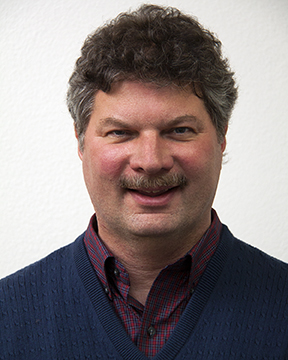 Specialty area(s)
Human communication, scientific and technical communication
Brief biography
My wife Therese and I are the parents of Patrick (Alyssa), Nicolaas (Christina), and Hanna (Aly).
Current courses at UWL
CST 110, Communicating Effectively
Education
BS Technical Communication 1980 University of Minnesota
MS Technical Communication 1982 Rensselaer Polytechnic Institute
Teaching history
Instructor at St. Thomas University graduate program in software engineering 1985-1986. Instructor in software engineering at Firstlogic 1994-2001. Instructor at University of Wisconsin Madison program in electrical engineering 2002-2003. Instructor of basic human communication course at University of Wisconsin - La Crosse since 2003.
Professional history
Professional communicator and instructor in computer software and hardware firms 1980 to 2002. Instructor at UWL since 2003.