Profile for Jennifer Wiesjahn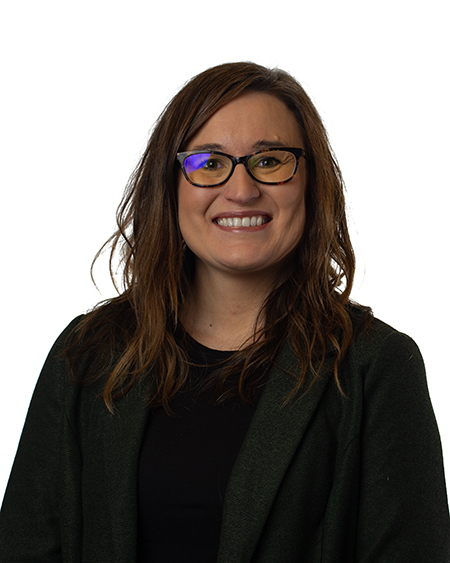 Contact me
Jennifer Wiesjahn
Pronouns: She/Her/Hers
Benefits, Leave, & WC Specialist
Human Resources University of Wisconsin-La Crosse
Brief biography
"After climbing the mountain, you can finally enjoy the view."
As UW-L's Benefit & Wellness Specialist, I look forward to walking with you and guiding you during your professional journey and beyond. It is my great honor to serve my alma mater in this role as I am a 2006 UWL graduate as well as a La Crosse area native. Health and wellness are both important aspects of my life -- I love yoga, meditation, gardening, running and being active with my children!
Kudos
awarded
Anna Mayer and Jennifer Wiesjahn, both Human Resources, received the award for Society for Human Resource Management — Certified Professional (SHRM-CP) from Society for Human Resource Management. The "SHRM-CP" is recognized as a premier certification and credential in the Human Resources profession, awarded only to individuals who demonstrate a specialized ability to apply HR principles to real-life situations.
Submitted on: Feb. 15