Profile for Kristin Koepke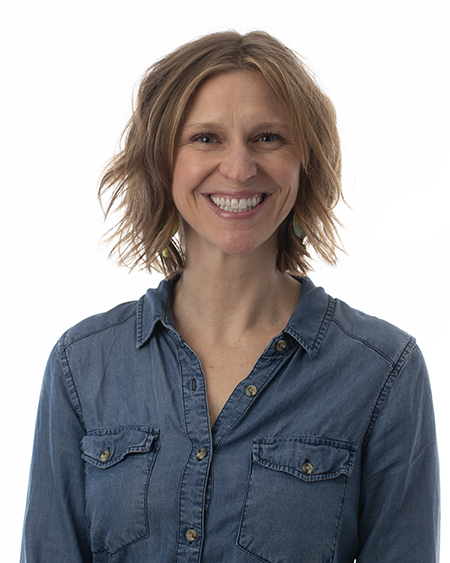 Contact me
Kristin Koepke Pronounce my name
Pronouns: She/Her/Hers
CATL Director
Center for Advanced Teach and Learn University of Wisconsin-La Crosse
Specialty area(s)
Instructional design. Creative integration of technology in the classroom. Professional development and training planning, implementation, evaluation, and project management.
Brief biography
I'm an accomplished instructional designer with a passion for training & development. I have years of experience managing various projects with corporate, non-profit, and higher education clients. I enjoy developing relationships, and excel at determining and executing creative learning solutions to teaching, learning, business, and communication challenges.
Education
Project Management Professional (PMP) Certification
Ithaca College - M.S., Organizational Communication, Learning, and Design
University of Wisconsin La Crosse - B.S., Public Relations and Organizational Communication
University of Wisconsin La Crosse - B.S., Sociology
Kudos
served
Recep Pekdemir, Accountancy; Cord Brundage and Tisha King-Heiden, both Biology; Kristin Koepke, CATL; Eugenia Turov, Chemistry & Biochemistry; Ashley Edwards and Jessica Welsh, both Communication Studies; Bryan Kopp, English; Jason Sumontha, Psychology; and Katherine Evans, Recreation Management & Therapeutic Recreation; served by representing UWL at UW System's Faculty College event May 30-June 2, 2023. The theme for Faculty College 2023 was Teaching & Learning with a Social Justice Lens.
Submitted on: June 1
presented
Kristin Koepke, CATL; Christa Kiersch, Management; and Alexander O'Brien, Psychology; presented "How to Marie Kondo Your Course: Applying Cognitive Load Theory to Tidy Up Courses for Online Learning and Beyond" at The Joys of Teaching and Learning (OPID - UW System) on April 9 online.
Submitted on: May 3, 2021
presented
Megan Litster, Biology; Kristin Koepke, CATL; Lindsay Steiner, English; and Nicole Gullekson and Christa Kiersch, both Management; presented "Transforming Forced Virtual Learning into Opportunities to Develop Virtual Teamwork Competencies in Management Students" at Western Academy of Management on April 22 online.
Submitted on: April 23, 2021