Profile for Kayah-Bah Malecek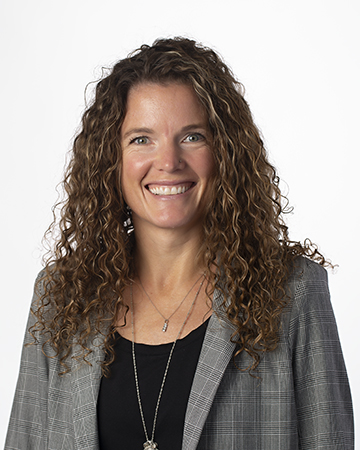 Contact me
Kayah‑Bah Malecek
Pronouns: She/Her/Hers
Admissions Assistant Director (B)
Admissions University of Wisconsin-La Crosse
Specialty area(s)
Assistant Director of Admissions for Communications & CRM
Brief biography
Hometown: Cuba, NM
How I spend my free time: I love hiking, running, playing volleyball, and canoeing with my family in the beauty of the Coulee Region.
Favorite restaurant in La Crosse: La Crosse Distilling Co. (The wings are amazing!)
Advice to new students: Get involved and look for opportunities to make connections. Most of all, remember that it's OK to ask for help. As a UWL student, there are many services at your disposal. We all want to see you succeed!
Education
Master of Arts in Psychology - Clinical emphasis
University of Northern Iowa | Cedar Falls, IA
Bachelor of Arts in Psychology
Wartburg College | Waverly, IA