Profile for Steven Klankowski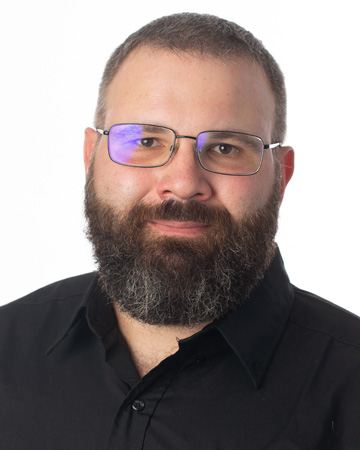 Contact me
Steven Klankowski
Lecturer
Chemistry & Biochemistry University of Wisconsin-La Crosse
Specialty area(s)
Electrochemistry, Energy Storage Technology, Beyond Lithium Batteries, LiB Recycling.
Brief biography
Dr. Steven Klankowski is a Lecture in the Department of Chemistry and Biochemistry. He came to this position with years of experience in Research and development, working for three different startup companies, along with multiple years of instructional teaching at other universities. His passion is technology and the chemistry that leads to breakthroughs in energy storage, and recycling of those systems.
Current courses at UWL
Dr. Klankowski's current courses include Chemistry 104 - General Chemistry II and Chemistry 301 - Analytical Chemistry
Career
Teaching history
Dr. Klankowski taught three plus years at Winona State University, lecturing in general chemistry, and allied health chemistry courses.
Professional history
Dr. Klankowski received his Bachelors of Science from Winona State University, and doctorate from Kansas State University, focused on battery electrode materials and electrochemical characterization.