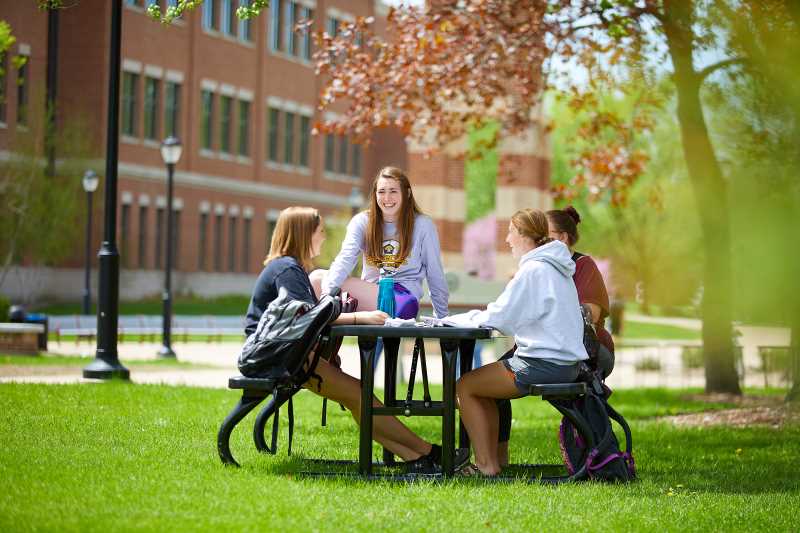 Creating Connections
We foster connections by listening to our students and pairing them with opportunities for economic engagement, research, and community outreach. We collaborate with them on local events, share university space and resources, and remain in touch with students and the community. By helping to bridge the gap, these experiences allow for collaborations that enhance student learning.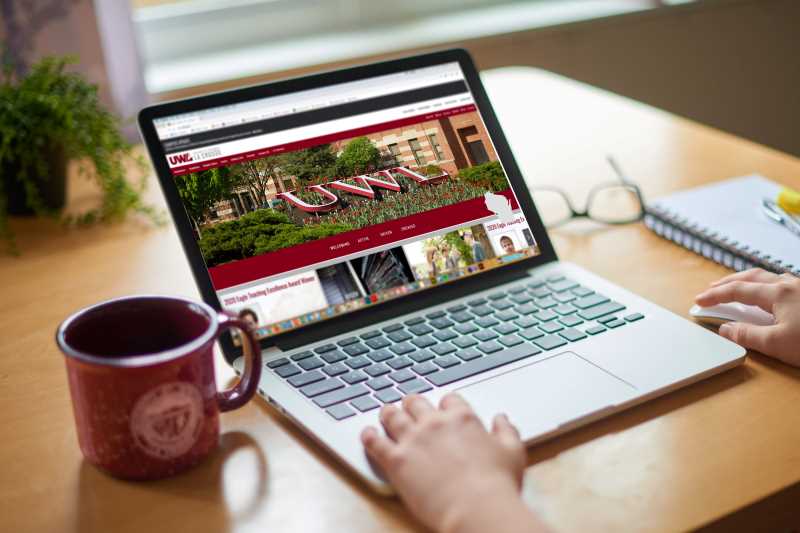 Economic Accessibility
We are constantly looking for new ways to remove barriers to the state-of-the-art, economic-focused results produced by our faculty research. We're committed to providing access to the Center's resources and experts through our website and social media to share economic knowledge.
What is the Menard Family Initiative?
In 2019, The Menard Family generously donated UW-L's largest gift in our 110-year history, $2.1 million. From developing new and intriguing economic insights, through conducting original research, and supporting students to pursue their own, research-driven interests within the field of economics, The Menard Family Midwest Initiative for Economic Engagement and Research, is led by Director and Associate Professor, Dr. Adam Hoffer. We host speaker events (in-person, webinars, and video series) and semester-long discussion groups, provide scholarships, and promote economic-related topics of interest to students, faculty, staff, and the community.
MFI Briefs Cover 2022