Research capabilities
A page within Tourism Research Institute

Sunset over Green Bay
The UWL Tourism Research Institute is a resource for a variety of research areas. Faculty within the Institute actively engage in research which includes the following topics: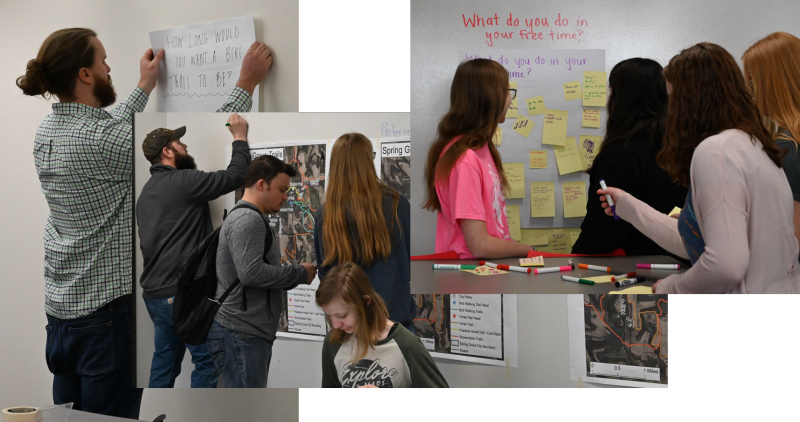 Community Input.png
Survey research (including survey development)
Resident and visitor studies

Resident perceptions of tourism
Visitor perceptions, motivation, attitude, behavior and intentions

Marketing studies

Market segmentation and target market studies
Big data analytics
Marketing models

Economic impact studies
Sustainable tourism
Place attachment
Social media use and implications
Outdoor recreation and nature-based tourism
Each project is customized to meet the needs of the partnering organization. Additional opportunities may be available to meet partner needs.