Environmental Health and Safety (EHS)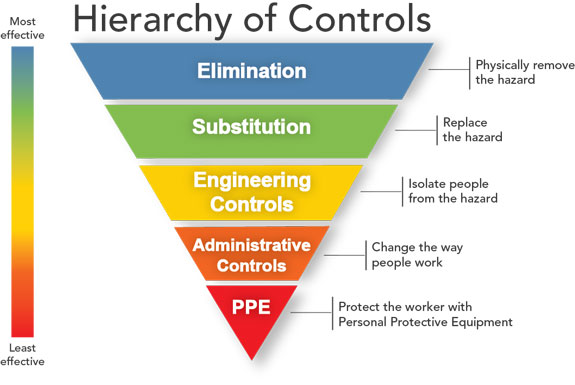 Our Mission:
To enhance teaching, research, and life experiences at the University of Wisconsin-La Crosse by encouraging and empowering all individuals to embrace healthy, safe, and mutually protective work, learning, and living environments. Core to this mission is conducting all services in a manner that ensures protection for employees, students, guests, and residents of the community. Environmental Health and Safety (EHS) will aid the campus community in achieving best practices and compliance with applicable federal, state, and local codes and regulations pertaining to the environment, health, and safety.
Services:
Provides a wide variety of environmental health and safety services to the UWL community. These services include, but are not limited to the following examples.
Developing, implementing, and sharing policies, programs, guidelines, and procedures
Conducting and administering employee health and safety training courses
Facilitating ergonomic assessments
Completing EHS inspections
Managing hazardous, infectious, and universal wastes
Compliance with environmental regulatory programs such as Spill Prevention Control and Countermeasures and Stormwater Management
Providing other EHS technical and consultative services
Contact:
Dan Sweetman
Maintenance Building
608.785.6800
dsweetman@uwlax.edu