ACT®
A page within Test prep
ACT® Test Prep Course
Designed to raise student test scores!
You're motivated and determined to do your best, because you want to get into your top-choice schools. But you're also busy and always on the go. Finding time to do all the things you love to do AND all the things you need to do is no easy task. With the online ACT® Prep Course you can do it all! This course was created with a busy student like you in mind. So now there's no reason for your prep to take a backseat, because with this online course, class is in session only when you choose.
All your lessons, drill and practice tests are online, ready for you whenever you want to use them. Just log on and the prep you need will be at your fingertips. Access anytime, anywhere on any Internet ready device (smartphone, tablet, pc). Take up to 5 months to prepare for the test at your convenience.
In this course, you will:
Establish a baseline for ACT® testing by completing pre- and post-tests for each subject
Learn powerful test-taking strategies for each test section and question type
Gain an understanding of the test structure, question types, and scoring methods for each academic area
Build confidence through skill drills and practice exercises
VISIT UW-La Crosse!
UWL invites you to explore what makes our campus a great place to live and learn.
Register at www.uwlax.edu/visit
Online ACT Test Preparation: $199
Comprehensive online preparation
Provides up to 30 hours of rigorous curricula in an interactive and self-guided format
Access the course from your computer, tablet or smartphone; wherever you have Internet availability
Pre- and post-test for each subject: Math, English, Reading, Science and Writing
Access the course for up to 5 months
Cancellation policy:
Once registration has been processed, no refunds will be made. If a cancellation is requested before the registration has been processed, a full refund minus $25 processing fee is applicable. Cancellations must be requested in writing by emailing ex@uwlax.edu.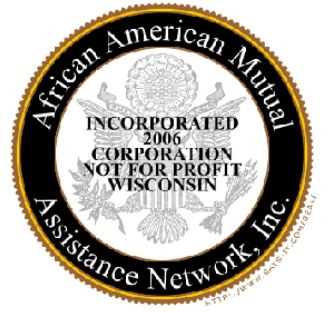 African American Mutual Assistance Network, Inc.The African American Mutual Assistance Network, Inc. (AAMAN), a 501(c)3 nonprofit, is offering an ACT Test Prep Course Scholarship to qualifying individuals to participate in the online ACT® Test Prep Course at UW-La Crosse. AAMAN will cover 80% percent of the total cost ($199) course fee for qualifying low-income families, lowering your course fee to just $39.80.
Apply for AAMAN ACT Test Prep Scholarship
Criteria for scholarship assistance:
You will be notified of the status of your scholarship application within 5 business days.