ACT Test Prep Online
A page within ACT Test Prep Online
ACT® Test Prep Course Online: Prepare on your schedule 24/7
Designed to raise student test scores!
You're motivated and determined to do your best, because you want to get into your top-choice schools. But you're also busy and always on the go. Finding time to do all the things you love to do and all the things you need to do is no easy task. With the online ACT® Prep Course you can do it all! This online test prep course course was created with a busy student like you in mind. So now there's no reason for your prep to take a backseat, because with this online course, class is in session only when you choose.
All your lessons, drill and practice tests are online, ready for you whenever you want to use them. Just log on and the prep you need will be at your fingertips. Access anytime, anywhere on any Internet ready device (smartphone, tablet, pc). Take up to 5 months to prepare for the test at your convenience.
In this course, you will:
Establish a baseline for ACT® testing by completing pre- and post-tests for each subject
Learn powerful test-taking strategies for each test section and question type
Gain an understanding of the test structure, question types, and scoring methods for each academic area
Build confidence through skill drills and practice exercises
Scholarships are available!
ACT® Test Preparation scholarships are generously provided by the African American Mutual Assistance Network, Inc. (AAMAN) and Xcel Energy.
Apply today!
ACT Test Prep Online Registration
Get started today!
Comprehensive online preparation
Provides up to 30 hours of rigorous curricula in an interactive and self-guided format
Access the course from your computer, tablet or smartphone; wherever you have Internet availability
Pre- and post-test for each subject: Math, English, Reading, Science and Writing
Access the course for up to 5 months
Registration fee: $199
Cancellation policy
Once registration has been processed, no refunds will be made. If a cancellation is requested before the registration has been processed, a full refund minus $25 processing fee is applicable. Cancellations must be requested in writing by emailing ex@uwlax.edu.
Earn college scholarships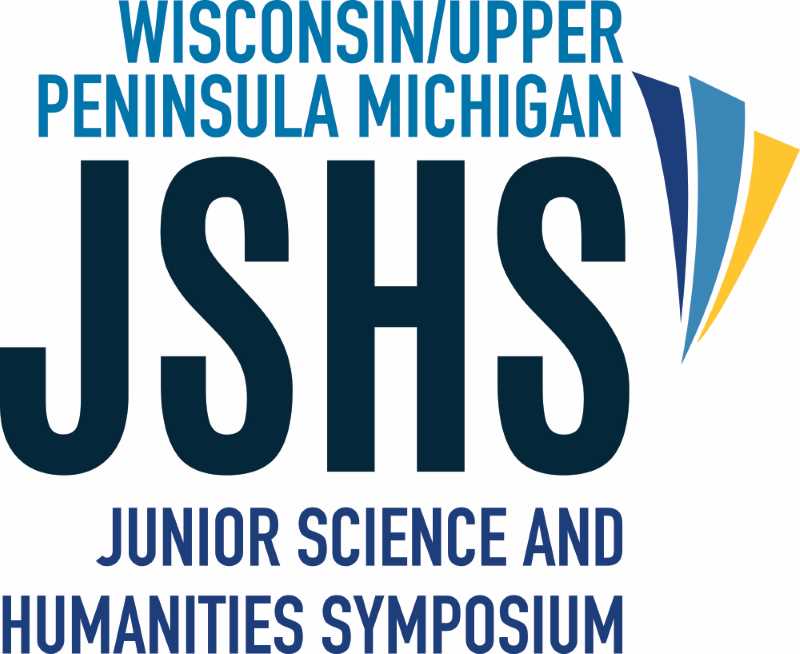 Wisconsin/Upper Peninsula Michigan Junior Science and Humanities Symposium logoHigh school students can qualify for college scholarships by competing in the Wisconsin Upper Peninsula of Michigan Regional Junior Science and Humanities Symposium and Wisconsin Youth Testing in the Sciences.
Present original research at the Wisconsin Upper Peninsula of Michigan Regional Junior Science and Humanities Symposium

The top two regional presenters compete for additional scholarships by presenting at the National Symposium
The top five regional presenters receive an all-expense paid trip to the National Symposium

Earning the top two highest scores in a subject category at Wisconsin Youth Testing in the Sciences

Students may test in two subjects
Subject areas include: chemistry, physics, mathematics, English, biology, computer engineering, engineering graphics

Teachers coordinate student participation in the competitions.