Community Health Annual Meetings
Wisconsin Rural Health Promotion and WHEN Annual Meetings | Virtual events occurring in Central Time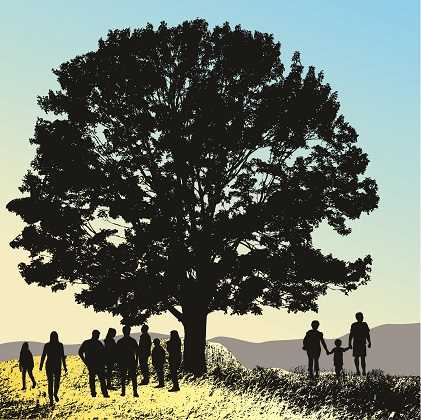 Wisconsin Rural Health Promotion Annual Meeting
October 5, 2022 | A virtual event
Challenges & Opportunities for Public Health Enhancement in Rural Settings
Review research results from practical population-based studies addressing COVID-19 impacts in rural settings.
Explore reasonable resolutions to disease impacts in rural settings.
Gain insights regarding economic challenges and opportunities in rural living.
Review a current status report of COVID-19 impactors on rural populations.
Examine realistic and meaningful individual and community-based prevention and control measures which can prevail.
Consider the contributions of social and family support measures contributing to individual and community-based health and well-being.
Network virtually with other participants from the state, region, and nation.
Wisconsin Health Education Network 36th Annual Meeting
October 6, 2022 | A virtual event
Thriving Across the Lifespan: Reducing the Risk of Burnout During a Pandemic and Beyond
Review the symptoms and impacts of burnout among healthcare providers, public health professionals, and family caregivers.
Develop strategies to diminish the impacts of burnout individually and collectively.
Explore the protective value of mindfulness.
Practice the development of resiliency training and self-actualization within the context of the socio-ecological framework.
Demonstrate "connection" as a foundational component to becoming more resilient throughout the socio-ecological framework.
Explore how trauma, grief, and burnout from COVID-19 may have changed one's personal and professional understanding of meaning and purpose.
Demonstrate the relationship between mindfulness, presence, and self-awareness.
Experience personal and professional rejuvenation.
Network with colleagues and new contacts near and far throughout the 36th Annual Meeting of WHEN.
Recognize those receiving the 2022 Barbara A. Lange Memorial Award.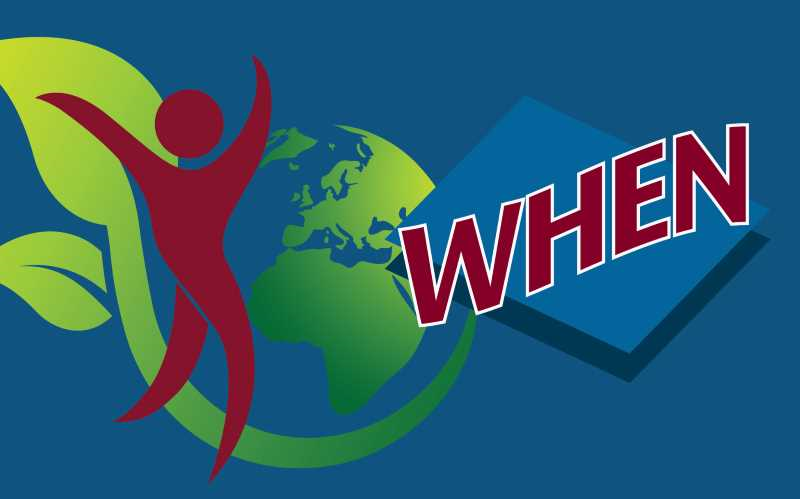 Questions:
For questions about the program: Gary D. Gilmore, M.P.H., Ph.D., MCHES, 608.785.8163 or ggilmore@uwlax.edu.
For questions regarding registration: Graduate & Extended Learning, 608.785.6500 or ex@uwlax.edu.
Online Instruction Benefits
The events will be held virtually to allow for greater participation. You will collaborate and engage—in real-time—with presenters and participants to learn, explore, and share.
No travel or associated travel costs
Live/synchronous video instruction
Valid, diverse and meaningful resources
Virtually interact with a diverse participant group
CECHs for CHES/MCHES or UWL CEUs