Graduate Education
A page within Graduate Education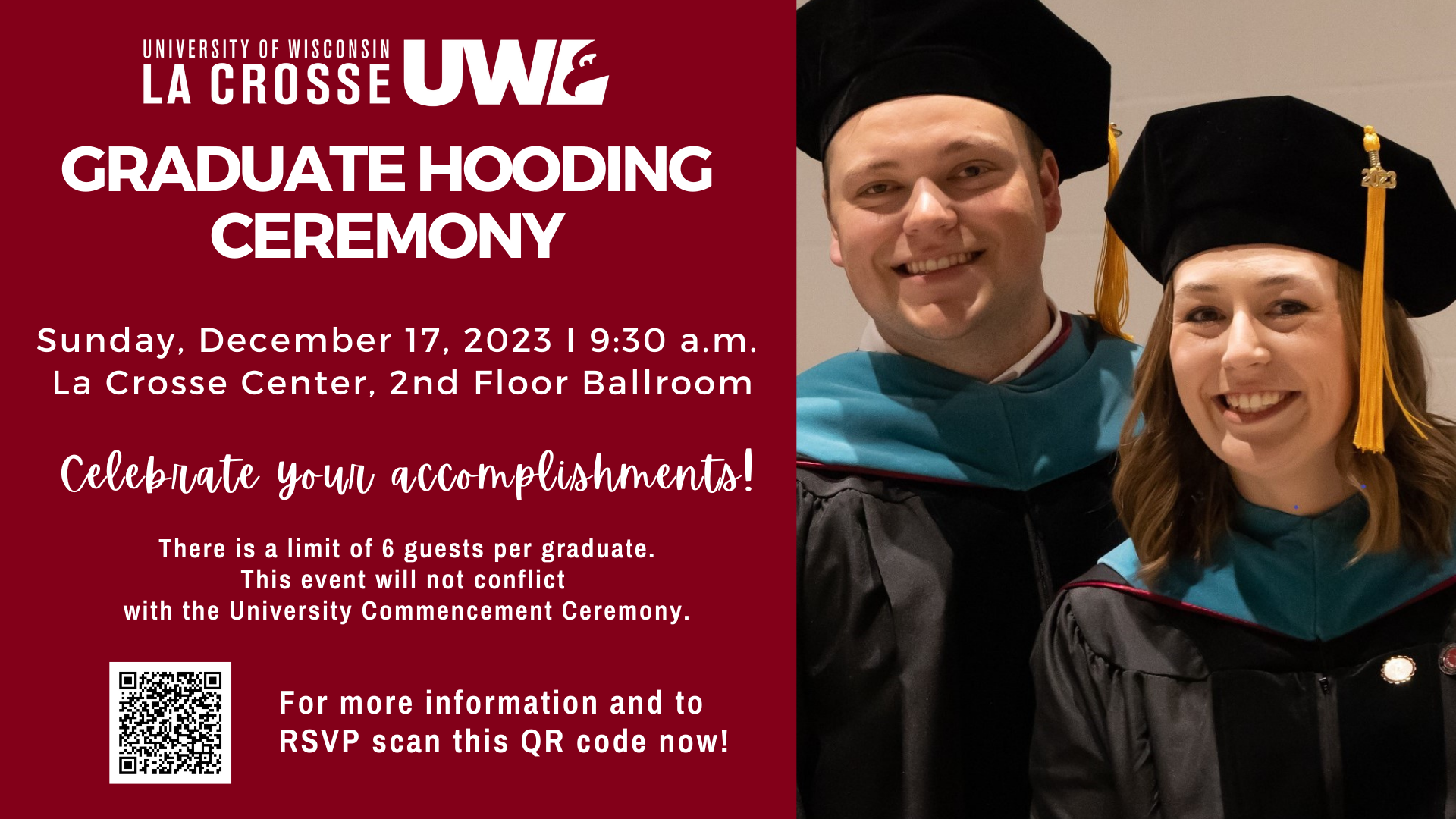 HIGHLIGHTING GRADUATE STUDENTS
"Looking back, I'll just be thankful for the experiences: the friends I was able to make, the networks I was able to establish. I know that these people would always reach out to me and make sure that — wherever I am in ten years — I'm doing great."

Jesimiel Banjiram, Student Affairs Administration
Promoting success
Our commitment to diversity is reflected in the UWL Strategic Plan and in the principles of Inclusive Excellence. Many individuals and offices on campus work towards these goals, particularly those within the Division of Diversity & Inclusion.
Learn about La Crosse
On-campus students benefit from the beauty of the Driftless Region with opportunities to participate in various outdoor activities, and a thriving downtown atmosphere.