School and private programs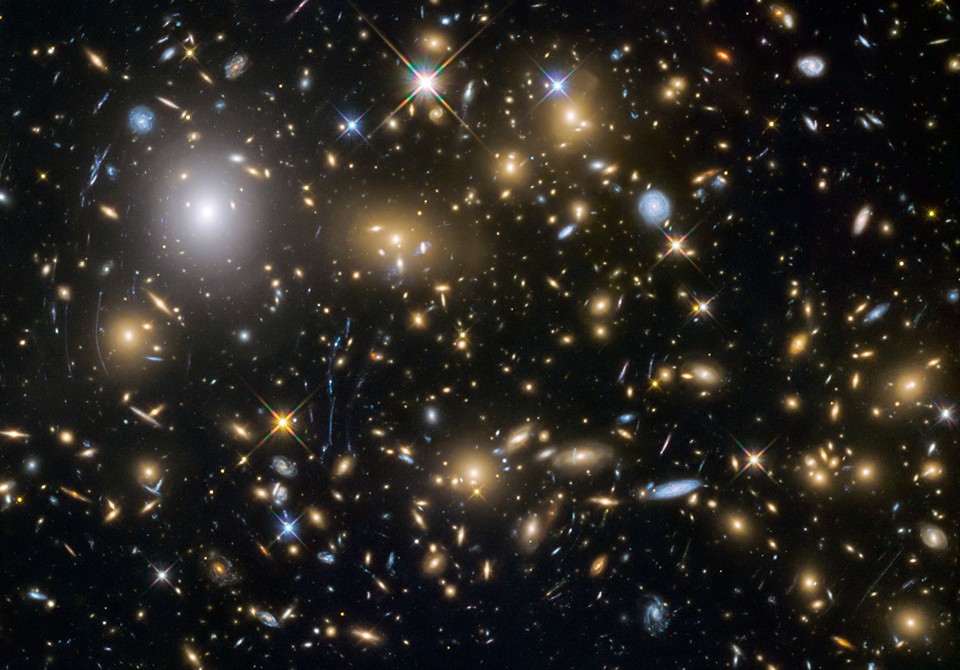 The programs below AND SEVERAL OTHERS (including Starship Earth, Galileo: The Power of the Telescope, and Moon Voyage) are currently available for School and Private Groups. The charge for School and Private programs is $30.00 for a group of 10 or fewer / $3.00 per person for groups of 11 or more.
The first part of a program is a talk on the current evening sky. Star charts and sky information is sent to the Group Leader about a week before the program.
The second is a multimedia audiovisual presentation.

The Planetarium has circular bench seating and can seat up to 70 children OR 50 adults.
| | |
| --- | --- |
| Program | Recommended Ages |
| "The Sky Tonight" | K-3rd grade |
| "Honey, I Shrunk the Solar System" | 3rd grade and up |
| "Journey to the Stars" | 5th grade and up |
| "Stargazer" | 7th grade and up |

School and private programs can be scheduled by contacting Bob Allen, the Planetarium Director, at allen.robe@uwlax.edu or at 608.785.8669.