Profile for Ashley Nowak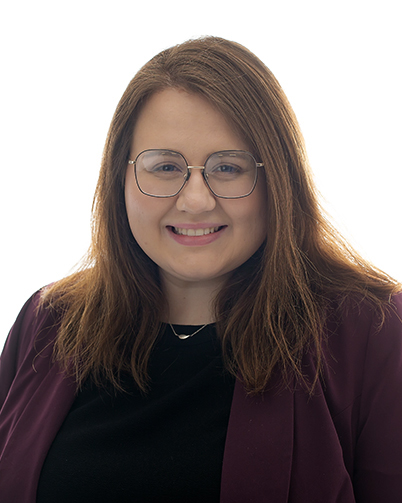 Contact me
Ashley Nowak
Pronouns: (she/her/hers)
Academic Department Associate
Sociology & Criminal Justice University of Wisconsin-La Crosse
Brief biography
I am the Academic Department Associate for Sociology & Criminal Justice and Archaeology & Anthropology. Please visit us in Wimberly Hall if you would like to learn more about these programs!
Education
2019 B.S. (Archaeological Studies) University of WI-La Crosse
2019 B.S. (Biology, minor in Environmental Studies) University of WI-La Crosse
Career
Professional history
A large part of my professional background has been spent serving as an AmeriCorps member teaching informal education about natural resources and our environment in the La Crosse Area School District. After this experience, I moved into administration in the non-profit sector, focusing on budgets, monthly financials, payroll, training, and onboarding.
Important links