Profile for Grace Deason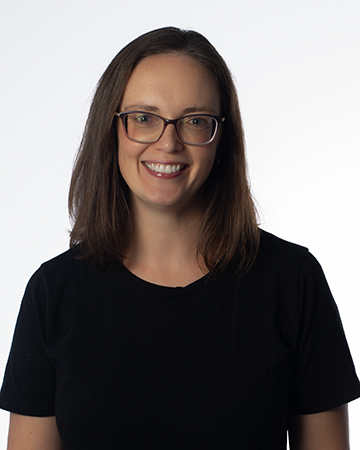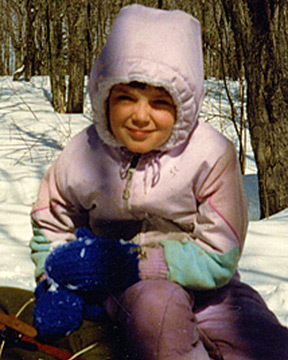 Specialty area(s)
Social Psychology (political psychology, gender)
Current courses at UWL
Social Psychology
Psychology of Women
Psychology and Law

Education
PhD - Social Psychology (University of Minnesota-Twin Cities)
BA - Psychology (Macalester College)
Kudos
awarded
Ashley Edwards, Communication Studies; Margot Higgins, Environmental Studies; Hongying Xu, Global Cultures & Languages; Grace Deason, Psychology; and Benjamin Golden, Theatre Arts; received a CASSH Small Grant. They have been awarded a CASSH equity gap grant for "Effective Dissemination of the CASSH R&R Committee's Report." The goal of this project is to disseminate information from the CASSH Recruitment & Retention Committee Report in a way that maximizes its impact on recruitment and retention of diverse faculty, staff, and students in CASSH. Their grant allows them to pay an undergraduate student artist to create a series of infographics that will convey the information from the report in an interpretable and engaging manner.
Submitted on: Mar. 4
awarded
Grace Deason, Psychology, received the award for small research grant at Society for Personality and Social Psychology on Jan. 20 in La Crosse, WI. Grace Deason was awarded a small research grant from the Society for Personality and Social Psychology to fund her project, "Exploring the Libertarian Dynamic: The impact of values frames on civil liberties under conditions of terrorist threat."
Submitted on: Jan. 24
presented
Grace Deason
, Psychology, presented "Harnessing the Power of Motherhood: Assessing Clinton's Strategy in 2016" at
Prairie Political Science Association
on Nov. 25, 2019 in Banff, Alberta.
Submitted on: Nov. 25, 2019