Profile for Matthew Cashion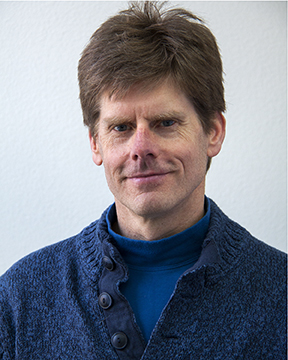 Contact me
Matthew Cashion
Professor
English University of Wisconsin-La Crosse
Specialty area(s)
Creative Writing
Brief biography
I was born in North Wilkesboro, NC and grew up in St. Simons Island and Brunswick, GA; I've been enjoying La Crosse (kayaking, hiking, biking, snow-shoveling) since 2006.
Current courses at UWL
Creative Writing; Forms of Fiction; Writing, Genre, and Style; FYS 100: Humor as therapy, empathy, and protest.
Education
B.A.: UNC Charlotte
MFA: University of Oregon
Kudos
published
Matt Cashion
, English, authored the book
"Our Thirteenth Divorce"
published on Feb. 6, 2017 by Livingston Press.
Submitted on: Feb. 7, 2017
awarded
Matthew Cashion, English, received the 2015 Zona Gale Award for Short Fiction at the Wisconsin Writers Council on April 1, 2016 in Milwaukee. The award, judged by out-of-state writer David James Poissant, was given for the best short story published by a Wisconsin resident in 2015. Seven writers in seven categories will be honored at the annual award ceremony held May 14
Submitted on: April 7, 2016
Important links
Matthew Cashion's office hours
Monday
2:15 p.m. to 3:15 p.m.
or by appointment
Tuesday
11:30 p.m. to 12:30 p.m.
or by appointment
Wednesday
2:15 p.m. to 3:15 p.m.
or by appointment
Thursday
11:30 p.m. to 12:30 p.m.
or by appointment