Profile for Samuel Pierce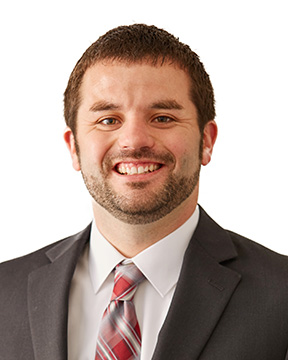 Specialty area(s)
Assistant Director of Admissions
UWL Vanguard Advisor
Brief biography
Where I am from:
Tomah, WI
How I spend my free time:
I love playing golf, going to La Crosse Loggers games, and walking my dog, Oliver, around UWL.
Why I love La Crosse:
I love La Crosse because there always seems to be something going on. From athletics events to nature trails, from great restaurants to festivals in the city, you can always find something for you.
What advice I give to new students:
Go to Senor Villa for their $5.00 lunch buffet...it will change your life! And consider being a UWL Vanguard. It is a great organization and you will not regret it!
Education
M.S. Student Affairs Administration: University of Wisconsin- La Crosse (2015)
B.A. Criminal Justice, Spanish: University of Wisconsin- Eau Claire (2010)