Public Health & Community Health Education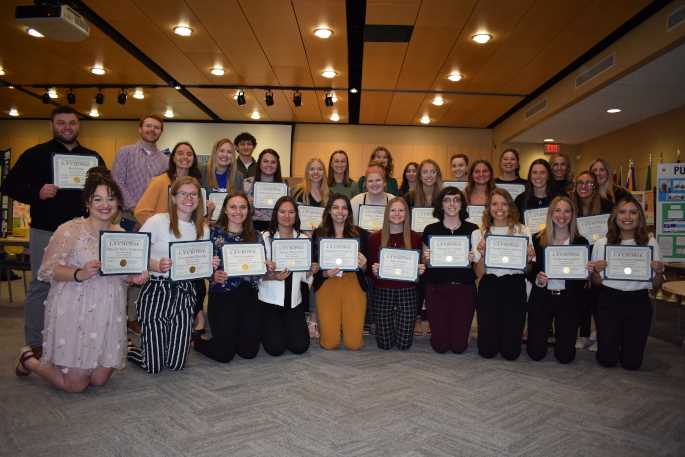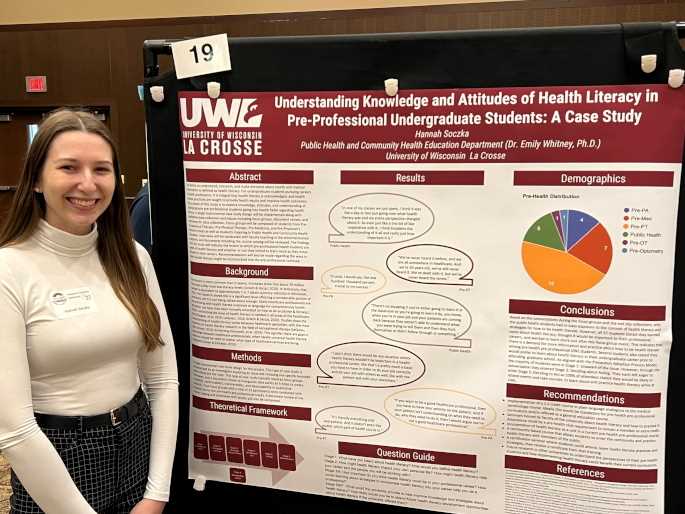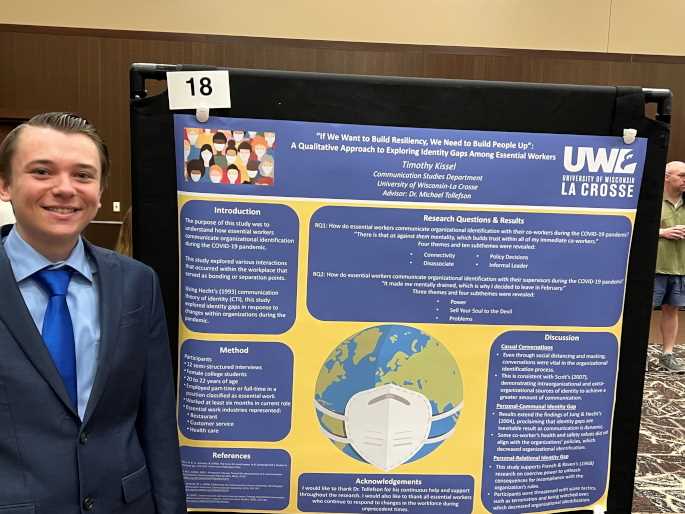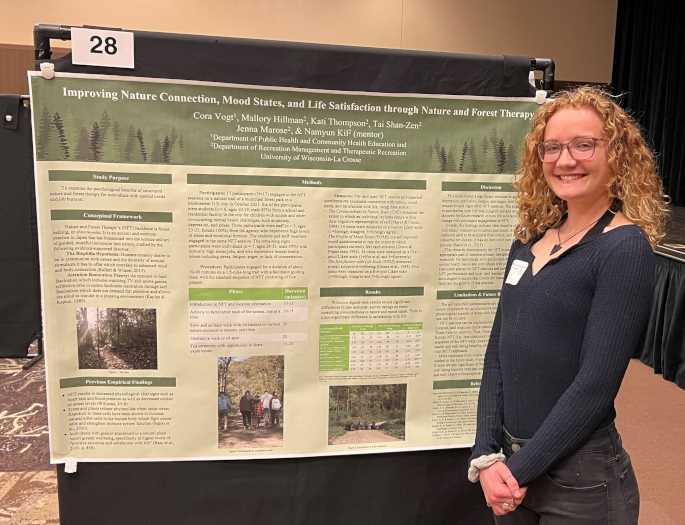 Edith Ben-Eboh recognized for academics, community involvement
Edith Ben-Eboh recognized for academics, community involvement
Edith Ben-Eboh, a junior majoring in public health and community health education, recently received the UWL Student Association's Women of Color Scholarship. "I'm happy someone saw something in me and felt I deserved this," she says.

Promoting a healthy world video
The Department of Public Health and Community Health Education [formerly known as the Department of Health Education and Health Promotion (HEHP)] offers the the only Council on Education for Public Health (CEPH) accredited Bachelor of Science in Public Health and Community Health Education program in the UW System. The most current CEPH self study document is available for viewing at this link.
Individuals completing their degree from the Department of Public Health and Community Health Education can find employment in a variety of settings to include:
✹ government - local, county, state and federal
✹ not-for profit, for profit, and voluntary organizations
✹ business and industry
✹ healthcare, clinics, hospitals and insurance companies
✹ schools, universities and many other community-based agencies
Students who graduate with our public health degree have a strong foundation in public health and are skilled in the competencies identified by the Council on Education for Public Health at the Bachelor's level.
Vision: Healthier people participating, learning, and living in healthier communities.
Mission: To prepare leaders in school and community health through the bridging of competency and standards-based education, scholarship, advocacy, and service-related endeavors, thereby contributing to healthier people and healthier communities.
To pursue this mission, we (department faculty, staff, students, and others) collaborate to:
✹ Advocate for the advancement of the profession.
✹ Provide the highest quality of professional preparation.
✹ Prepare students, professionals, and academic programs for credentialing processes.
✹ Provide innovative professional development opportunities.
✹ Offer authentic life-enhancing service-learning opportunities.
✹ Strengthen health-related community capacity through collaboration and service within our world.
✹ Aim to cultivate motivated, self-directed, continuous life-long learners.
Select from the links to the left to view information about each program. For additional information about this department or the programs it offers, please contact the Department Chair.
Dr. R. Daniel Duquette, CHES, Chair
Department of Public Health
and Community Health Education
University of Wisconsin La Crosse
416A Wimberly Hall
1725 State Street
La Crosse, WI 54601
608.785.8161
rduquette@uwlax.edu