Public Health & Community Health Education
A page within Public Health & Community Health Education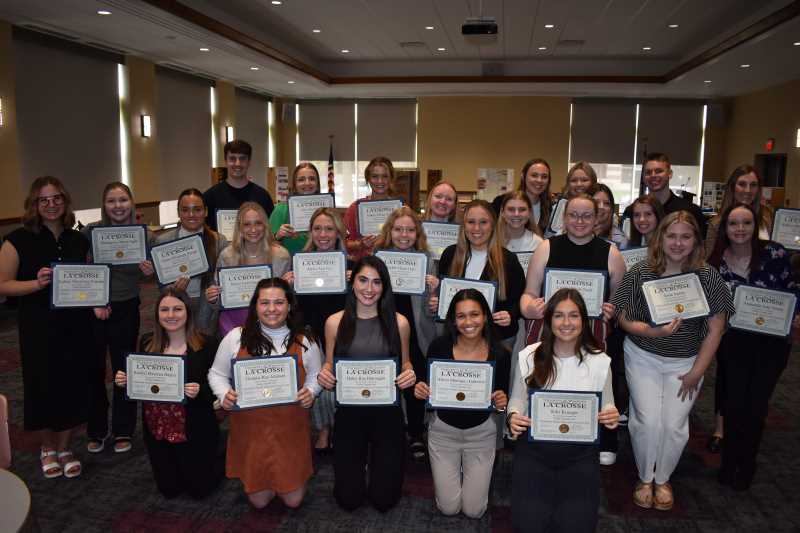 Are you interested in an online Master of Public Health (MPH) in Community Health Education through UWL? If so, please click on the link below and provide some additional details and your contact information so we can keep you updated as we move forward with program development!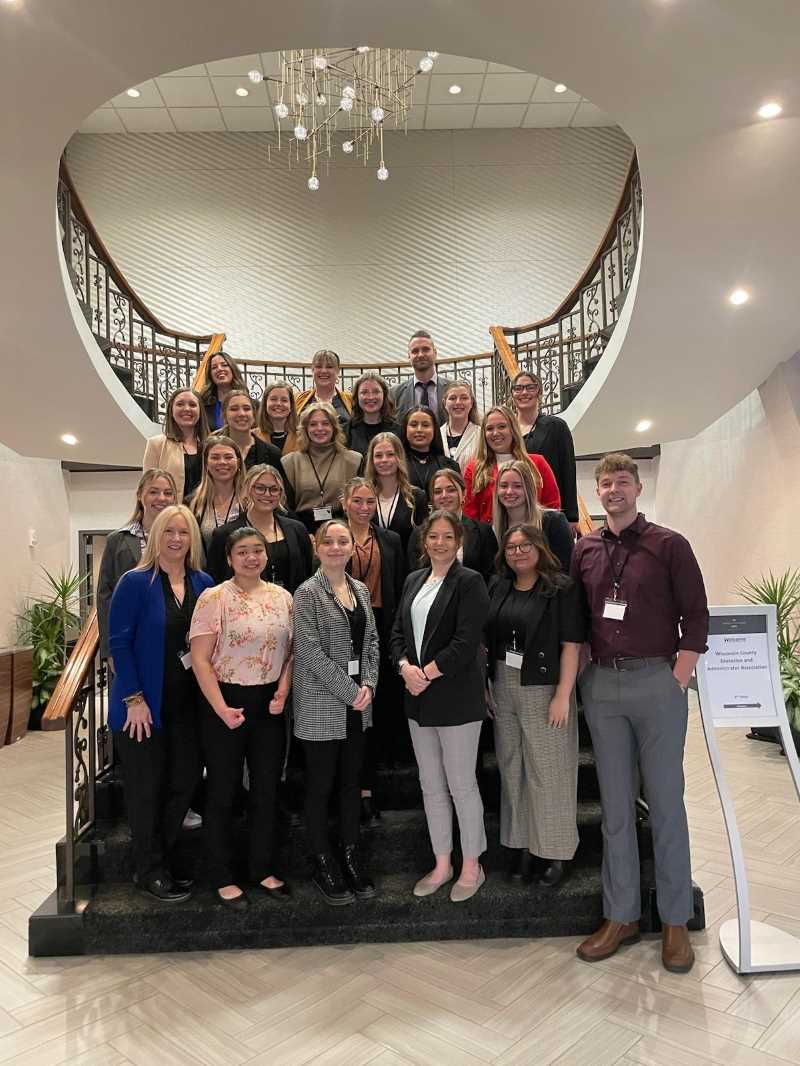 WI Policy Forum report disparities in death rates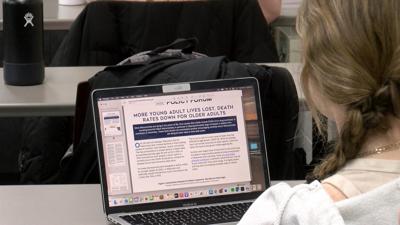 WI Policy Forum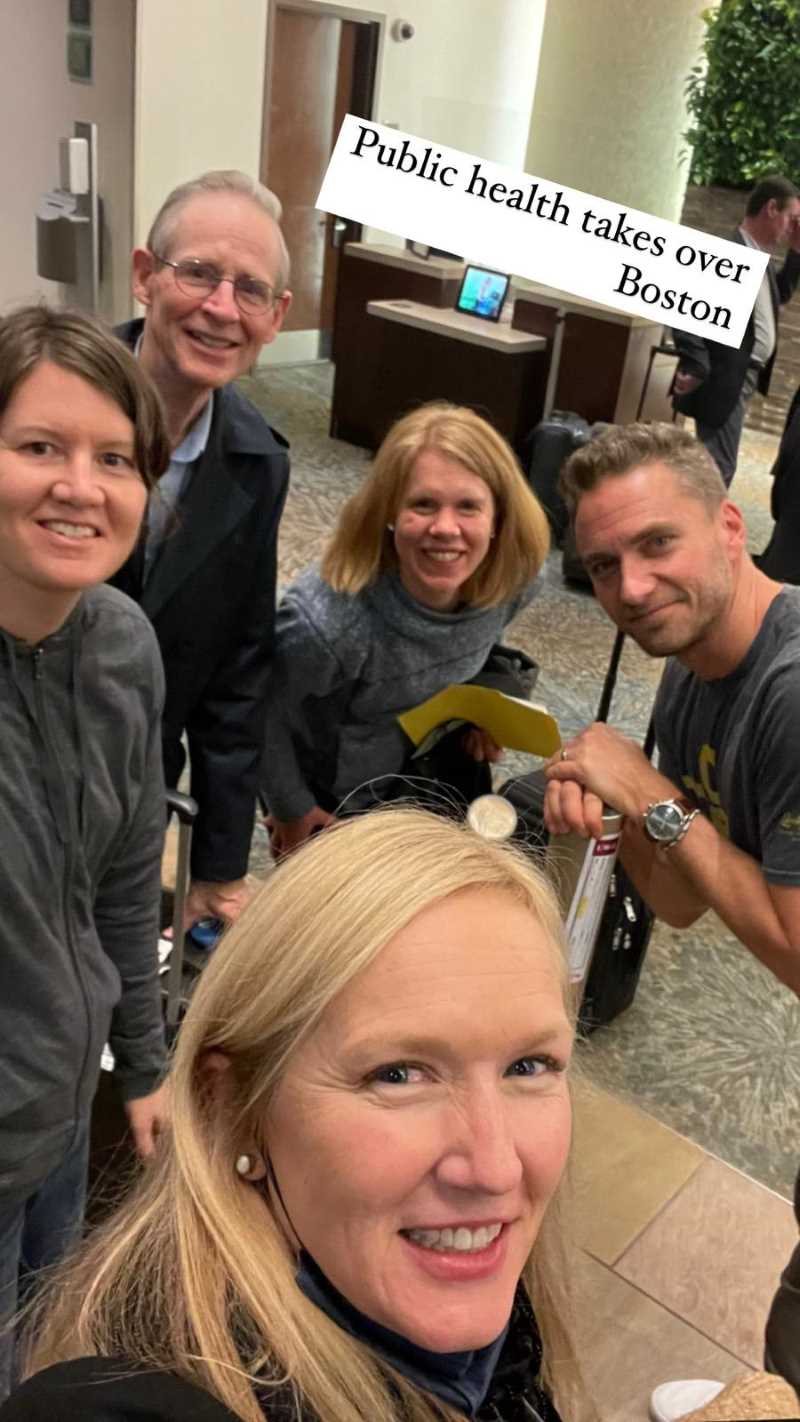 The Department of Public Health and Community Health Education [formerly known as the Department of Health Education and Health Promotion (HEHP)] offers the the only Council on Education for Public Health (CEPH) accredited Bachelor of Science in Public Health and Community Health Education program in the UW System.
What is Public Health?
According to The Society for Public Health Education (SOPHE) public health and health education specialist promote public health education, public health advocacy and public health equity. The public health education specialist are working every day to to enhance the quality of life for all. In the video below they show the many ways students graduating with a major in our public health community health education can impact not only individuals but whole communities, and the wide range of job opportunities open to students with a public health education major.

Promoting a healthy world video
The Center for Disease Control (CDC) defines public health as:
"Public health is the science of protecting and improving the health of people and their communities. This work is achieved by promoting healthy lifestyles, researching disease and injury prevention, and detecting, preventing and responding to infectious diseases."
As the executive director of the American Public Health Association (APHA) since 2002, Georges C. Benjamin is known as one of the nation's most influential physician leaders.
In the APHA video below, Dr. Benjamin explains "What is Public Health".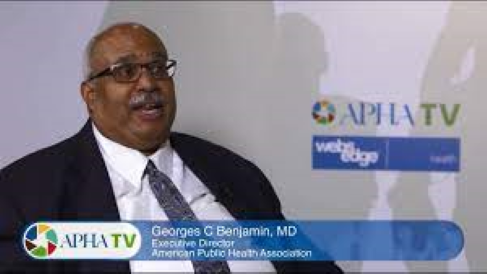 APHA video What is Public Health
Individuals completing their public health degree from the Department of Public Health and Community Health Education can find employment in a variety of settings to include:
✹ government - local, county, state and federal
✹ not-for profit, for profit, and voluntary organizations
✹ business and industry
✹ healthcare, clinics, hospitals and insurance companies
✹ schools, universities and many other community-based agencies
Students who graduate with our public health degree have a strong foundation in public health and are skilled in the competencies identified by the Council on Education for Public Health at the Bachelor's level.
The most current CEPH self study document is available for viewing at this link.
CEPH Official Accreditation Report 2022.pdf
For additional information about the department or the programs it offers, please contact the Department Chair.
Keely S. Rees, Ph.D., MCHES
Department Chair
418N Wimberly Hall
608.785.8168
krees@uwlax.edu