Our people
A page within Public Health & Community Health Education
Are you interested in an online Master of Public Health (MPH) in Community Health Education through UWL? If so, please click on the link below and provide some additional details and your contact information so we can keep you updated as we move forward with program development!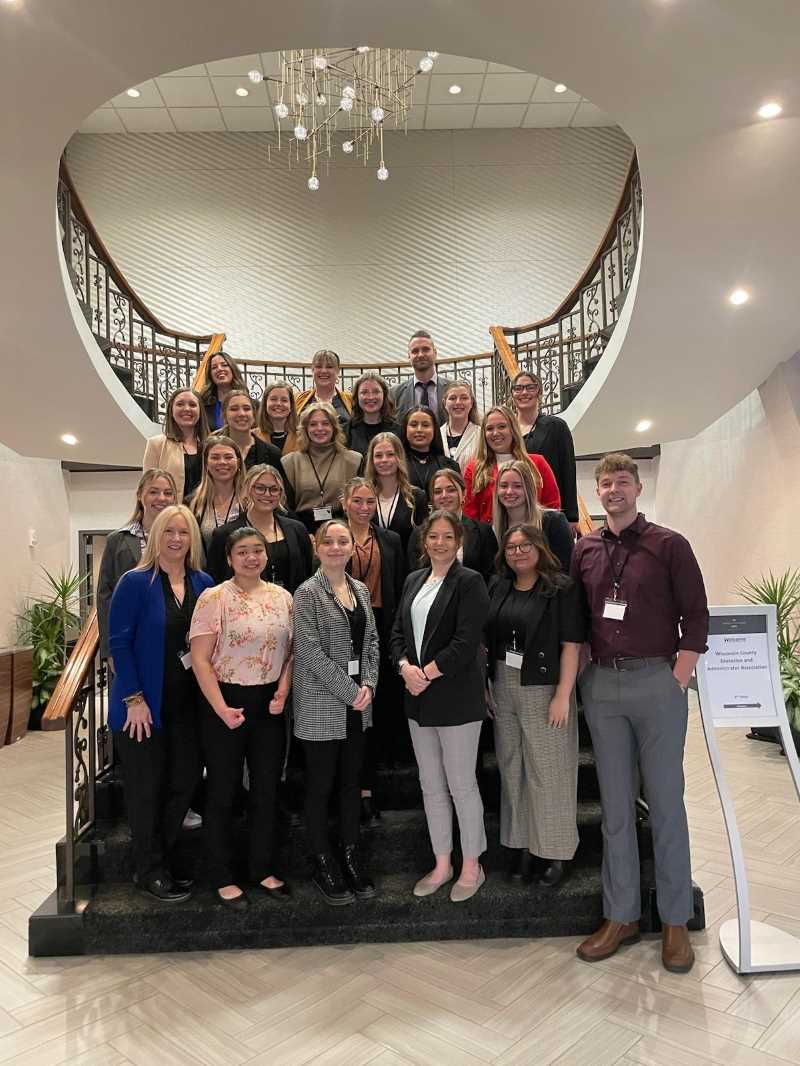 WI Policy Forum report disparities in death rates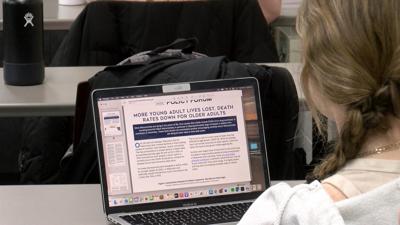 WI Policy Forum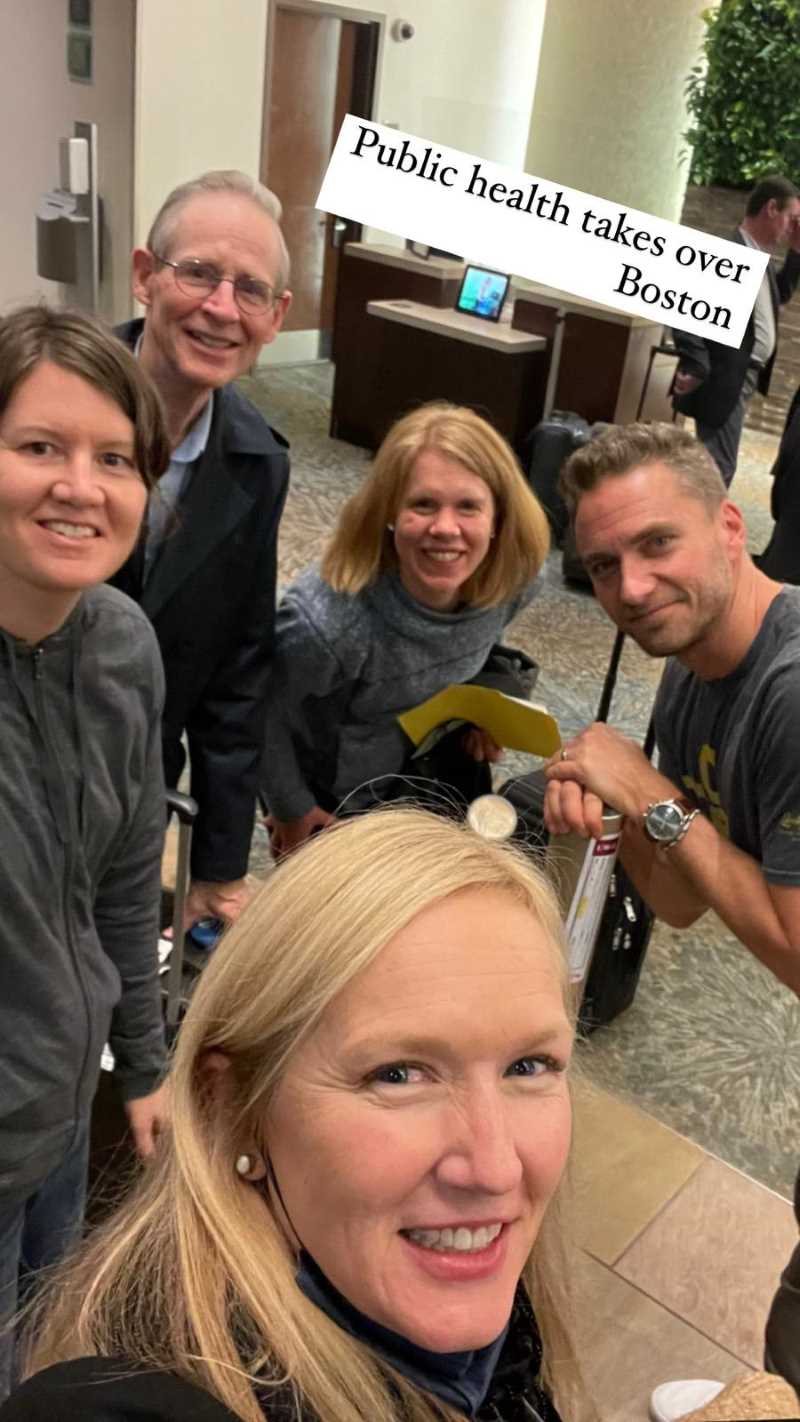 Department Chair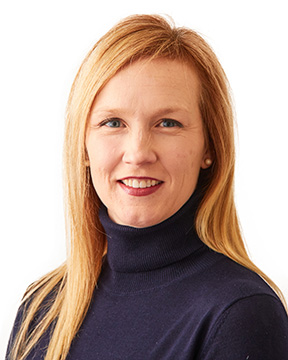 Keely Rees
Profile
of Keely Rees
Meet with me
Office hours
Professor
418N Wimberly Hall
krees@uwlax.edu
608.785.8168
Specialty areas:
Women's Health (pregnancy, exercise, maternal & child health, menstruation) Adolescent Health Behaviors; Health Policy and Advocacy; Motivational Interviewing, Grant Writing in Health and Human Services.
Keely Rees's office hours
Wednesday
noon to 2:30 p.m.
or by appointment
Remote office hours offered: Schedule with link provided
Academic Department Associate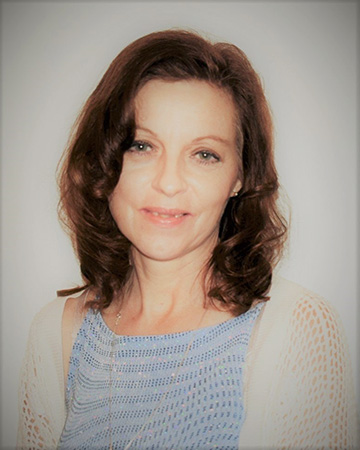 Adjunct Faculty