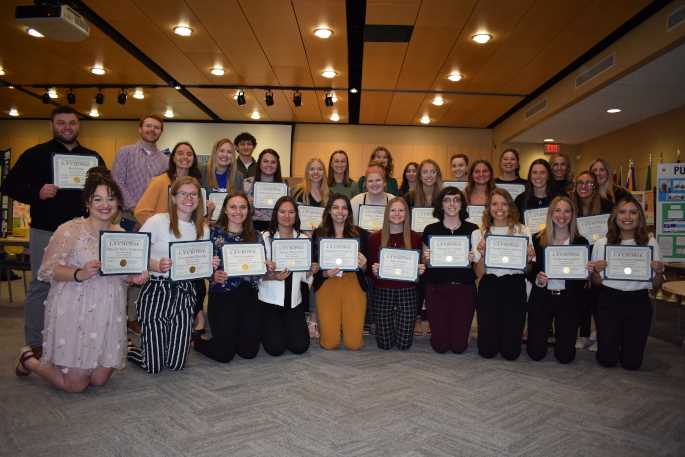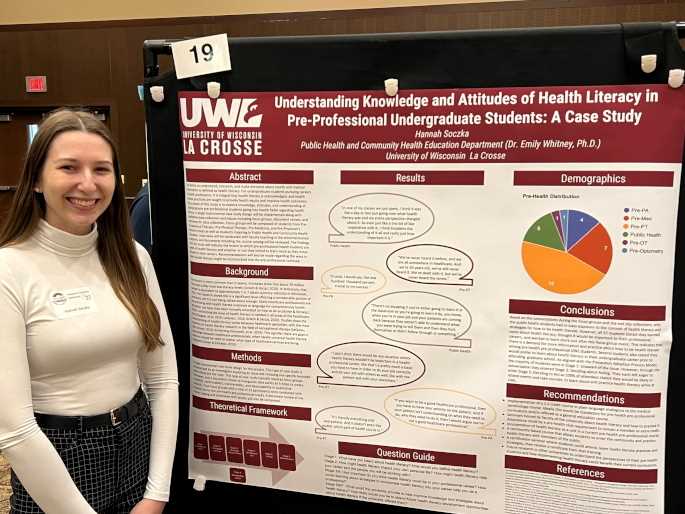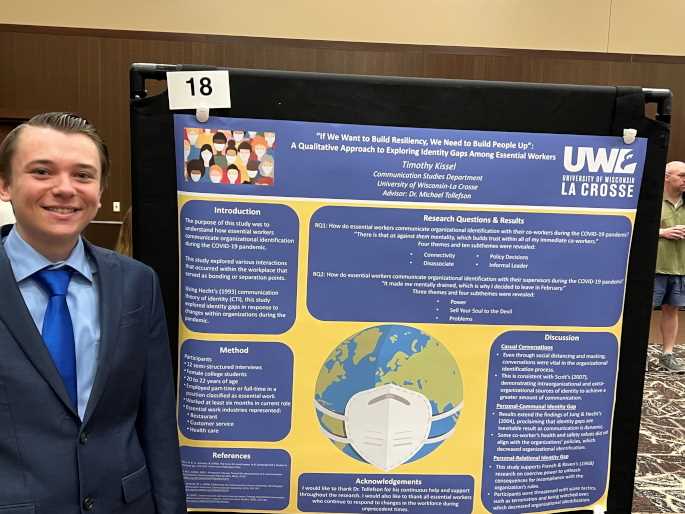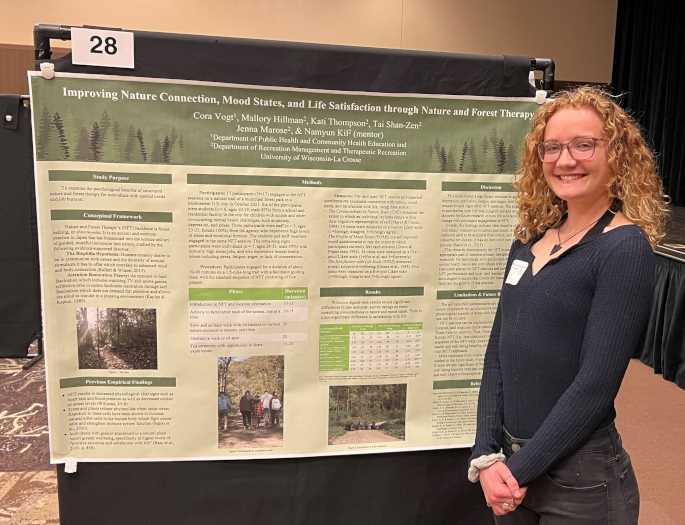 Edith Ben-Eboh recognized for academics, community involvement
Edith Ben-Eboh recognized for academics, community involvement
Edith Ben-Eboh, a junior majoring in public health and community health education, recently received the UWL Student Association's Women of Color Scholarship. "I'm happy someone saw something in me and felt I deserved this," she says.
Department Chair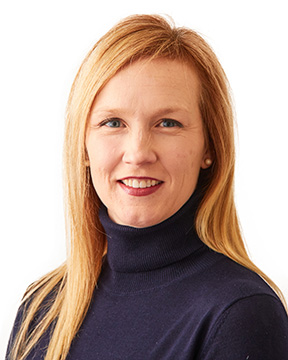 Keely Rees
Profile
of Keely Rees
Meet with me
Office hours
Professor
418N Wimberly Hall
krees@uwlax.edu
608.785.8168
Specialty areas:
Women's Health (pregnancy, exercise, maternal & child health, menstruation) Adolescent Health Behaviors; Health Policy and Advocacy; Motivational Interviewing, Grant Writing in Health and Human Services.
Keely Rees's office hours
Wednesday
1 p.m. to 2:30 p.m.
or by appointment
Remote office hours offered: Schedule with link provided
Academic Department Associate