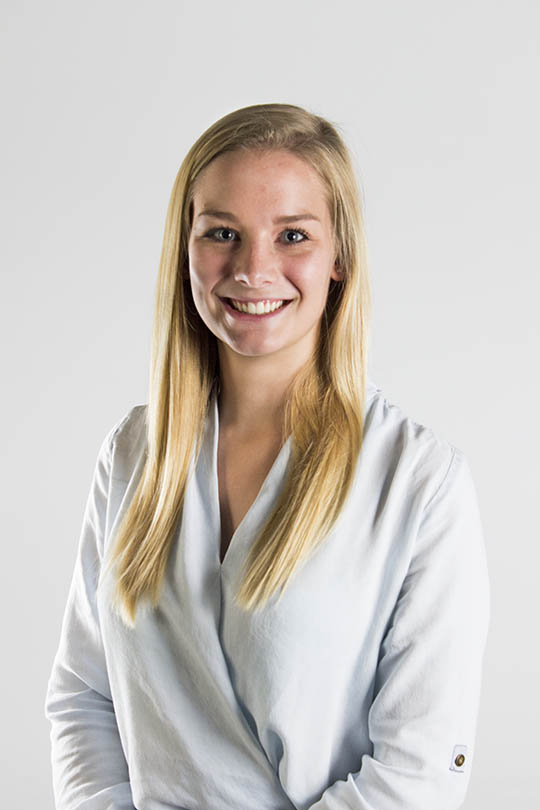 Ellen, Class of 2016 - $25,625
"Talk yourself up because you are fantastic in some way. You really just need to find what's unique about you."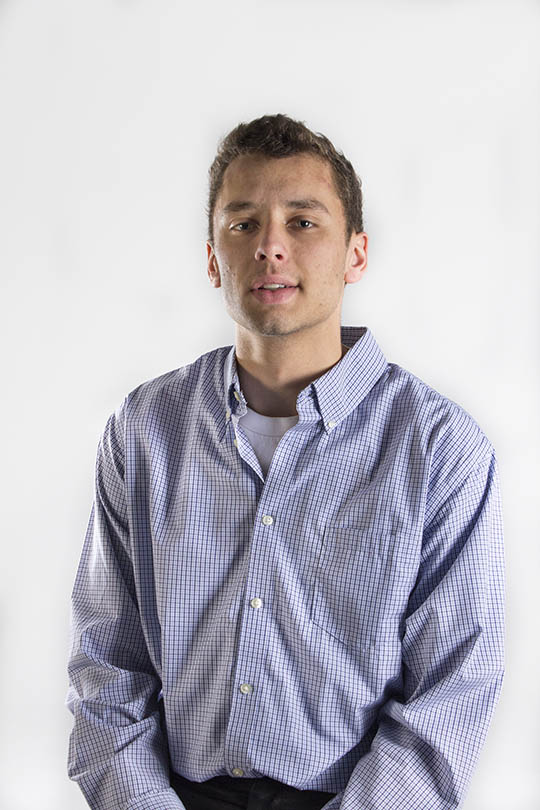 Justin, Class of 2016 - $18,690
"Work hard. It's not like they give scholarships out to everyone, so you really have to set yourself apart from the rest of the crowd. That's through your GPA and your school work. That's through working jobs throughout summer. A lot of it just comes down to doing stuff for yourself and bettering yourself personally. Just put the time in and it will pay off."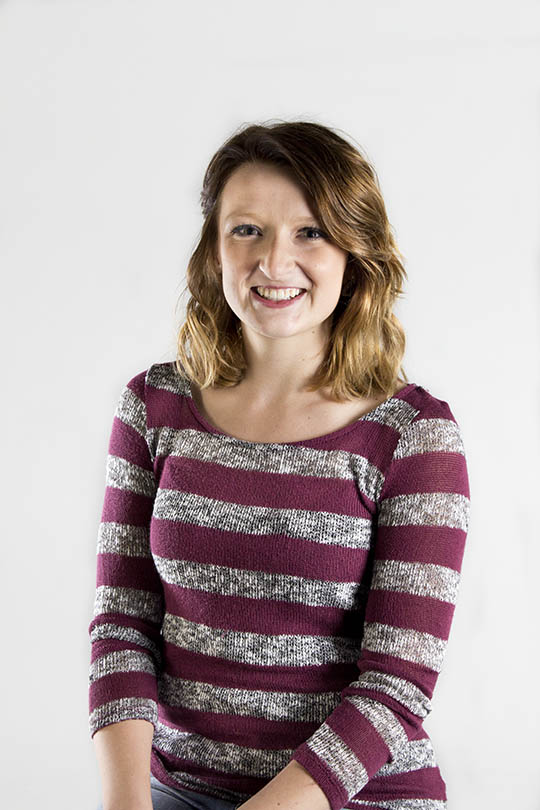 Laikyn, Class of 2018 - $2,500
"Always set out to look for them and be honest in them. I think people that give scholarships are always looking for that honesty in a student and that determination to be as best we can. So I would say to be determined for them and apply, because you never know if it could be you."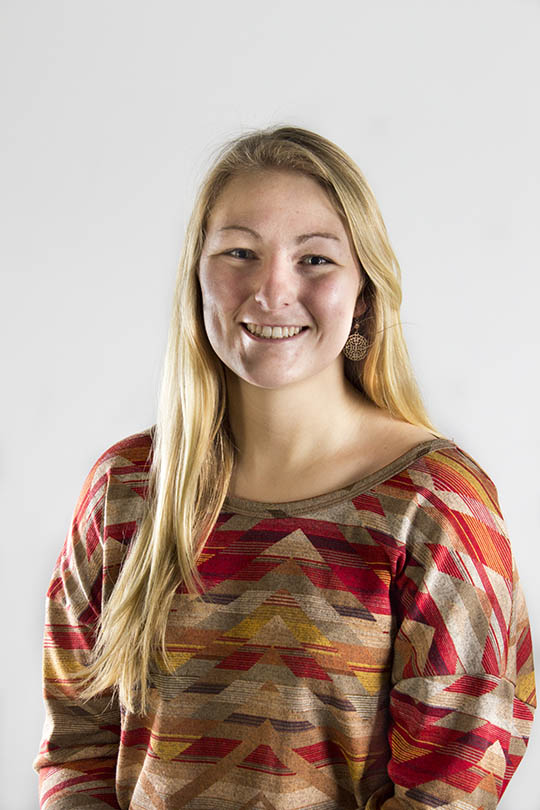 Morgan, Class of 2019 - $6,880
"Sell yourself in the most real way that you can. But be sure to highlight your good qualities. Convince them that their sending (donating) their money to a good cause."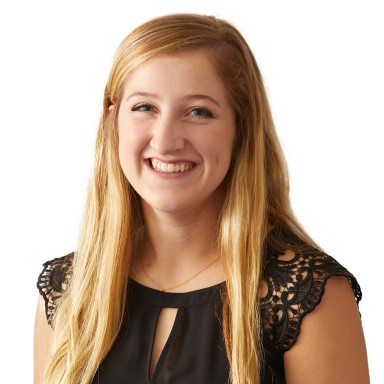 Emma, Class of 2021 - $11,900
"Keep applying because at some point you are going to get some financial assistance and there is nothing better than that, especially since someone picked you because they believe in you and think that you can be successful. Scholarships have lessened the financial stress, encouraged me to be the best student I can be."
Jenelle, Class of 2022 - $16,500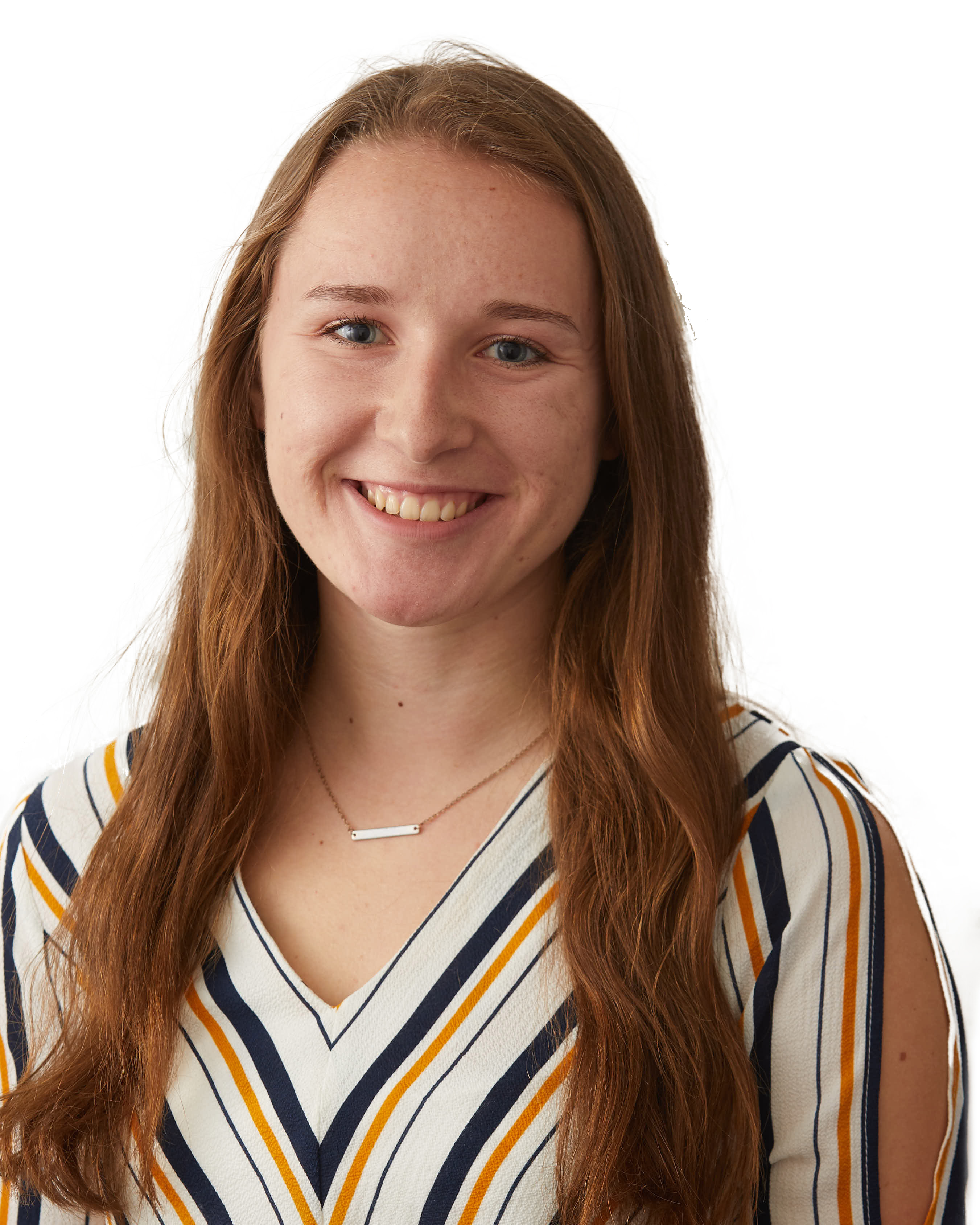 "Apply for as many as you can and keep applying because there is no harm and it doesn't take that much time. Don't get discouraged if you don't win anything right away because there are scholarships year round you can keep trying for."
More Stories

expanding section
Brittany Class of 2019 $1,750
"Don't let time be your excuse. Definitely, I've used that excuse, telling myself that I didn't have time when in reality I just watch Netflix or something. Just don't let time be an excuse."
Haley Class of 2016 $6,125
"Make sure, if it's an essay, you actually put thought into it and read it. More like quality over quantity. Because if you try to do too many and none of them are very good you're probably not going to get them."
Jenna

Class of 2018 $20,500
"Make sure you apply for everything you can. Take the time to apply for them. Someone has to get it, so it might as well be you. Just make sure you're always looking for them. There are so many scholarship opportunities."
Jordan Class of 2016 $800
"Don't count yourself out before you even look. You may not win tuition for a whole year, or a semester you may win a small amount, but even that's worth applying for. Don't think that there's nothing you can win. Just look."
Liuyu Class of 2015 $7,025
"Make sure you check everything, because if you mess up even the smallest thing on your application, your application can be disqualified."
Tori Class of 2017 $4,000
"Just put yourself out there. Be confident and thorough. And just apply for any and all that you'd like."
Emma Class of 2016 $27,184
"It is worth it, and it's difficult when you're there and you have a deadline, but just push through and to continue your search, and continue looking, and continue with your application, and that it will benefit."