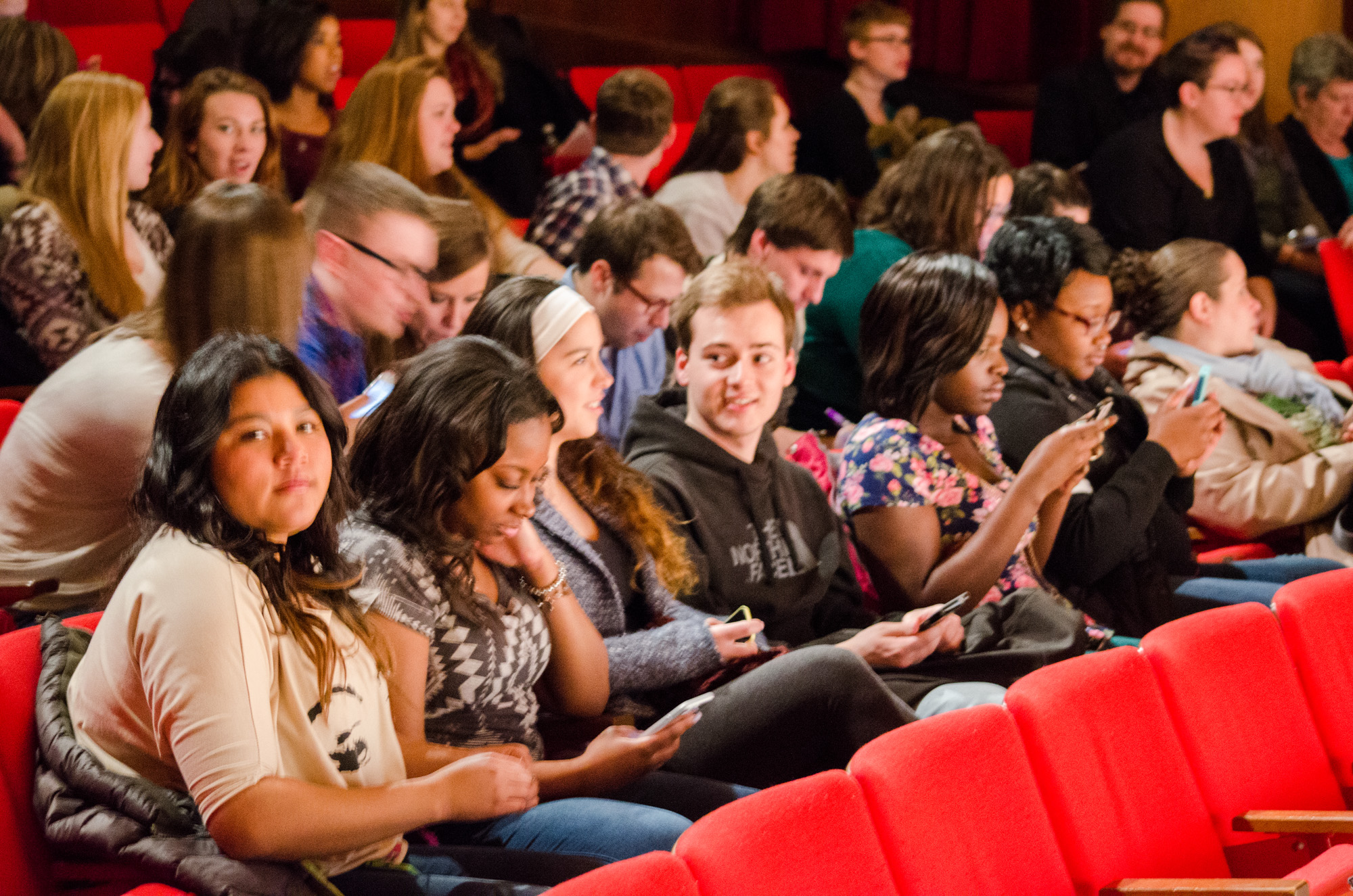 If you'd like to nominate a speaker, suggest a video for us to share, volunteer, or attend the event, please complete our TEDxUWLaCrosse involvement survey.
Call For Nominations!!!
We intend to host 4 additional TEDx Salons over the 2017-2018 academic year and another large-scale, live event in early 2018. To do this, we need your help! for the next year we will be exploring the theme of "Chain Reaction".
Please complete our involvement survey to
nominate potential speakers
suggest salon facilitators
apply to be a part of our organizing committee,
volunteer to help with a TEDxUWLaCrosse event
sign up to receive our updates.
Self-nominations are encouraged and we welcome all suggestions.
THANKS!
-TEDxUWLaCrosse Organizing Committee
---
For general TEDxUWLaCrosse questions, or if you just have a cool idea for TEDxUWLaCrosse, please email tedx@uwlax.edu.
You can also contact a member of Organizing Committee directly:
We are also in the process of building a TEDxUWLaCrosse student organization.
If you are interested in joining our organization, shape future TEDxUWLaCrosse events, or just hang out with some pretty cool people, please email tedx@uwlax.edu