Sustainability & Environmental Studies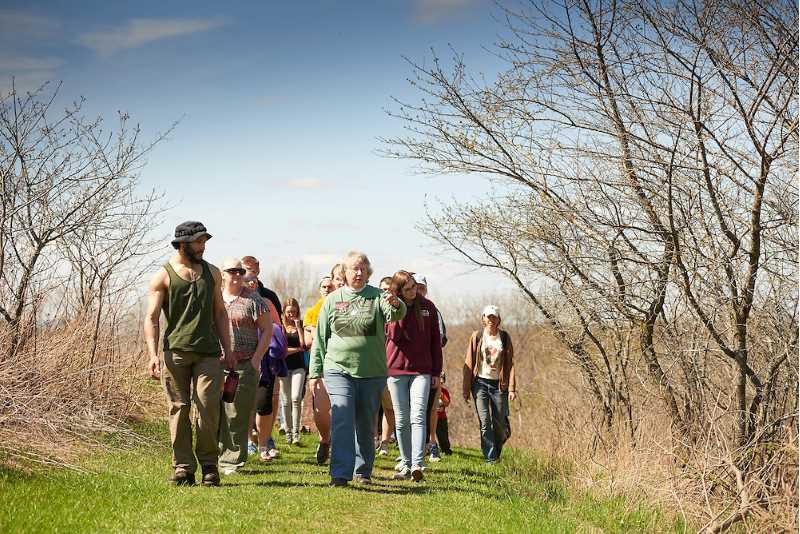 The ENV minor includes electives from many departments.
You can pursue any major you wish and use your ENV minor coursework to explore environmental issues from additional perspectives.
Many students successfully pair the ENV minor with CASSH majors such as Philosophy, Art, Communication, Psychology, and others.
If you are looking for a major that focuses on the environment, below are some options!