Sustainability & Environmental Studies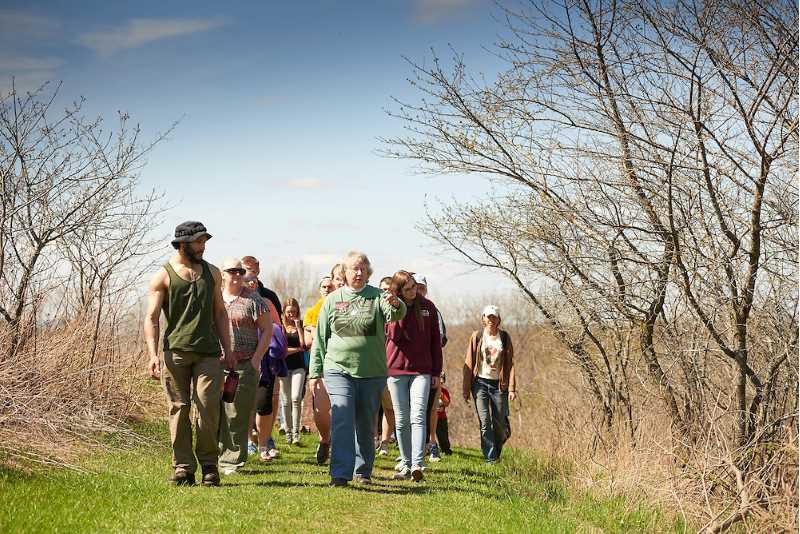 Are you passionate about the connections between humans and nature? Do you want to see how your classes apply to the real world? Do you want to connect ideas from multiple disciplines and use them to solve environmental problems? Then Sustainability and Environmental Studies at UW-La Crosse is a great fit for you.
Sustainability and Environmental Studies is an interdisciplinary minor at UWL - that means that students from any major can minor in Sustainability and Environmental Studies. Our ENV courses are taught in a way that helps students make connections between each other, between ideas, and between them and the community. The other courses in the minor come from departments in the natural sciences, the social sciences and the arts and humanities. See the Undergraduate minor page to learn more!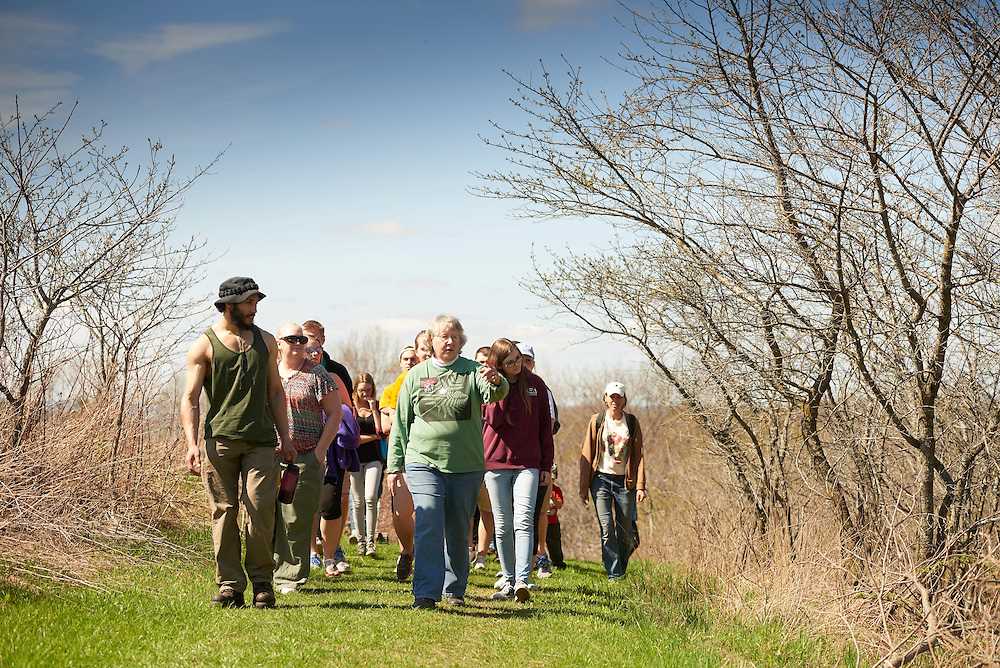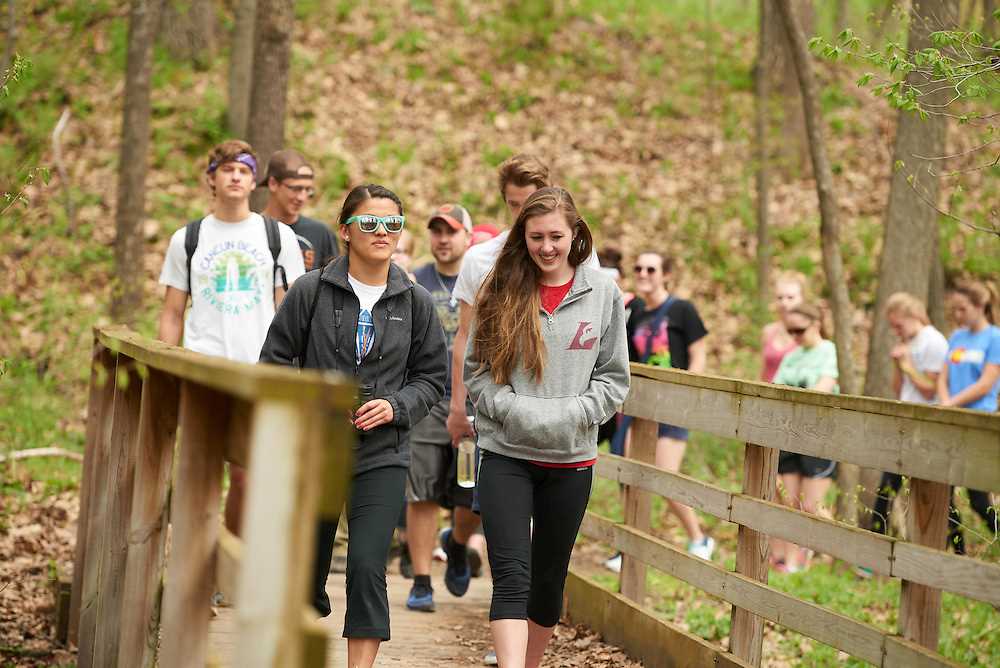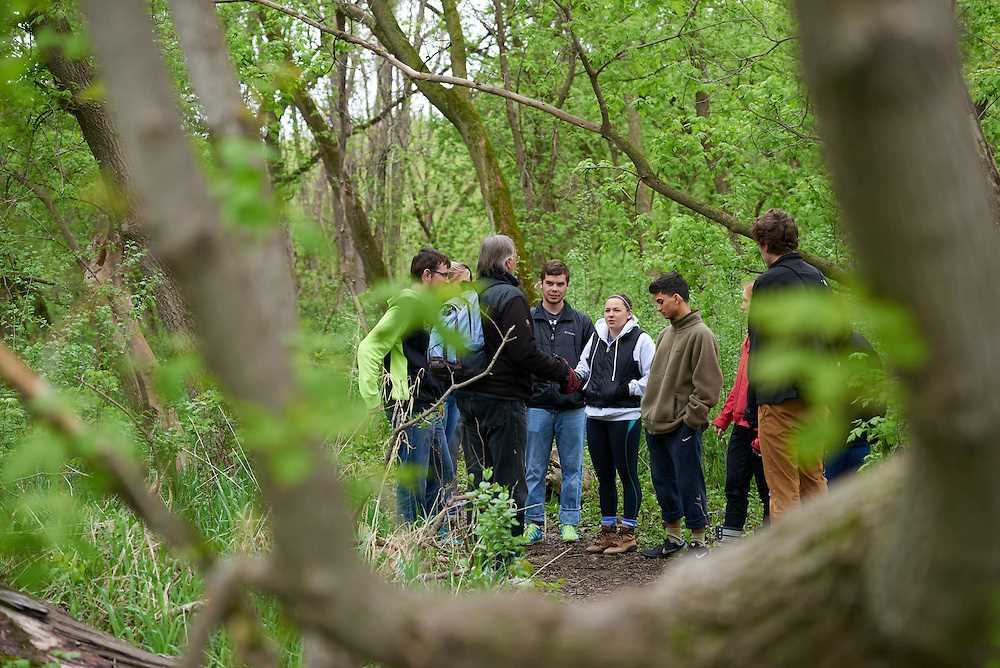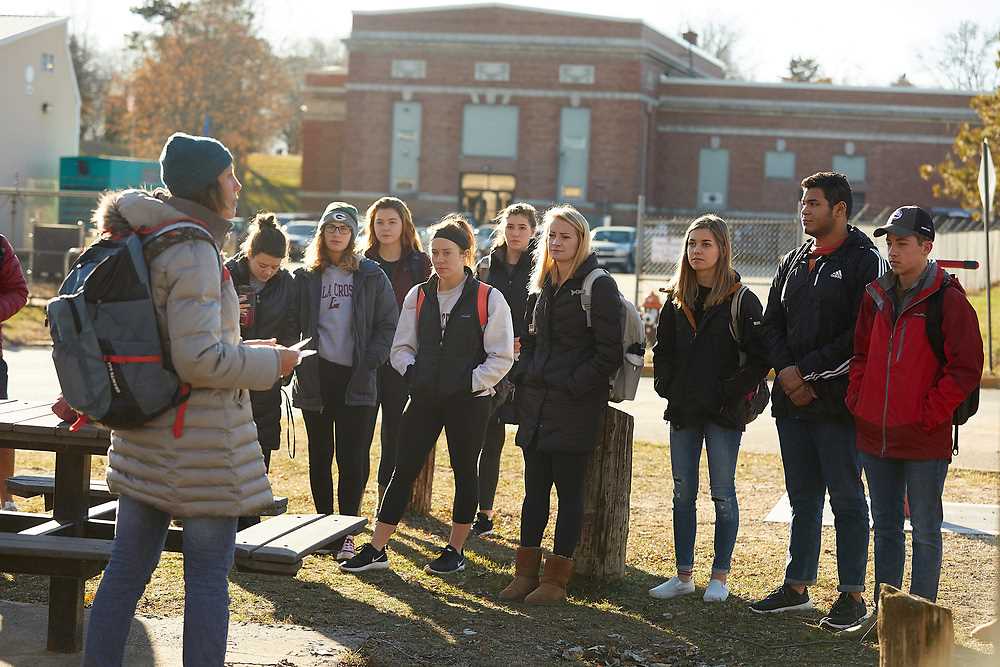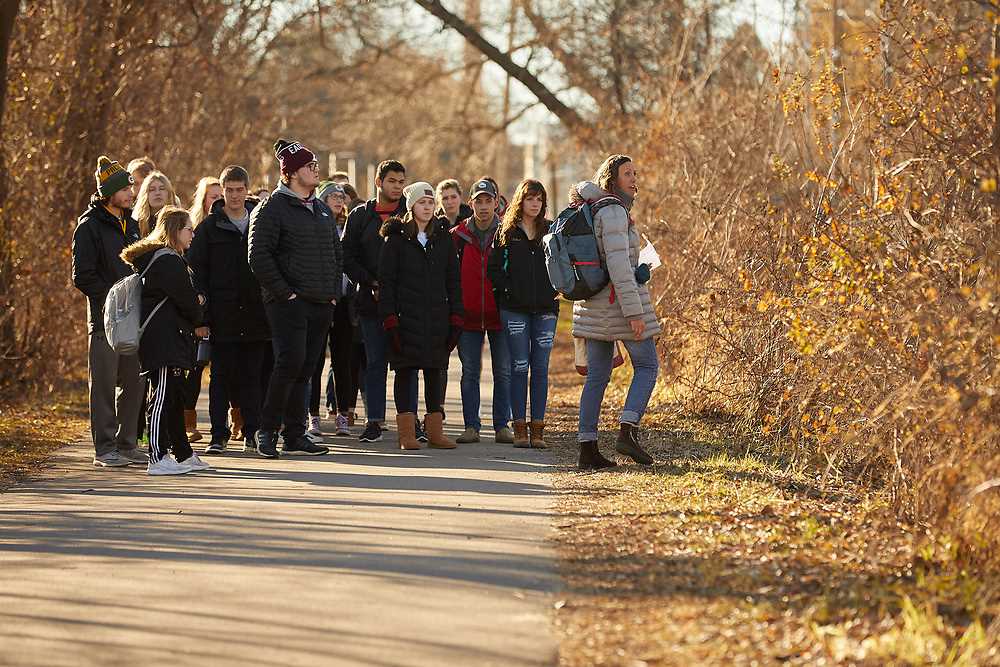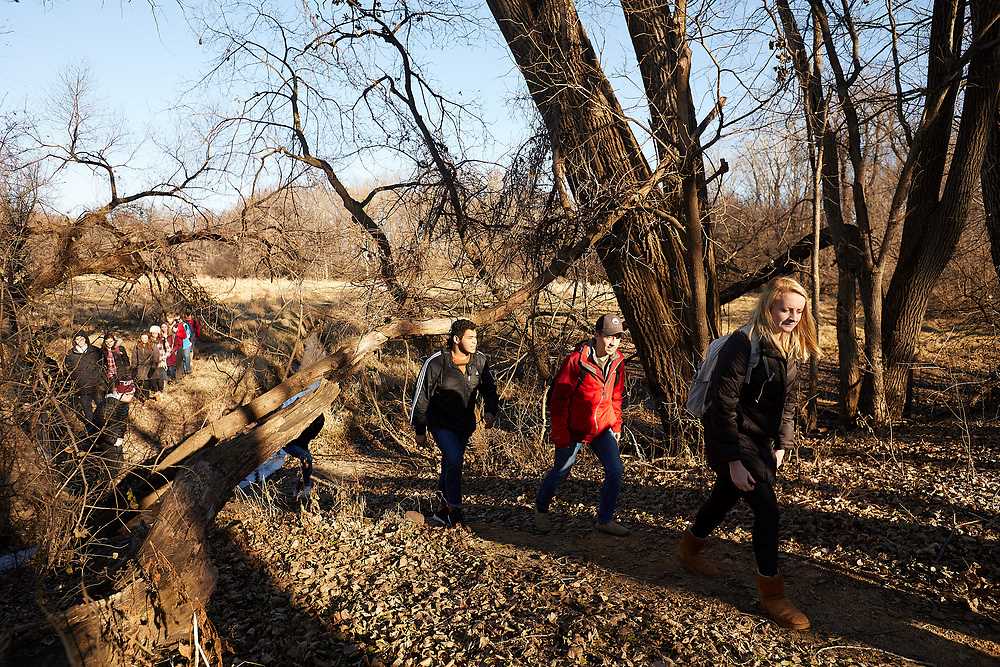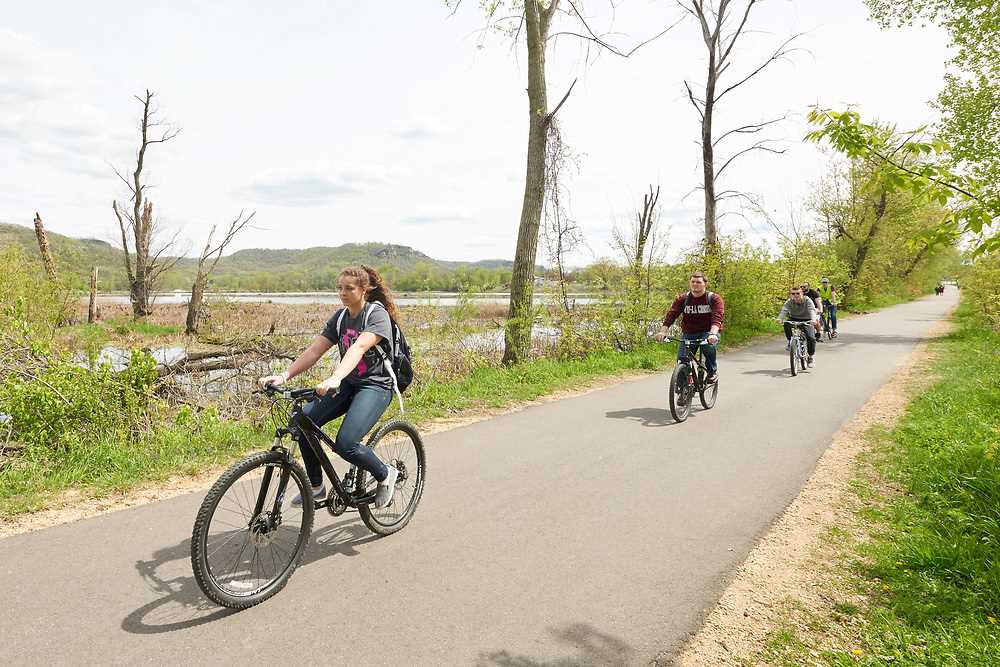 Mission:
The UW-La Crosse Sustainability and Environmental Studies Program educates and transforms students through interdisciplinary and experiential learning. We foster student engagement with the principles of sustainability, stewardship, justice, and citizenship, from local to global levels.
The Sustainability and Environmental Studies Program values:
• innovative approaches that enhance the integration of the natural sciences, social sciences, arts, and humanities
• shared experiences, service learning, and field trips, which create a sense of individual identity and group cohesion
• personal connections to local environments and cultivating a sense of place
• knowledge of and commitment to environmental stewardship, through community partnership and shared expertise
Sustainability and Environmental Studies Program Learning Outcomes:
Integrate equity and complexity in approaching environmental problems.
Differentiate multidisciplinary approaches to environmental issues.
Reflect critically about their roles as citizens, consumers, and participants in an interconnected world.