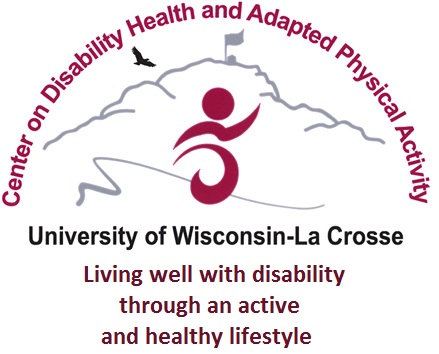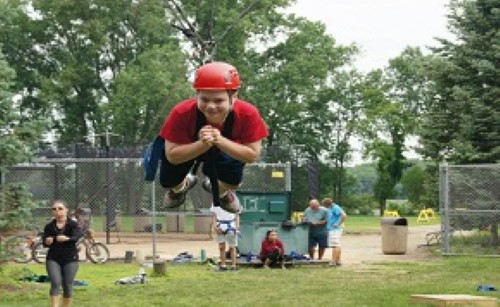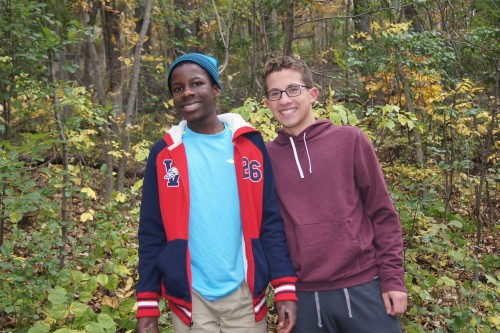 The primary goal of the UW-La Crosse program is to increase physical activity time and opportunities for children and adults with disabilities through a unique mentoring relationship with a university student. Physical Activities are planned with a mentor to meet the needs and interests of the mentee. The benefits of the Physical Activity Mentoring Program include increased activity levels, the opportunity to learn or practice sports and skills and to gain a meaningful relationship with a University student mentor. All Mentors pass a background check and are CPR certified.
Program Times and Days
The Mentoring program is composed of 8 week sessions. Each week, mentors provide a minimum of two, 1-hour activity sessions. These activities can take place on or off campus. Mentors have access to the Eagle Rec center, the YMCA and Mitchell Hall. Activities can also take place outdoors at parks, biking or hiking trails and courts.
Who provides transportation for the program?
Parents/guardians are responsible for transportation to physical activity sites. Mentors may NOT transport mentees in any program activity. Insurance regulations do not allow us to permit this. Mentors may travel a maximum of 10 miles to meet mentees for activities.
Mentors can meet mentees in their homes or physical activity sites.
Mentors and mentees can walk or bike to activities.
What are group wellness/physical activity outings?
Physical Activity outings provide an opportunity for many mentors and mentees to meet for an activity. Past outings include ropes courses, hiking, sledding, fishing, and bowling. Outings are planned by the program staff and are usually scheduled on weekends. Parents are encouraged to attend mentoring outings.
Application Materials
1.To enroll an individual in the program, please complete the application in either the PDF or Word Doc format and return it to the Center on Disability Health.
Our Address is:
Center on Disability Health and Adapted Physical Activity
1725 State St; 108 Mitchell Hall
La Crosse, WI 54601
Staff members review each application for abilities, interests, and experiences to determine a best match with available mentors. The program staff will facilitate a meeting to introduce mentor, mentee, and parents.
2. Obtain Medical Clearance to begin the program. The Medical Clearance form, included in the Mentee Application packet, must be filled out and returned before beginning the program.
3. There is a $20 participation fee each semester that covers the cost of community programs and outings.
Whom do I contact with questions about the mentoring program?