COVID-19 Update
11/16/2020
Our operational status
Classes for Fall 2020 and Spring 2021 are a mix of in-person, online, and hybrid modalities. We recommend email and/or Canvas as the best way to reach faculty and instructors. Academic departments are minimally staffed.
For more information: UWL's COVID-19 info hub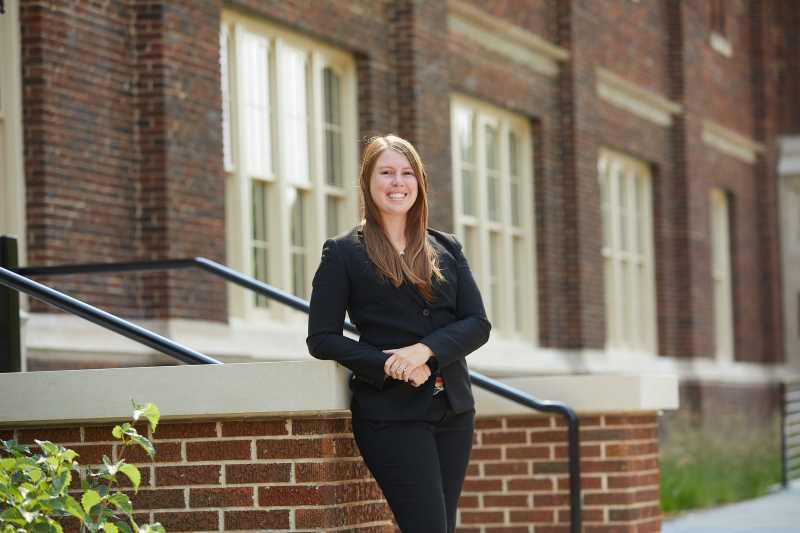 Image of Marissa Eckrote, 2016 Economics graduate.Marissa Eckrote, '16, is back on campus this fall as an associate lecturer in the Economics Department. "As soon as the opportunity presented itself," she says, "I knew it was what I wanted to do this year."
Working in Economics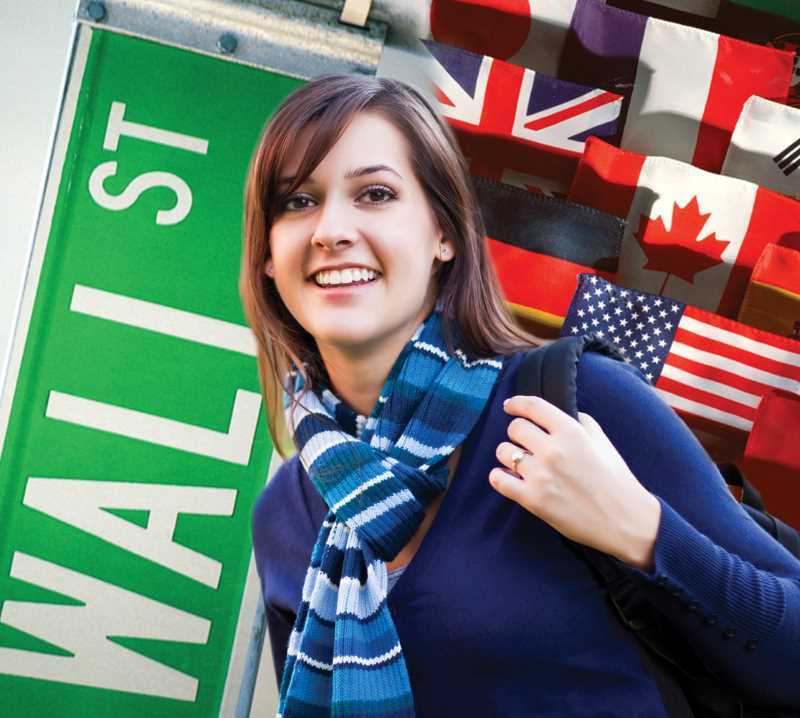 Econ student smilingOne of the most attractive features of a degree in economics is the flexibility it offers. Economists are in demand by employers in almost every field - from health care to technology, from sports to politics, and almost everywhere in between. In 2013, economics majors were ranked in the top ten of the most in demand majors by employers, according to a survey by the National Association of Colleges and Employers.
Is it worth the investment?
Economics majors have one of the lowest unemployment rates and one of the highest starting salaries of all college majors. In addition, Economics majors ran 15 on the 2013 Majors that Pay You Back scale - the highest of any business degree - with an average mid-career salary of $94,000.
Hear what students are doing after receiving their economics BA
A career in Economics...it's much more than you think from American Economic Association on Vimeo.
The UWL College of Business Administration (CBA) holds accreditation at both undergraduate and graduate levels from AACSB International - The Association to Advance Collegiate Schools of Business. This is a hallmark of distinction as less than five percent of the world's 13,000 business programs have earned AACSB Accreditation.

Save