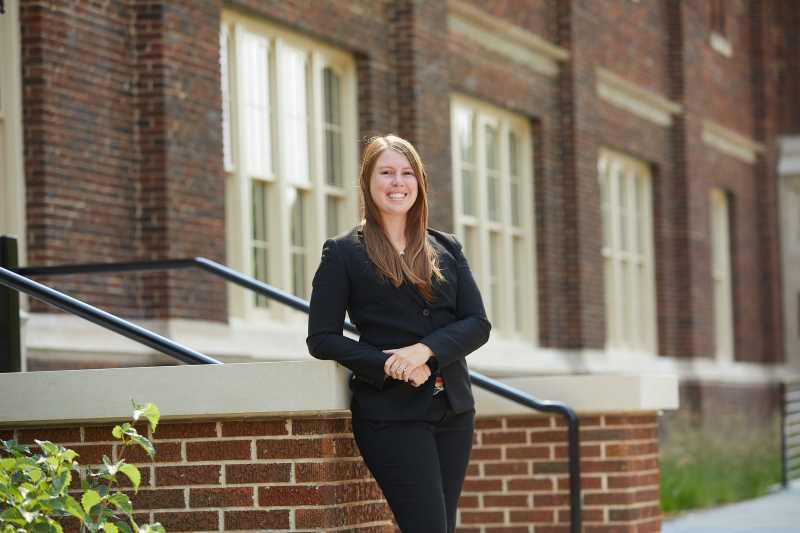 Image of Marissa Eckrote, 2016 Economics graduate.Marissa Eckrote, '16, is back on campus this fall as an associate lecturer in the Economics Department. "As soon as the opportunity presented itself," she says, "I knew it was what I wanted to do this year."
THE ECONOMICS DEPARTMENT OFFERS CREDIT BY EXAMINATION FOR THE FOLLOWING CLASSES:
ECO 110 - Microeconomics and Public Policy (3 cr.)
ECO 120 - Global Macroeconomics (3 cr.)
When are they offered?
The exams can be administered anytime. Contact the Academic Department Associate, Cassandra Sanchez, (608.785.8099) to make arrangements.
What does the exam consist of?
The exam is 60 multiple choice questions. Passing is 70%
Participants will be given 120 minutes to complete the exam. Calculators will not be allowed.
Cost?
A $20 non-refundable fee will be charged for each examination and is payable to the Cashier's Office.