The primary purpose of the Department of Educational Studies (DES) is to advance teaching and learning while preparing teacher leaders for a global society.
We prepare teacher candidates to become teachers who ground curriculum in the lives of students; who embrace multicultural perspectives and uphold just teaching practices; value academically rigorous curriculum; and are culturally sensitive.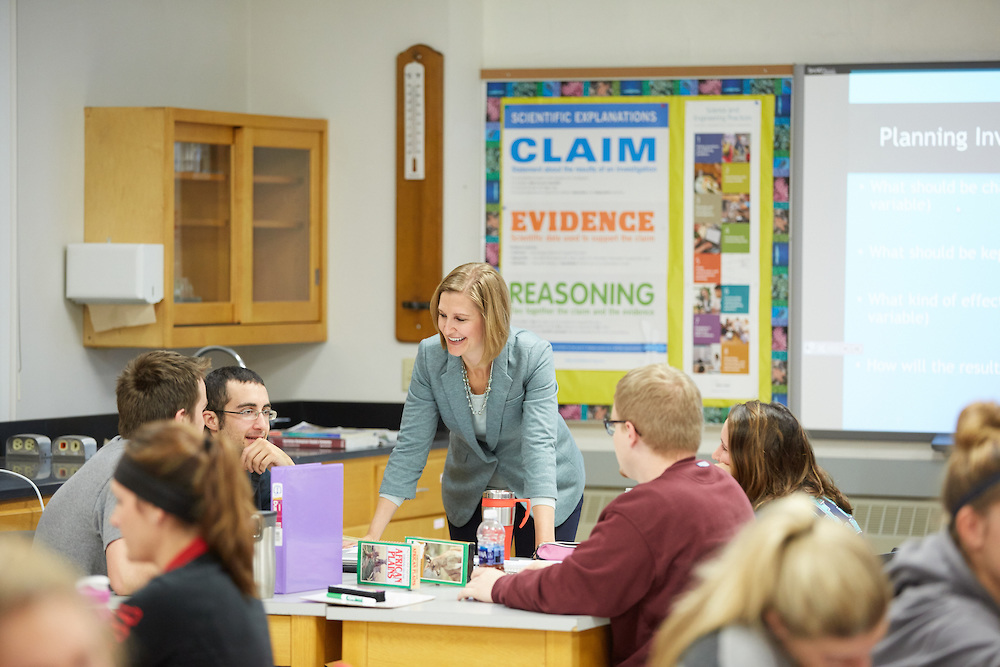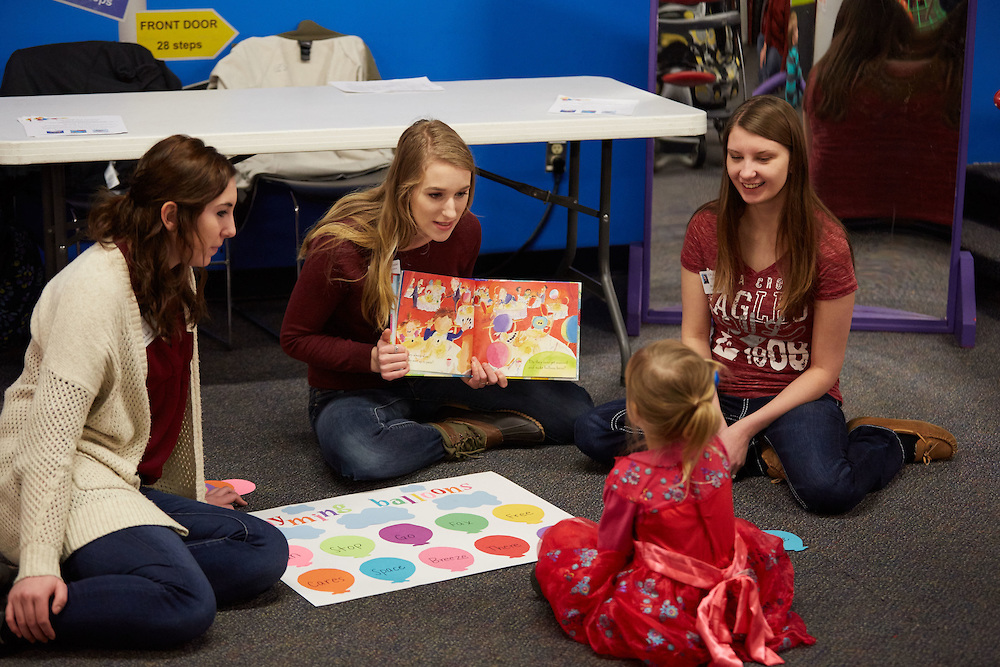 We prepare students to...
Engage in reflection
Celebrate diversity
Research practice
Focus on teaching
Engage in service
Use technology
Create school partnerships
Construct knowledge
Be globally responsive
Next application deadline for admission to
EC-MC, MC-EA, EC-A, and SPE:
Jan. 28, 2019
Information on requirements for admission can be found here.
Applications accepted in Spring 2019: Jan. 28-Feb. 15
(closes at 4:00 PM Feb. 15)
EC-MC and MC-EA applicants are asked to respond to the prompt "What do you want to accomplish as a teacher?" as part of their application.
SPE applicants are asked to provide a Statement of Intent as part of their application, and must have at least 25 hours of experience with individuals with disabilities to be eligible to apply