TESOL Minors should seek advising with the TESOL Director each semester before registering for classes. Typically, the TESOL Advising Day occurs in early November (advising for the Spring semester) and early April (advising for the Fall semester). TESOL Minors can also visit the TESOL Director during office hours: Mondays from 11am - 12pm, Wednesdays from 1pm - 3pm, and Thursdays from 10am - 11am.
Contact information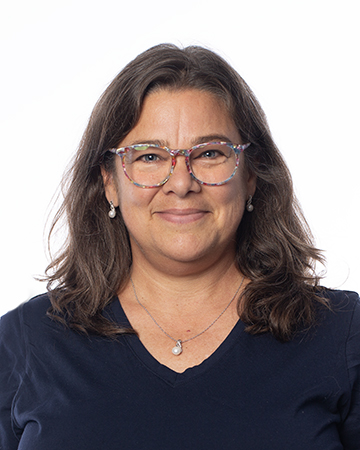 Heather Linville
Profile
of Heather Linville
Office hours
Associate Professor
240C Morris Hall
hlinville@uwlax.edu
608.785.8326
Specialty areas:
Dr. Linville's main research areas are advocacy for English learners (ELs), language ideologies, teacher education, standards, and curriculum design.
Heather Linville's office hours
Monday
11 a.m. to noon
or by appointment
Wednesday
1:30 p.m. to 2:30 p.m.
or by appointment
Thursday
9:30 a.m. to 10:30 a.m.
or by appointment