Congratulations to our December graduates!
We are so proud of you and are celebrating with you!
A fall 2020 congratulations type board filled with messages from various ES instructors.
Another fall 2020 congratulations message type board filled with well wishes and advice to December graduates from ES instructors.
Do you have good news to share? Please complete the first destination survey!
Department Chair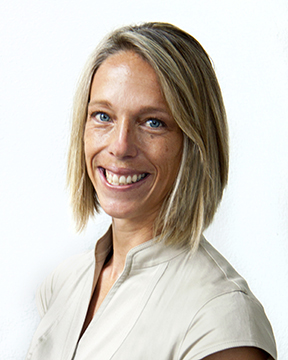 Leslie Rogers
Profile
of Leslie Rogers
Meet with me
Office hours
Associate Professor
335B Morris Hall
lrogers@uwlax.edu
608.785.8142
Specialty areas:
Special Education
Middle Level (Grades 6-8) Professional Development Schools
The Self-Regulated Strategy Development model (Math & Writing Instruction) for Middle-Level Learners
School-Home Communication & Parent-Teacher Relationships
Supervision/Mentoring
Leslie Rogers's office hours
Monday
11 a.m. to 2 p.m.
or by appointment
Academic Department Associate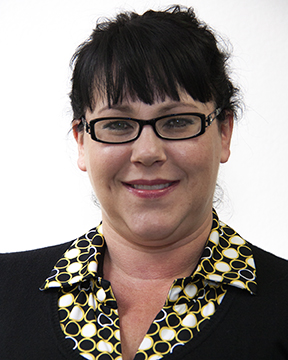 Emeritus Members
Burt Altman, Professor, member 1965-1993
Barbara Chaney, Assistant Professor, member 1988-2009
Ralph Cozad, member 1975-1999
Barb Gander, Senior Lecturer, member 2003-2019
Kent Koppelman, Professor, member 1979-2007
Robert Krajewski, Professor, member 1989-2013
Robert Richardson, Associate Professor, member 1990-2009
Stuart Robertshaw, member 1974-1998
Joyce Shanks, Associate Professor, member 1990-2018
Greg Walsko, Associate Professor, member 1988-2013
Gary Willhite, Associate Professor, member 2008-2020