Early Childhood-Middle Childhood (EC-MC Certification) Program
EC-MC is a teacher education program for developmental range birth through age 11. Students pursuing this major may earn an EC-MC certification. This program is housed within the Department of Educational Studies, which is itself housed within the School of Education (SOE). EC-MC majors are not required to complete a minor.
Students are encouraged to declare their education major as soon as they realize they want to be an educator, typically, but not necessarily, in their first year at UW-La Crosse. Once an education major is declared, students are assigned to a specific academic advisor in their chosen major. Though students may declare EC-MC as their major at any time after enrollment at UW-La Crosse, students must apply to be accepted into any teacher education program. In addition to coursework, students must complete the portfolio and content test requirements. The Eligibility Criteria and a link to the online application are available on the Admission Requirements page.
Contact information-Program Director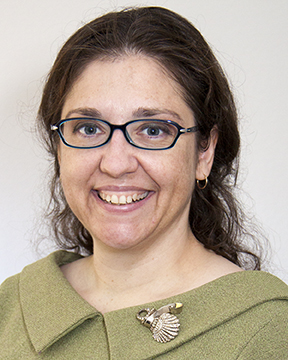 Dawn Rouse
Profile
of Dawn Rouse
Meet with me
Office hours
Assistant Professor
340B Morris Hall
drouse@uwlax.edu
608.785.5412
Specialty areas:
Early Childhood Education, Vygotsky, Social Cognition, Embodied Play, Reggio Emilia, Infant and Toddler Curriculum, R.I.E , Administration & Accreditation of Child Care Programs
Dawn Rouse's office hours
Monday
12:30 p.m. to 2 p.m.
3:45 p.m. to 4:45 p.m.
or by appointment
Tuesday
12:30 p.m. to 2 p.m.
or by appointment
Wednesday
12:30 p.m. to 2 p.m.
3:45 p.m. to 4:45 p.m.
or by appointment
Thursday
12:30 p.m. to 2 p.m.
or by appointment
Remote office hours offered: All office hours are available as virtual in addition to being in person. Please indicate which you prefer in the calendly scheduler.