Middle Childhood-Early Adolescence (MC-EA Certification) Program
Congratulations to our December graduates!
We are so proud of you and are celebrating with you!
A fall 2020 congratulations type board filled with messages from various ES instructors.
Another fall 2020 congratulations message type board filled with well wishes and advice to December graduates from ES instructors.
Do you have good news to share? Please complete the first destination survey!
MC-EA is a teacher education program for developmental range 6 through 12/13. Students pursuing this major may earn an MC-EA certification. This program is housed in the Department of Educational Studies which is itself housed within School of Education (SOE). MC-EA majors must complete a certifiable minor.
Students are encouraged to declare their education major as soon as they realize they want to be an educator, typically, but not necessarily, in their first year at UW-La Crosse. Once an education major is declared, students are assigned to a specific academic advisor in their chosen major. Though students may declare MC-EA as their major at any time after enrollment at UW-La Crosse, students must apply to be accepted into any teacher education program. In addition to coursework, students must complete the portfolio and content test requirements. The Eligibility Criteria and a link to the online application are available on the Admission requirements page.
Certifiable minors
Contact information MC-EA Program Director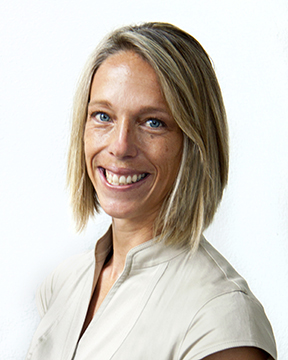 Leslie Rogers
Profile
of Leslie Rogers
Meet with me
Office hours
Associate Professor
335B Morris Hall
lrogers@uwlax.edu
608.785.8142
Specialty areas:
Special Education
Middle Level (Grades 6-8) Professional Development Schools
The Self-Regulated Strategy Development model (Math & Writing Instruction) for Middle-Level Learners
School-Home Communication & Parent-Teacher Relationships
Supervision/Mentoring
Leslie Rogers's office hours
Monday
12:15 p.m. to 1:45 p.m.
or by appointment