Research, Service, and Educational Leadership (RSEL)
UWL provides funding on a competitive basis to support graduate student Research, Service, and Educational Leadership (RSEL) projects. Full- and part-time graduate students who are enrolled in an on-campus graduate degree program are encouraged to apply. Examples of RSEL projects that received grant funding can be found here.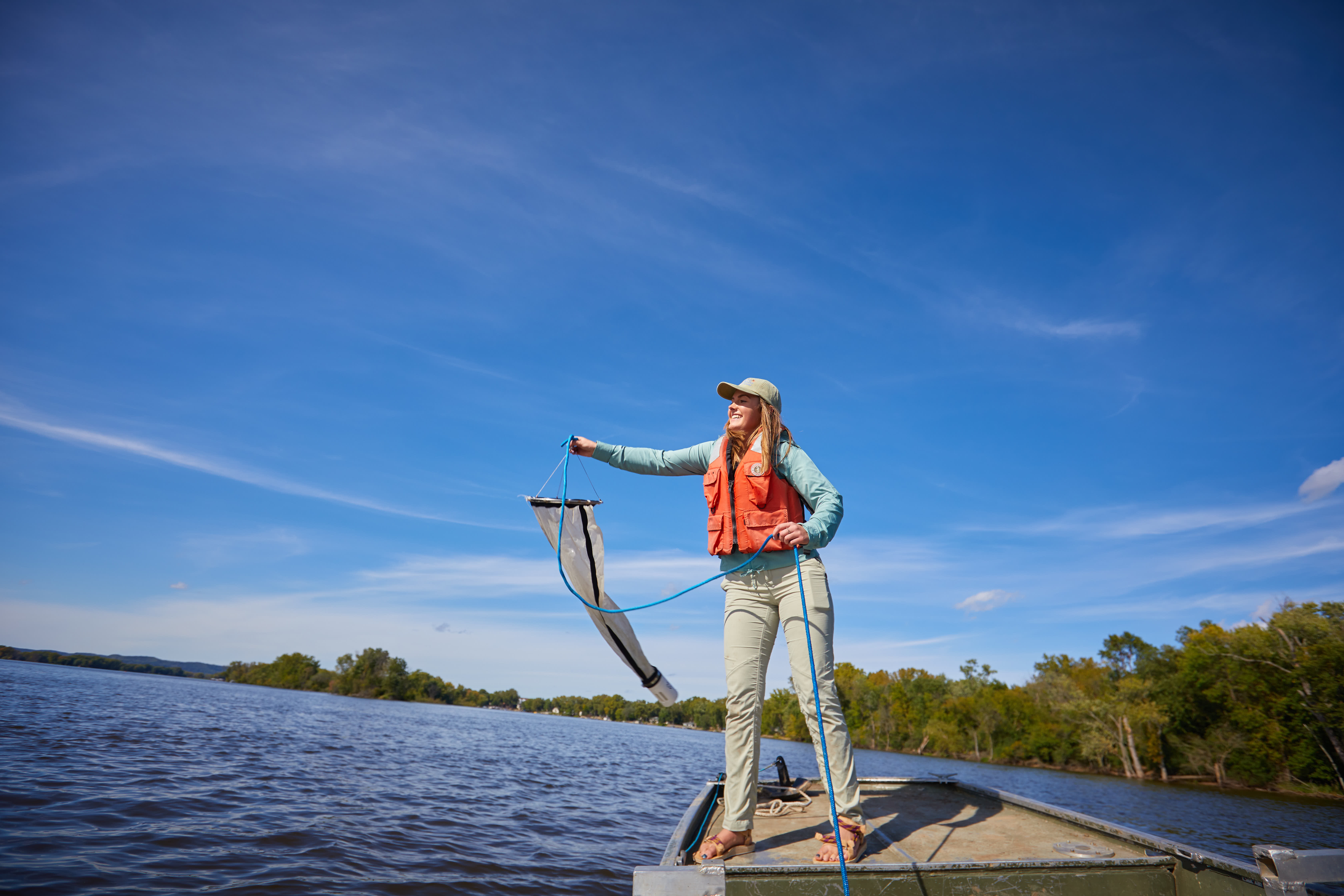 Students may receive one Mini Grant and one Full Grant during an academic career. However, total RSEL funding is limited to $2500/student.
RSEL Mini Grant proposals can be submitted at any time and provide up to $500 in funding.
RSEL grant application materials
Applicants should carefully review the Procedures and Guidelines prior to application. This document provides detailed requirements for each of the 5 application sections noted below. Please review these helpful hints to avoid common application pitfalls.
RSEL application submission
Once you have completed all of the items above, you will upload each item (as a PDF) to submit your completed RSEL grant application via the corresponding online submission link below.
Full grant applications are reviewed following the submission deadline (2x/year). Notification of awards: within 6 weeks of deadline.
Mini grant applications are reviewed throughout the year. Notification of awards: within 3 weeks of submission.
---
Final report (required prior to graduation for all RSEL grant recipients)
Students awarded RSEL grant funds are required to submit a Final Report prior to graduation. Final Reports may be submitted upon exhaustion of funds awarded or upon project completion.
Final report requirements are noted below. These items should be combined in a single PDF and submitted via the link provided.