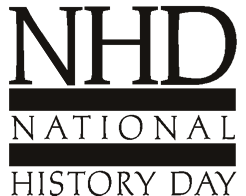 What is National History Day?
The College of Liberal Studies and the and History Department are proud sponsors of National History Day (NHD), a program that engages middle school and high school students in historical research and academic competition. Research begins in late fall, and culminates in school, regional, and state-level contests beginning in the spring. NHD provides University of Wisconsin-La Crosse students the opportunity to engage with young scholars at a number of stages in the research and competition phases. At UWL all history and history education majors and minors are encouraged to participate in National History Day.
The National History Day program at UWL is overseen by Assistant Professor Patricia Stovey. She can be contacted at pstovey@uwlax.edu or 608.785.8353.
National History Day -- 2017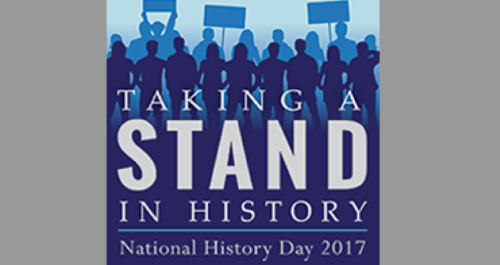 The 2017 National History Day season is now complete! This year's theme, "Taking a Stand in History," gave area middle and high school students great topics to work on. The 2017 school contests began in February, and the Regional Contest was held Tuesday, March 28 in UWL's new Student Union.
Judges' Results for the 2017 NHD Regional Contest (link to PDF)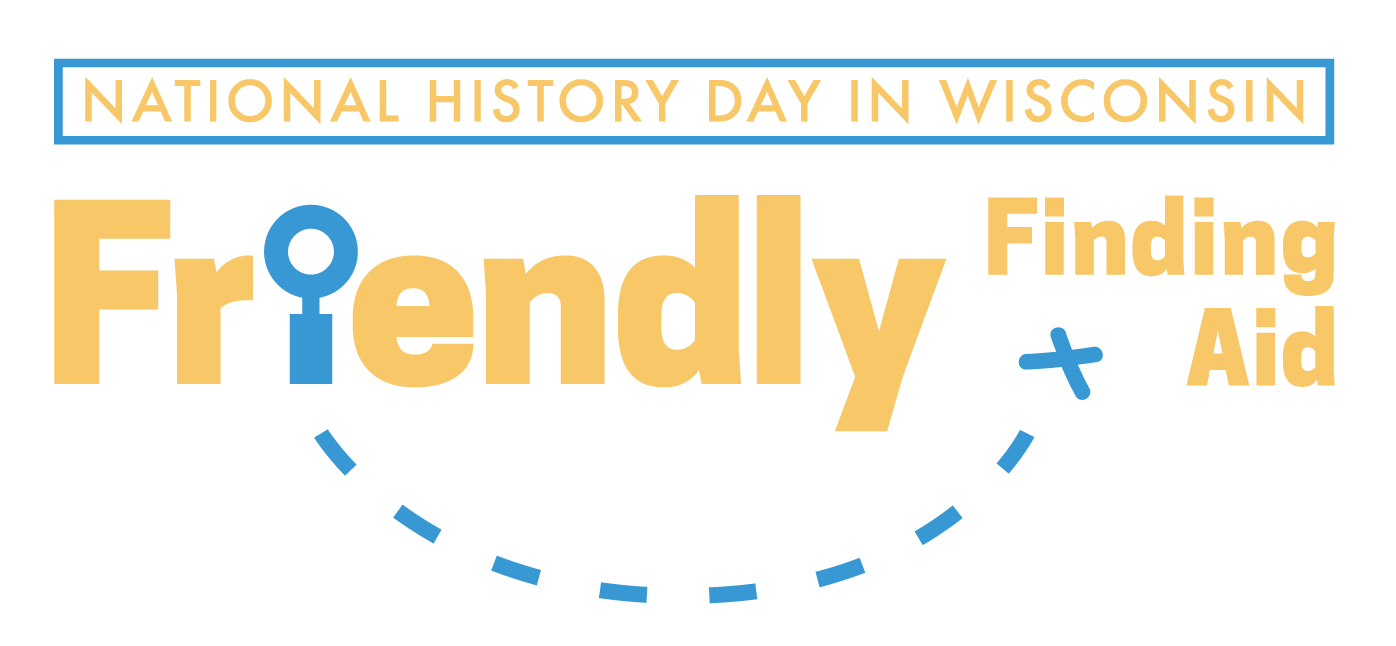 New this year is a website finding aid created for Western Wisconsin NHD students' use, the NHD in WI Friendly Finding Aid (FFA). The site came together with monies from the Wisconsin Humanities Council and the work of UWL students and faculty, as well as area librarians, archivists, and NHD teachers. The FFA is designed to help young scholars find and use locally available primary source documents. It currently represents three area archives, but the goal is for the FFA to grow to represent the length and breadth of our NHD region. If you'd like to peruse the this wonderful resource just go to www.friendlyfindingaid.com.
Key Websites for Teachers and Students
Wisconsin Historical Society
National History Day
Library of Congress American Memory Project
National Archives Digital Classroom
Internet Modern History Sourcebook (Fordham University)
Smithsonian Museums
United State Holocaust Memorial Museum
La Crosse History Unbound
Digital Public Library of America (DPLA)
National History Day -- 2016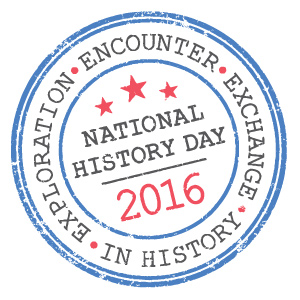 Thanks to all who helped out with this year's National History Day Contest. The theme "Exploration, Encounter, Exchange in History," covered a wide range of subjects for historical discussion and debate.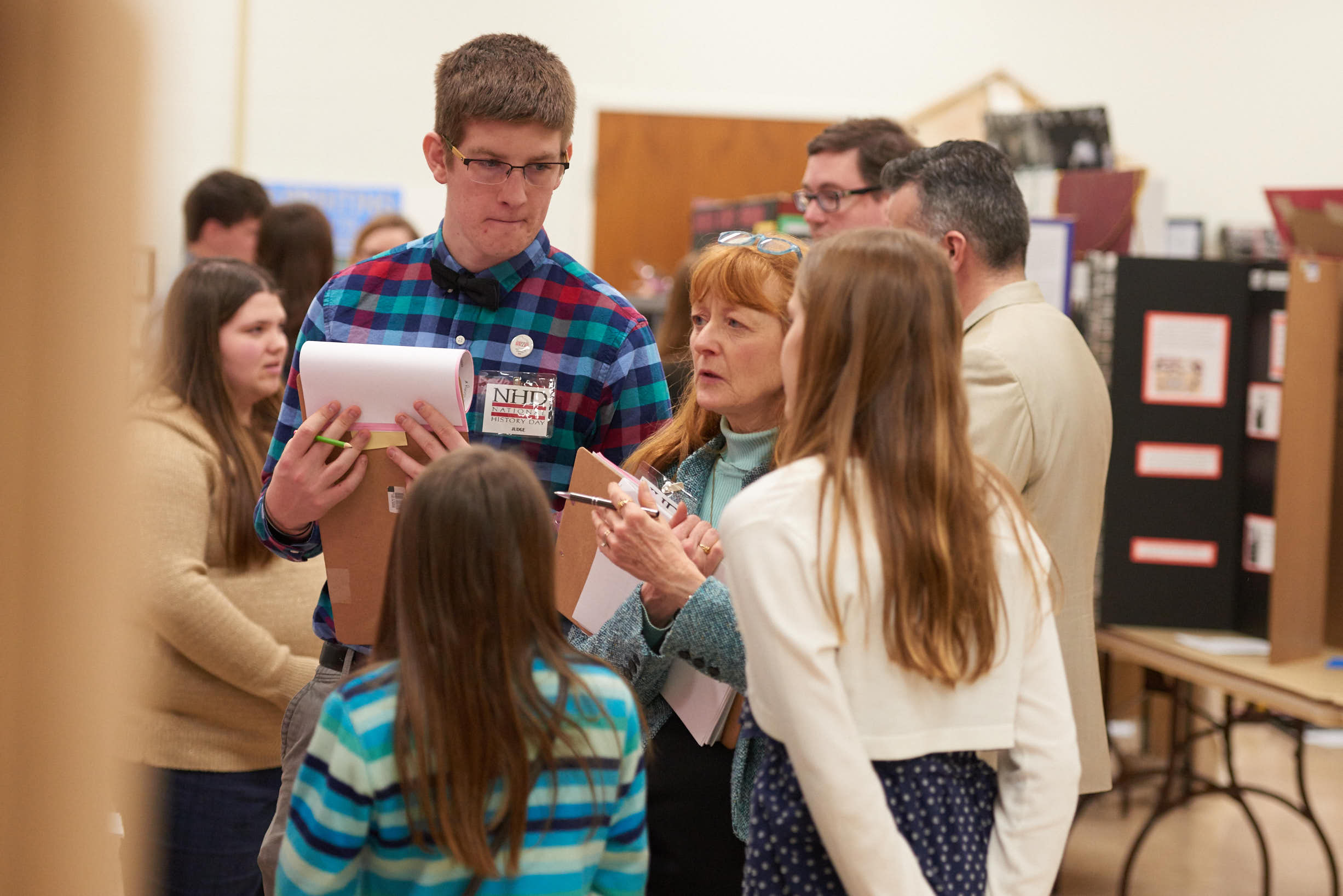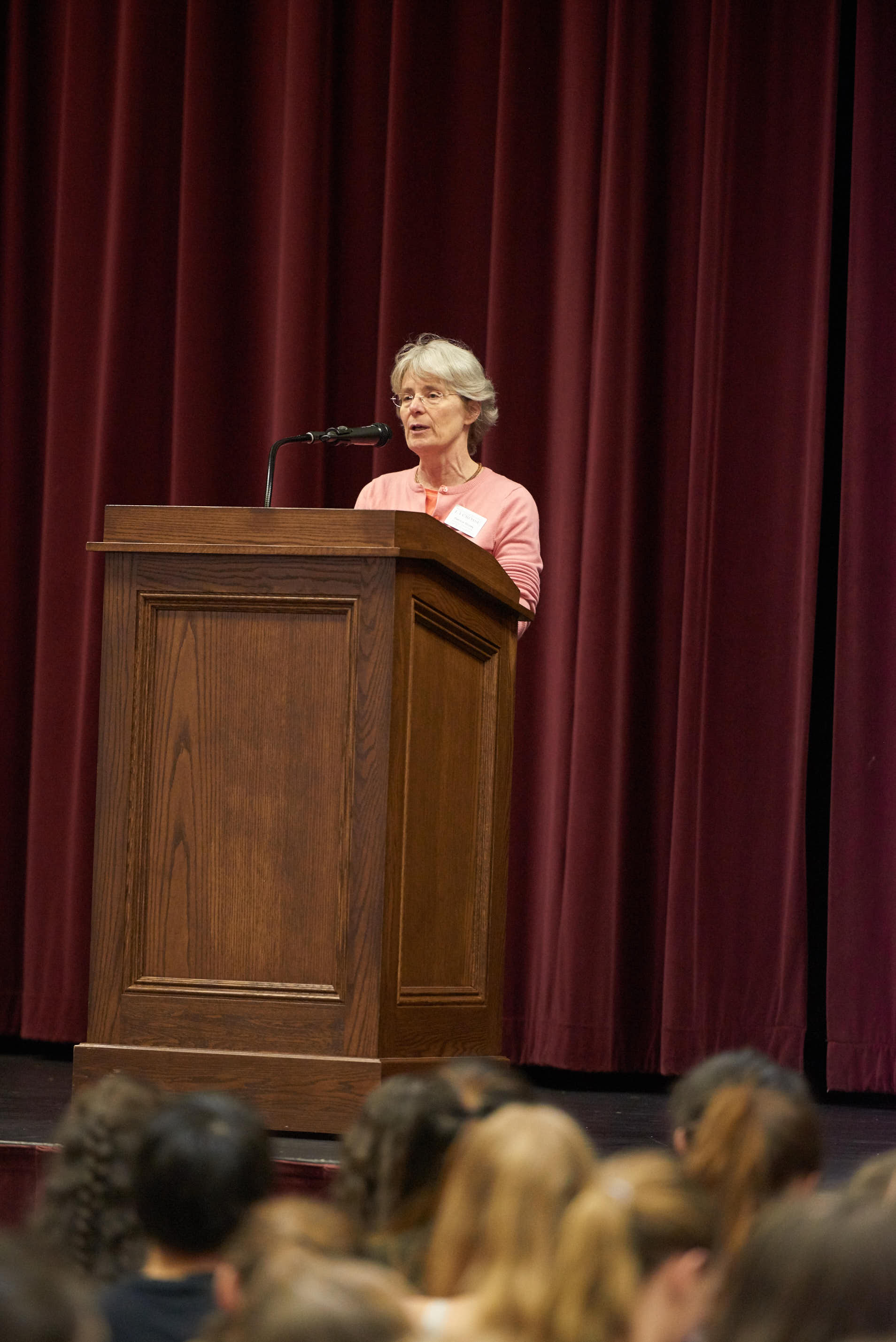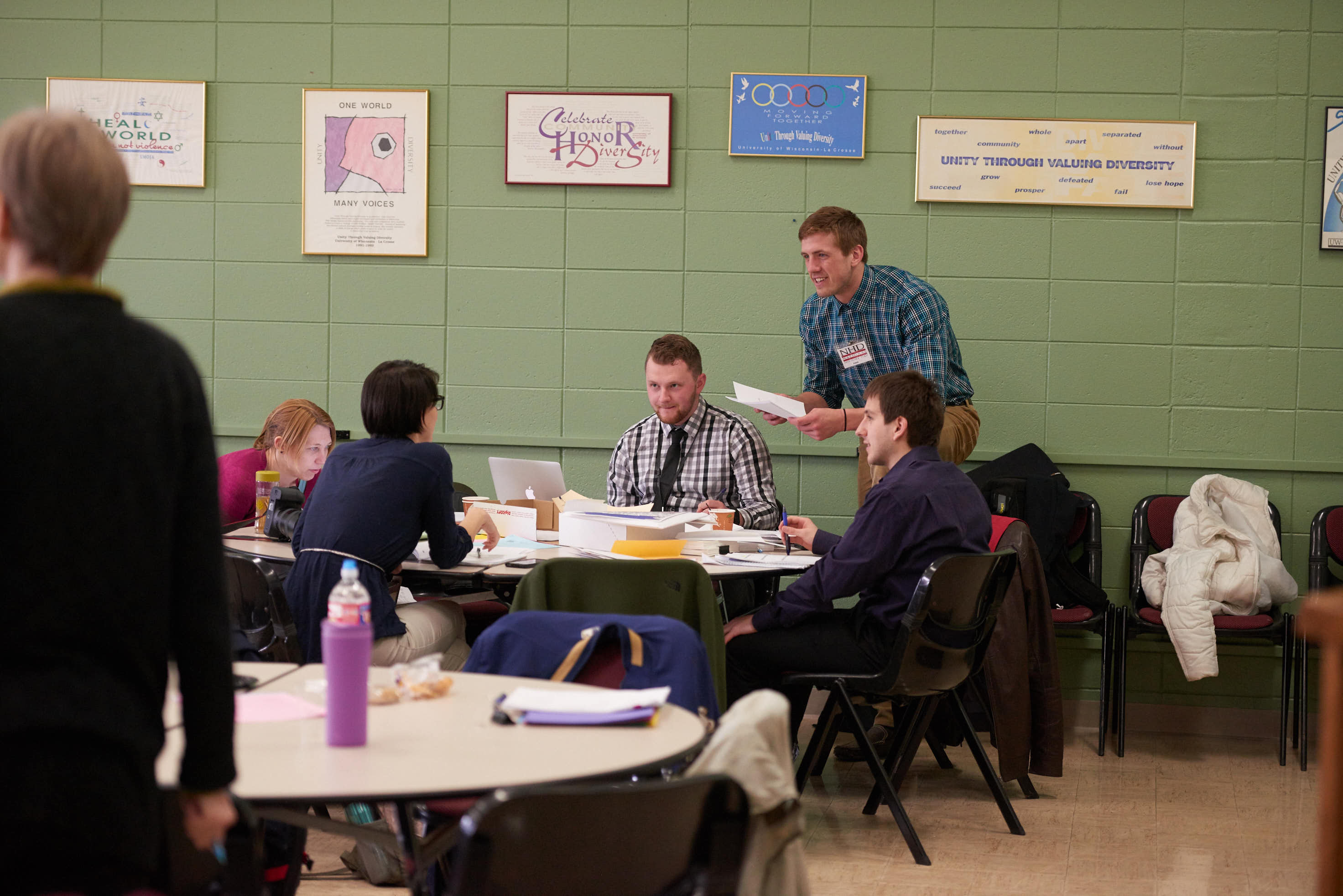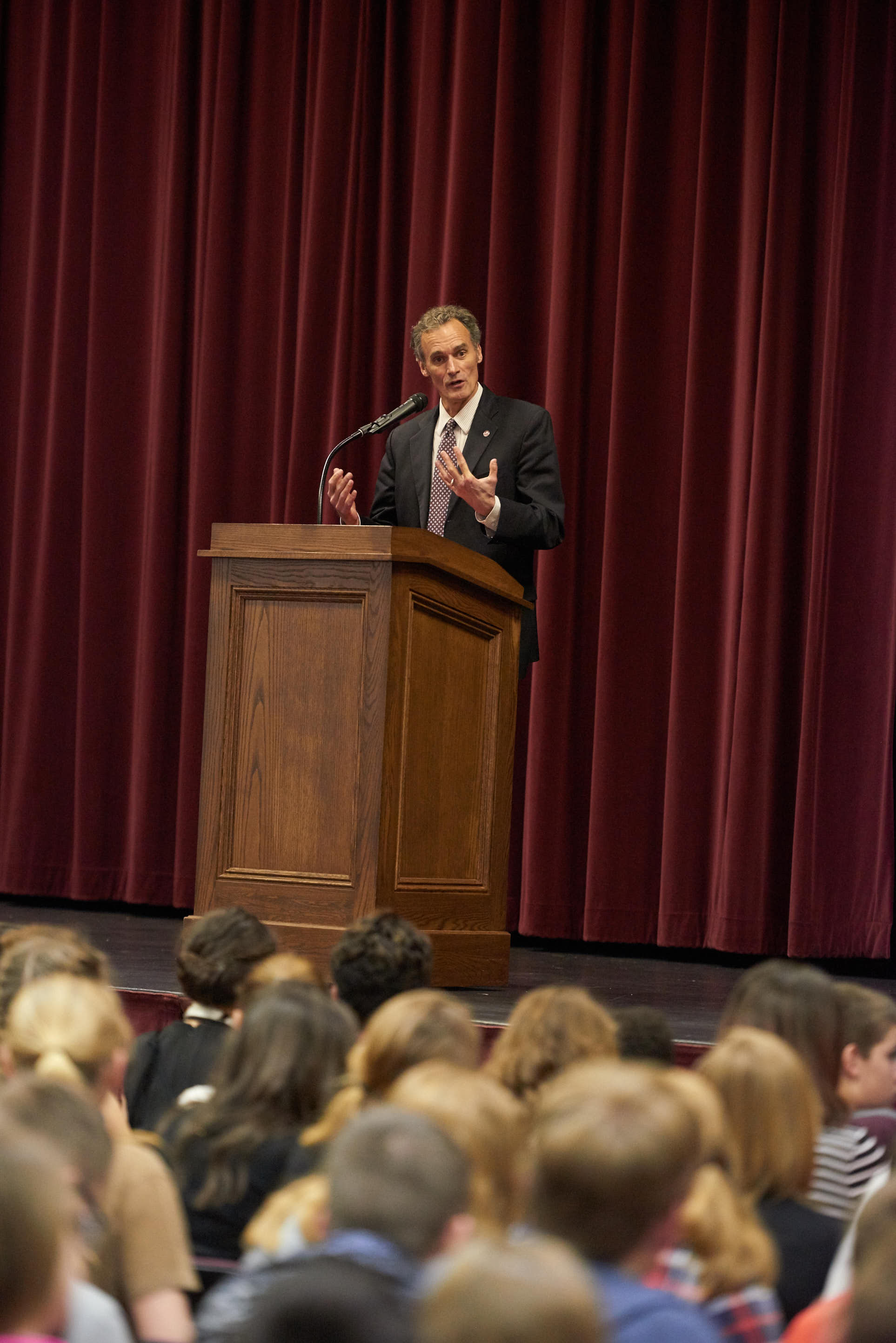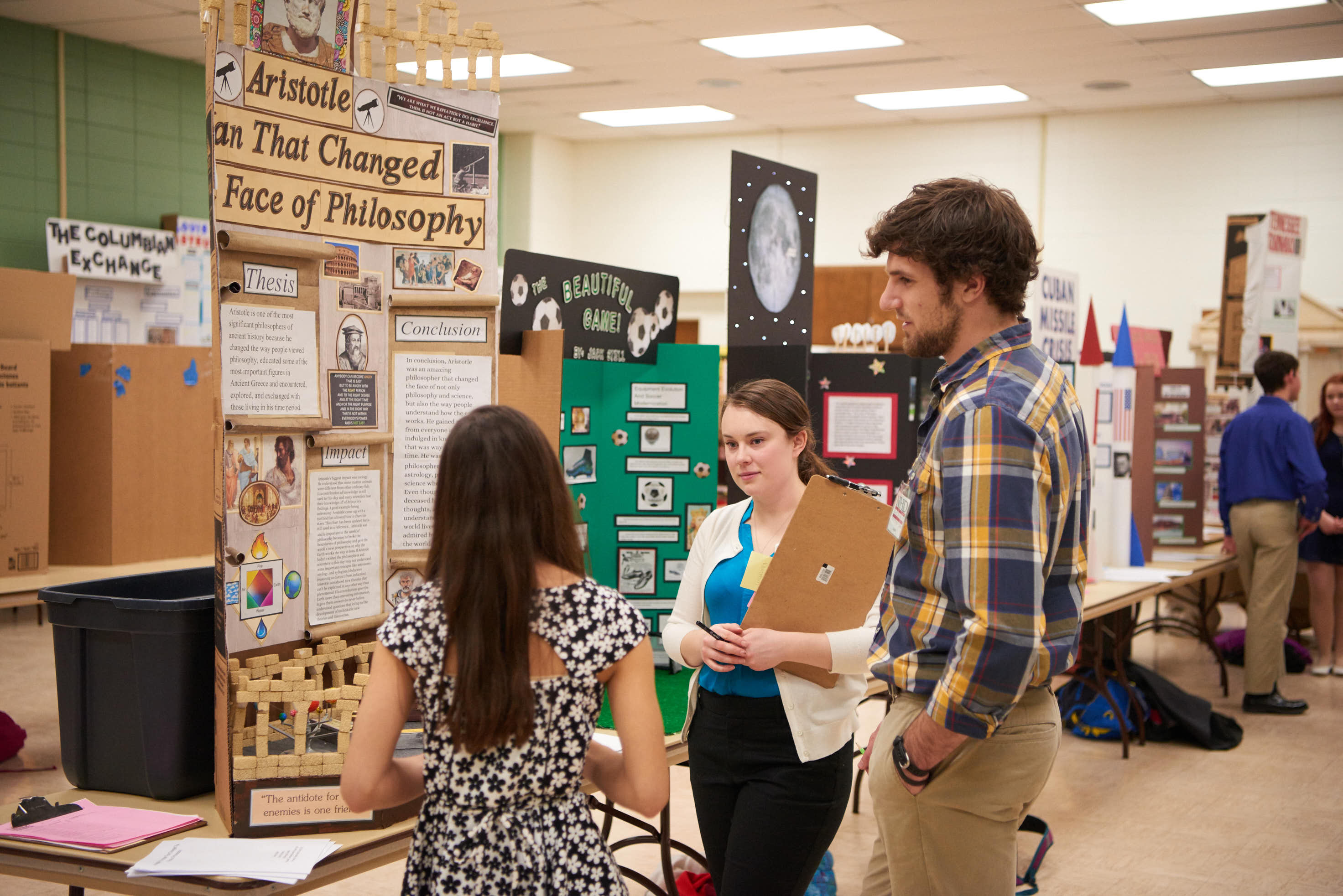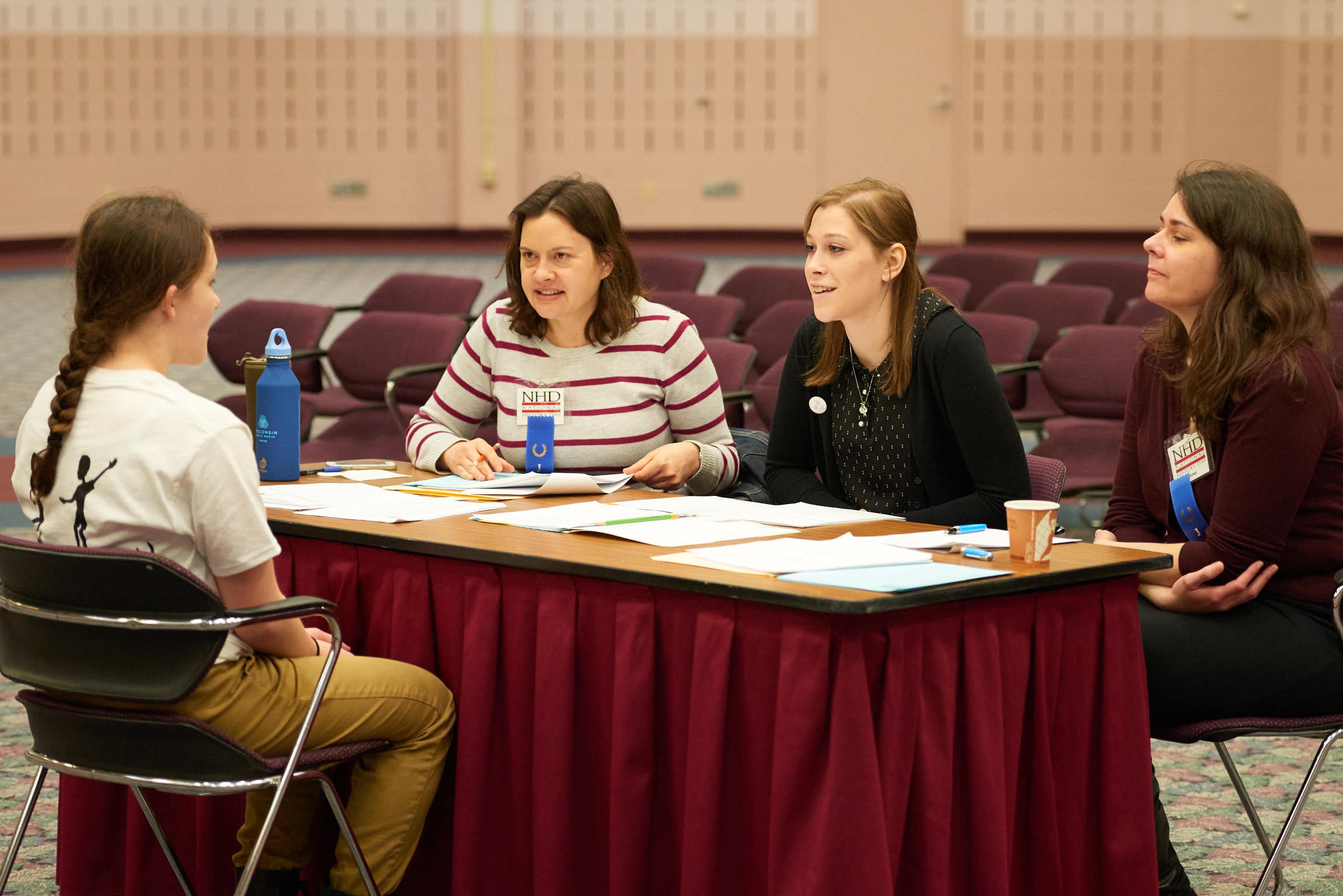 2016 National History Day State Winners, Qualifiers and Alternates
State winners, April 2016 -- Link to PDF
Western Region Contest; University of Wisconsin-La Crosse, March 30, 2016 -- Link to PDF
Regional Monetary Awards 2016 -- Link to PDF
Judges
Interested UWL history minors and majors as well as members of Phi Alpha Theta and faculty are strongly encouraged to participate as judges at this regional event as well as earlier local school events in late February and early March. Please contact Professor Stovey if you are interested to volunteer for the 2017 NHD.
Tips for Preparing National History Day Submissions