Need help with a paper, research project, exam or essay for your history class? Need advice on studying for your HIS 101 or 102 course -- or any other history class? Want to talk to a fellow student instead of (or in addition to) your professor?
Come in to either Wimberly Room 402 or the Murphy Learning Center to talk to our History Peer Tutors. They are students like yourself, who have already completed many history courses.
Email at histutors@uwlax.edu.
History tutor coordinator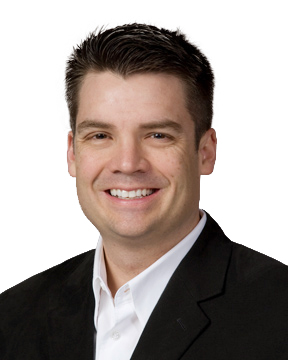 Here at the Murphy Learning Center, our tutors are all friendly, qualified individuals. All of our tutors have gotten good grades in the classes they tutor and have been recommended by faculty from their department. In addition to their knowledge our tutors are now taking a class designed to make them effective tutors. Meet our tutors!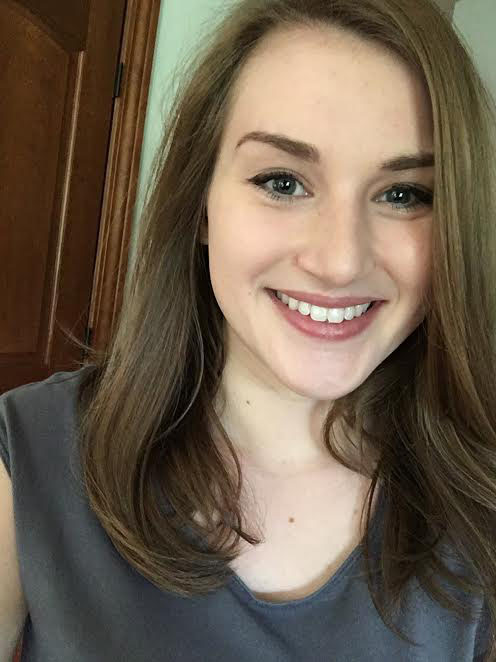 Sara Krueger
Brief biography: I am a senior with a double major in History Education and Broad Field Social Studies Education, with intents to teach middle or high school social studies. My coursework thus far has provided me with extensive research and writing experience, and I love to pass on what I have learned about essay writing to others, especially students who are new to college-level history courses or are in their general education coursework. If you are in need of any study, research, or writing tips, I am happy to help! Outside of school, I spend my time reading, with friends, or doing gymnastics on the UWL club team.
Study tip: Always start history essays by writing out your thesis statement and a clear outline to ensure that your paper is well organized and proves your point. After you have written your essay, read it to another person to check for mistakes that you would likely miss if you were not reading the essay out loud.
Jackson Firer
Brief Biography: Hello, my name is Jackson Firer, but most people know me as Cub or Cubby—a lifelong nickname. I grew up in the suburbs of Milwaukee and attended Dominican High School in Whitefish Bay. The teachers I came to know there inspired me to begin working toward a career in education and I hope I can pass on the same passion and desire to my future students. The way we analyze, interpret, and teach history interests me more than the historical events themselves, and thus I am focusing on history education. My ultimate goal is to work with future teacher candidates in order to devise superior methods for teaching history at the secondary and tertiary level.

Study Tip: Go straight into your argument when writing a paper for college professors. Do not waste time being generic by providing context that the professor already knows. Go beyond describing; interpret your findings and make a decisive argument. By supporting your argument with facts, you will prove to the professor that you understand the historical context.
Kaitlyn Frye
Brief Biography: Hello! I am Kaitlyn Frye and a senior at UW-L. I will be graduating in the winter of 2018 and, hopefully, going to graduate school for Public History or Library Science. The love of history runs in my family, but I tend to draw towards local history, especially that of La Crosse. Outside of class, I am a Student Preservation Technician for the Oral History Program on campus and involved in other clubs. I love helping others and over my coursework here at UWL, I have learned a few tips and tricks that I would love to share!
Study Tip: Print out a hard copy to make corrections on, it helps visualize fragment or awkward sentences and other grammatical mistakes. Also does not strain your eyes if you were to edit on a computer!