SPRING 2019
APRIL
Ally Workshop
Monday, April 1
5:30-7 PM
1300 Centennial Hall
An educational workshop on LGBTIQQAAP+ identities, issues facing the community, intersectionality, and how to understand privilege and combat oppression.
Campus Presentation: Blair Imani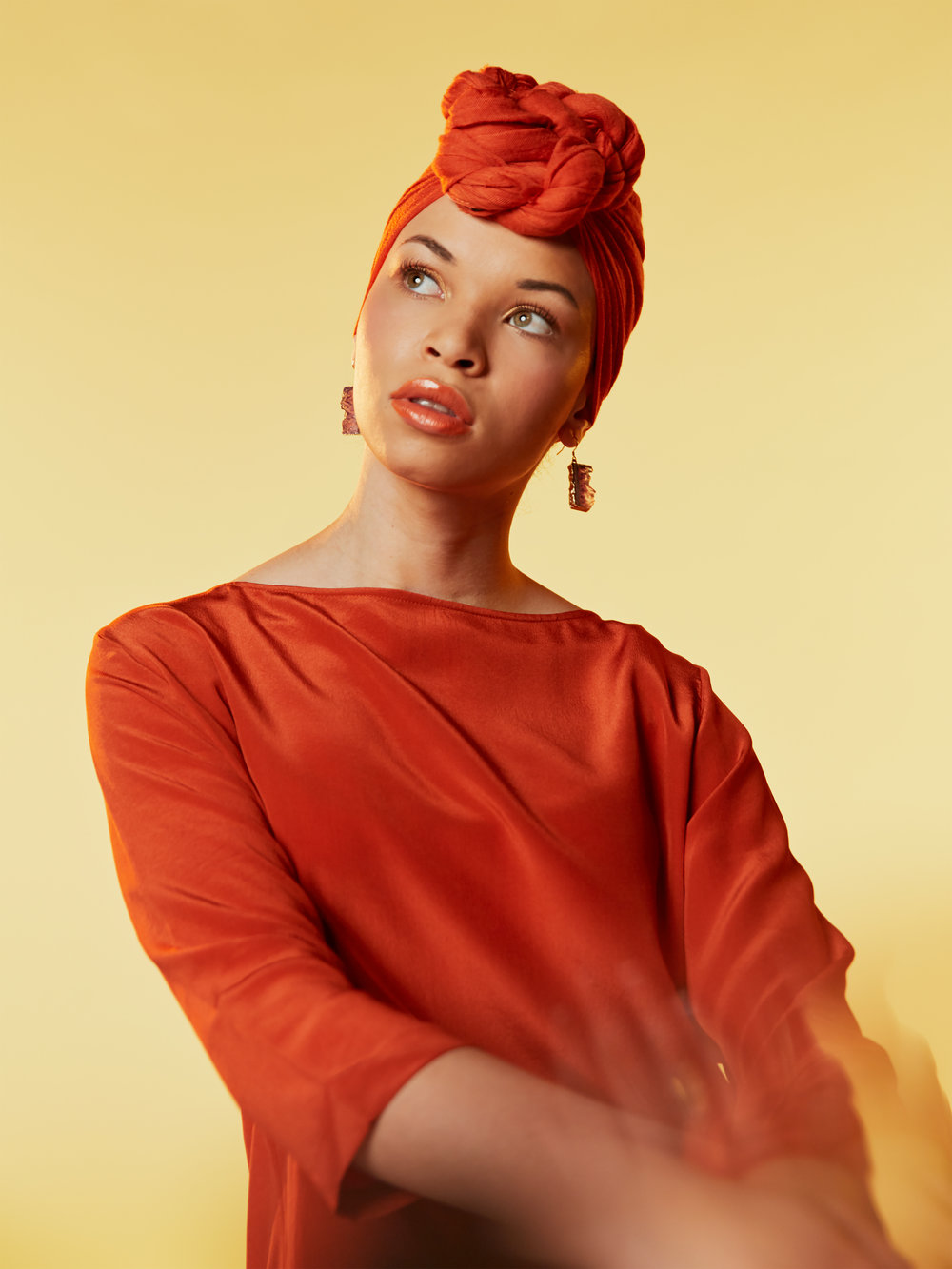 Tuesday, April 2
7:30 PM 260 Graff Main Hall
Blair Imani is Black, Queer, and Muslim. In addition to being a writer, public speaker, activist, and ambassador of Muslims for Progressive Values, one of the oldest progressive Muslim organizations to support the LGBTQ+ community, Imani is a published author, with her premier book Modern HERstory: Stories of Women and Nonbinary People Rewriting History.
Queer Cinema Presents:
Expanding Gender: Youth Out Front
These four short documentaries explore the varied identities of trans and gender-expansive youth and young adults.
Wednesday, April 24
7:00 PM in The U, Movie Theatre


17th Annual Drag Show: Leather & Lace

Saturday, April 13
7 pm Bluffs, Student Union
Rainbow Graduation
---
For any accommodations necessary to experience what the Pride Center has to offer please contact
Pride Center