FALL 2018
SEPTEMBER
Welcome LGBTQ+ Social
Tuesday, September 11
2130 Student Union (The U)
The social begins at 5:00 PM.
A short program will begin at 5:30 PM.
All LGBTQ+ students, faculty, staff and allies are welcome!
Join us for Fun, Food, and Fellowship!!!
Queer Cinema Presents: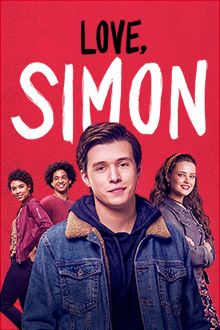 Wednesday, September 26
7:00 PM in The U, Movie Theatre
Co-Sponsor CAB
OCTOBER
National Coming Out Day
Thursday, October 11
11:00 AM - 2:00 PM
Clocktower
Join the Pride Center, Rainbow Unity, & Transform
and celebrate Coming Out Day!!!
Campus Presentation: Roby Ochs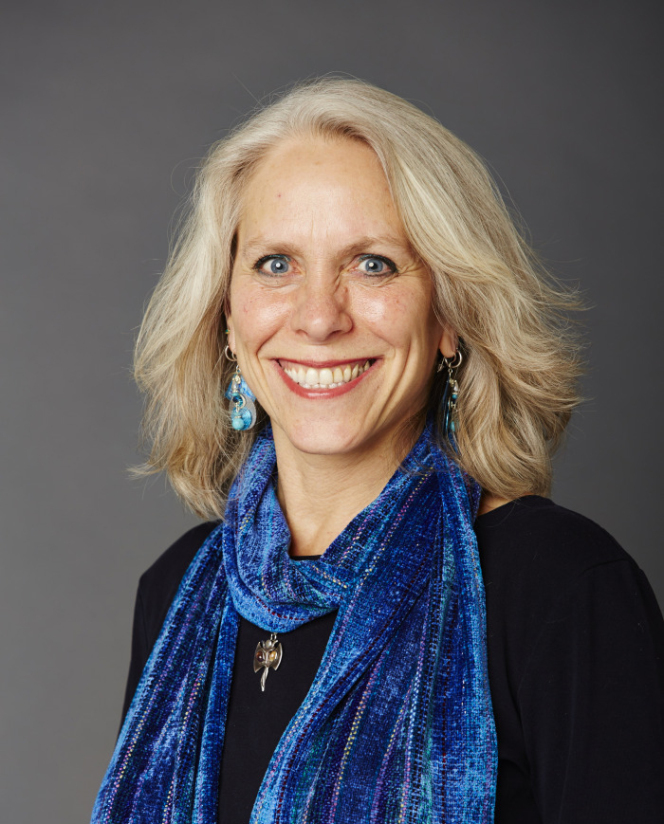 Monday, October 15
7:00 PM 3310 The U
Beyond Bisexuality 101
A new CDC study found that among 9th-12-graders in the U.S., 8% identify as bisexual (as compared with 2.4% as lesbian or gay). And yet bi+ individuals remain invisible and marginalized, and many deny that we even exist. We will explore the experience of people who embrace non-binary sexualities, look at some of the challenges to recognizing and understanding the middle sexualities– an often-overlooked segment of the LGBTQ+ community, and brainstorm strategies for supporting bi+ people on our campuses. No matter how you identify, come to this engaging and interactive program if you could use some tools for challenging ignorance, biphobia and bi erasure.
Queer Cinema Presents: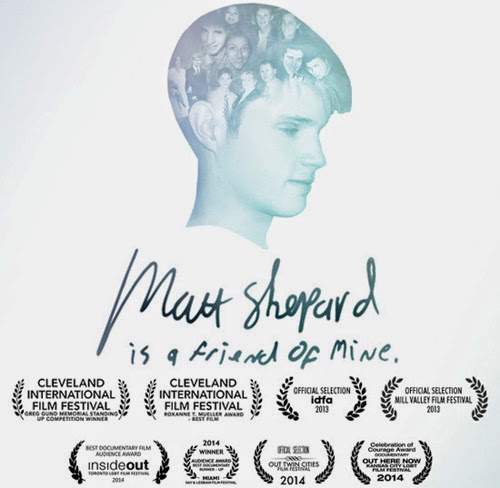 Wednesday, October 24
7:00 PM in The U, Movie Theatre
Matthew Shepard is a Friend of Mine
Rocky Horror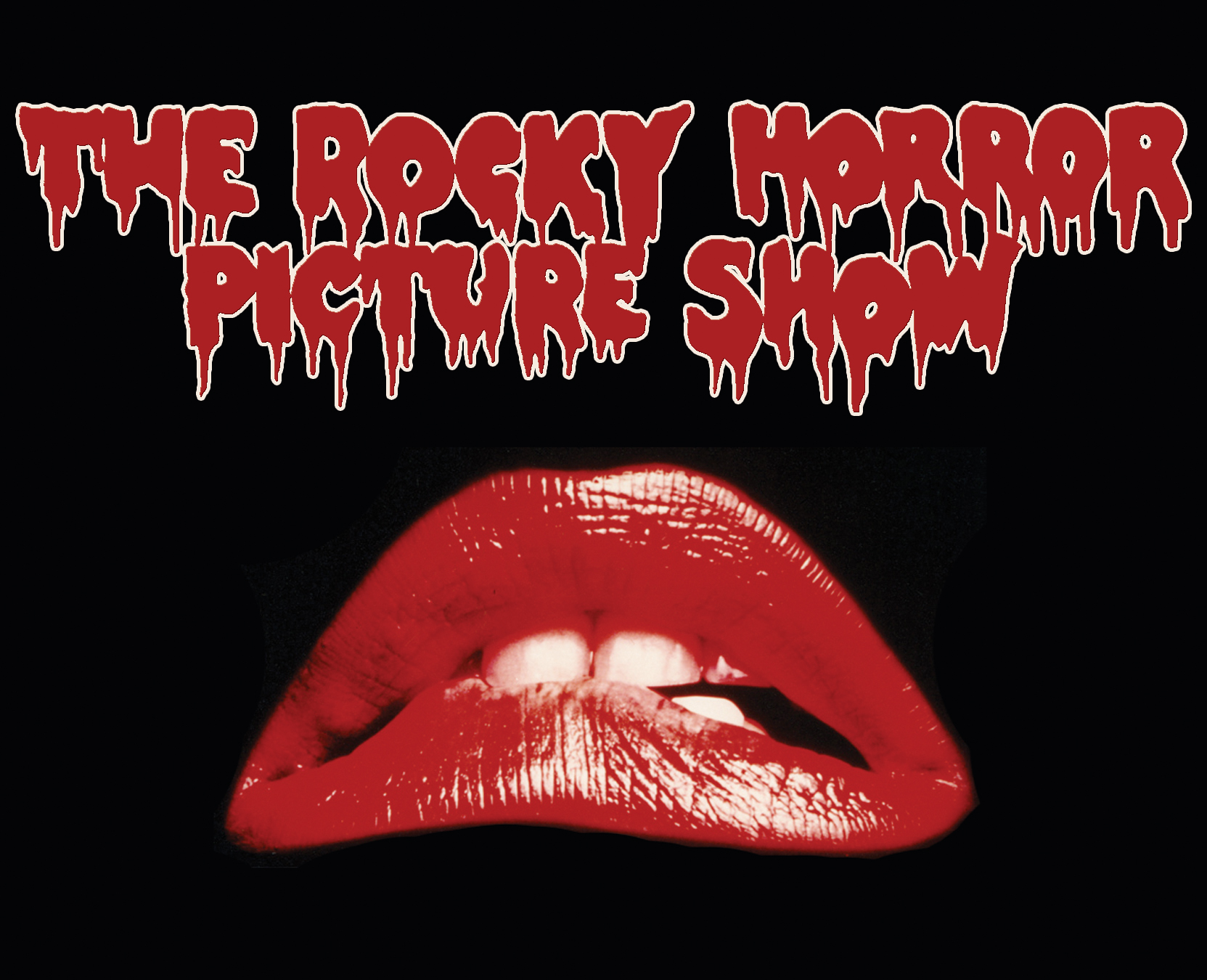 Friday, October 26
Co-Sponsored with CAB, It Makes $ents, and Wellness Office
November
Transgender Day of Remembrance
In Memoriam
Acknowledging Those Who Have Died Due to Trans Violence and Educating our Community
Thursday, November 15
11:00 AM - 2:00 PM
Hall of Nations, Centennial Hall
Candle Light Vigil led by Transform
6:00 PM
Clocktower
Join us following the Vigil in the Hall of Nations for community.
Queer Cinema Presents: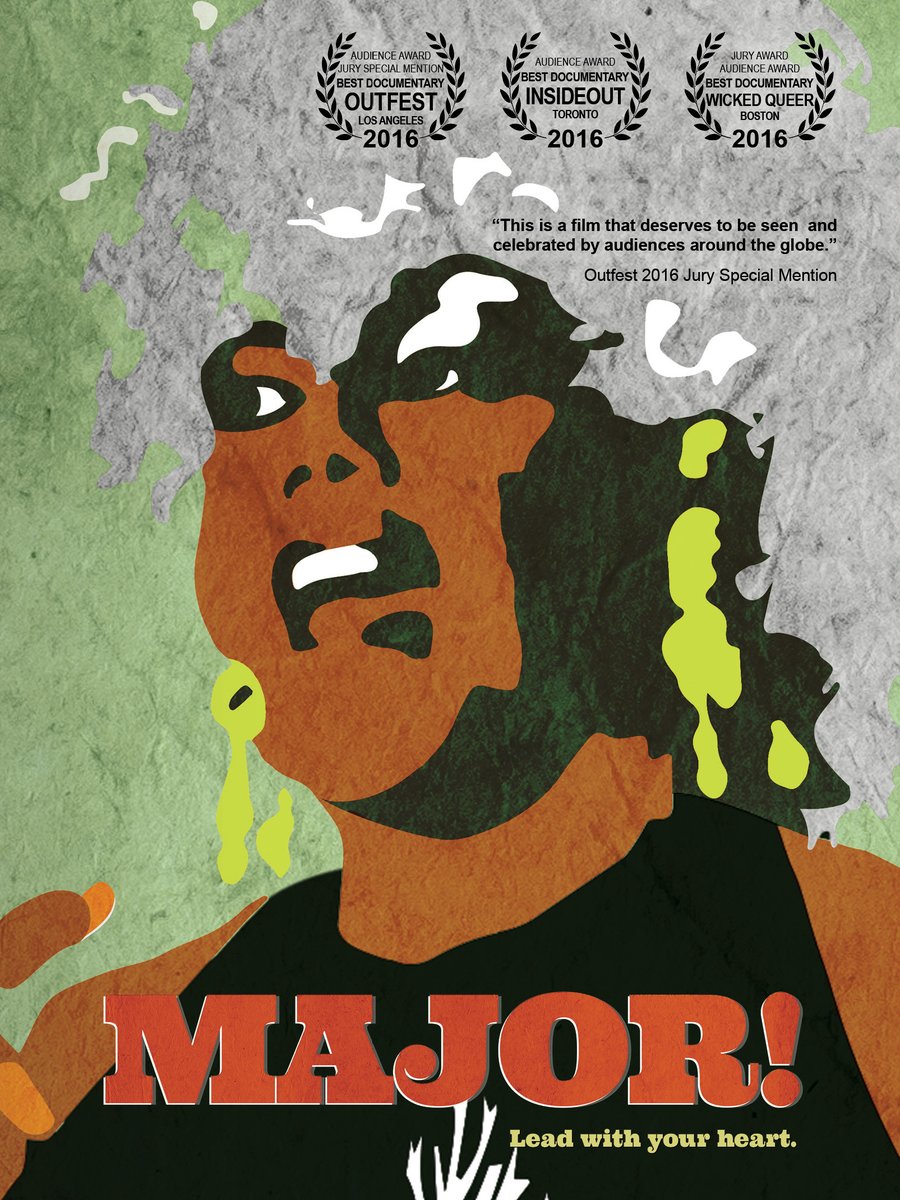 Wednesday, November 28
7:00 PM in the U, Movie Theatre
Miss Major Film
December
World AIDS Day: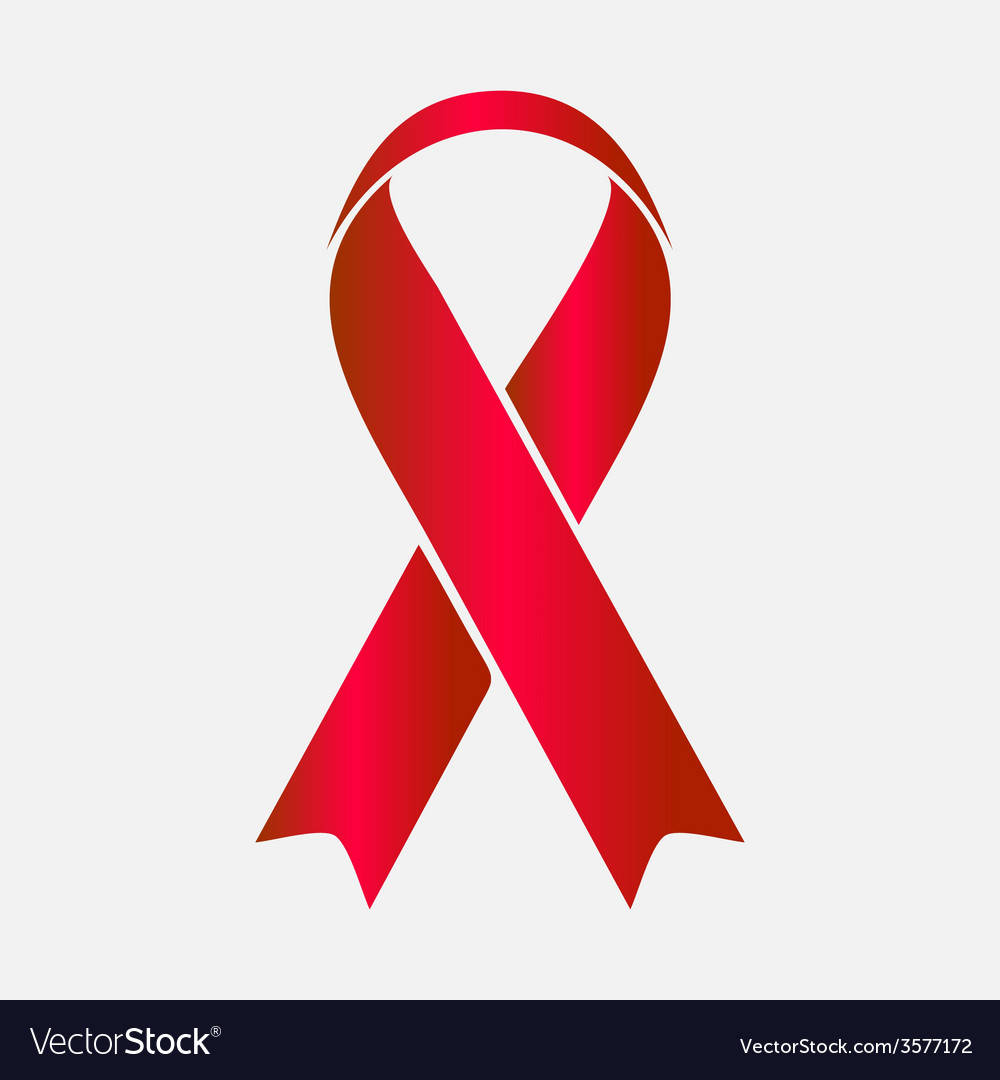 HIV/AIDS Testing
Tuesday, December 4
11:00 am - 3:00 pm
3115, Student Union
Co-sponsored with Black Student Unity (BSU)
Rainbow Graduation;
Rainbow Graduation
Tuesday, December 4
3310, Student Union
5:00 pm
SPRING 2019
February
Queer Cinema Presents;
Wednesday, February 27
7:00 pm The U, Movie Theatre


April
Queer Prom
Friday, April 5


Annual Drag Show
The 2019 Drag Show
SAVE THE DATE
Saturday, April 13th, 2019
The Bluffs,
The Student Union,
---
For any accommodations necessary to experience what the Pride Center has to offer please contact
Pride Center