Events Calendar
A page within Pride Center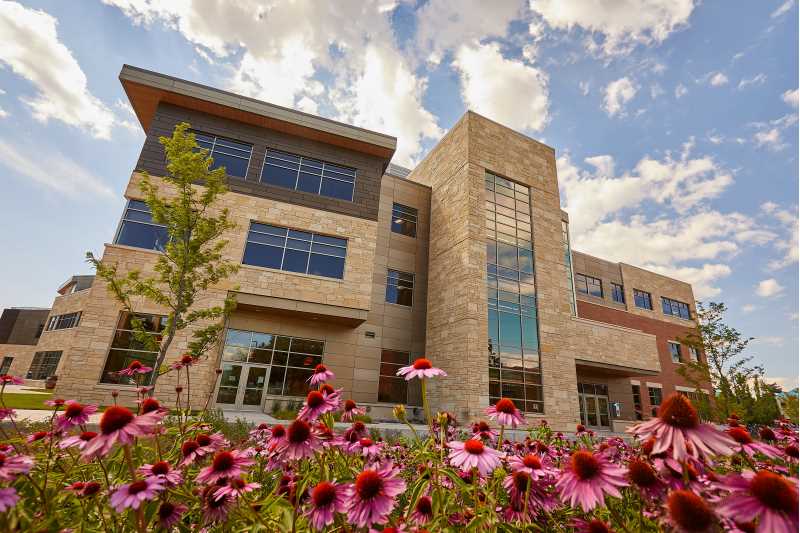 Located on the second floor of the Student Union in the COVE
Gender Positivity Workshop
When: 4:30 to 5:30 p.m. Thursday, Dec. 7
Where: Student Union 3105
Gender Positivity Workshop
Join Pride Center peer educator, Adam, as we discuss gender and the ways each individual might experience it. There will be a short, informative presentation on what gender is, followed by a workshop and discussion. Feel free to bring any art supplies you may like to enjoy this experience. 
From to at Student Union 3105.
For questions about this event or to request disability accommodations (accessible seating, interpreting, closed captioning, FM systems, etc.), contact University Centers - MyOrgs at univcenters@uwlax.edu or 608.785.8888.
View on calendar