Transform

Transform is a UWL student organization dedicated to transgender rights on campus, as well as providing a safe, supporitve space for transgender students and their allies! We meet every Thursday at 7:00 in the Pride Center. All are welcome to attend meetings!
Transform meets:
7-8pm every Thursday
In the Pride Center, located in The Cove in the Student Union, room 2216
Join us on MyOrgs or email Emmett Sharp at sharp.emmett@uwlax.edu for more info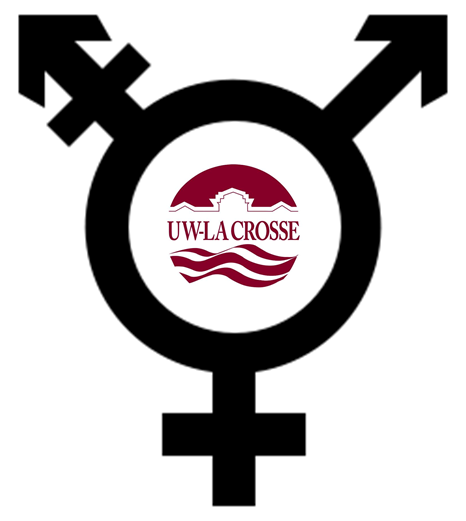 Upcoming Meetings
October:
10/12/2017: Ally Workshop
Instead of a Regular Meeting, we will be encouraging members to attend the Ally Workshop in 1404 Centennial Hall.
10/19/2017: TBD "Fun Night"
The exact nature of this event is still unknown, but rest assured it's going to be fun! Expect crafts and games!
10/26/2017: Trans Sex Ed & Healthy Relationships
An educational night focused on Sexual and Relationship health for Transgender people.
November:
11/02/2017: TBD
11/09/2017: TBD