REGISTRATION INFORMATION - FALL, WINTER (J-TERM), SPRING & SUMMER
Please view the two documents below for updated information on course offerings, curriculum changes, Psych Faire, and registration processes. We also HIGHLY recommend that you print out, complete, and bring the second document with you to Psych Faire. It will speed up the advising process and help you plan.
Registration Information for Spring 2018 (view online for time/location of Psych Faire, info on PSY 331, STAT 145 (formerly MTH 145, etc.). Want to know what courses will be available? Click here if you declared the major after Summer 2015, or here if you are on the previous catalog. Both links take you to PDF documents with the courses being offered in bold italics according to your curriculum plan.
Registration course planning document

(print and complete to aid the advising process)
Psych Faire
Psych Faire is held once a semester traditionally on the Friday before registration runs from 9am-3pm.
The department encourages our majors to utilize Psych Faire for basic advising questions. It is designed so that students can easily access knowledgeable faculty and staff. For more in-depth advising and career planning, students are encouraged to meet with their faculty advisor either earlier in the semester or after Psych Faire has occurred.
Why is Psych Faire spelled with an "e" at the end?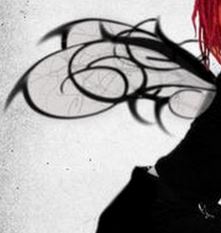 Legend has it that several faculty wanted to dress up as fairies to promote the event the year of its inception. However, we can neither confirm nor deny this rumor.