Donate to SSP
A page within Self Sufficiency Program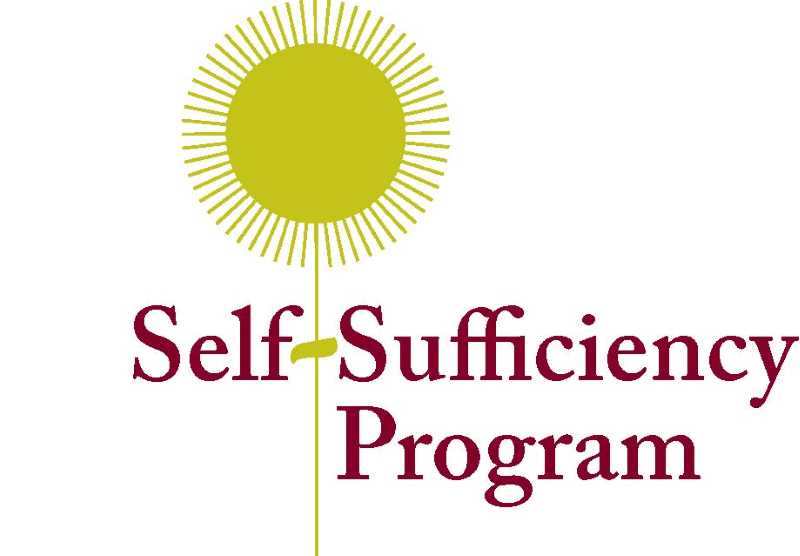 We are Grateful!
We are grateful to our community who make SSP possible through their generous gifts and faithful support. Your gifts build our scholarship program, provide for program materials and needs, and address immediate financial needs that can threaten student success. Thank you!
We welcome new and renewing gifts.
How to Give
Every gift helps turn dreams into degrees! We appreciate your generous support.
To give online:
You can designate your donation for scholarships or programming
To give by mail:
Make your check payable to Self-Sufficiency Program
Send to: Self-Sufficiency Program, UW-La Crosse, 1725 State Street, La Crosse, WI 54601.
Your tax-deductible donation will be acknowledged by the UW-L Foundation.
For information, email Andrea Hansen at ahansen@uwlax.edu or 608.785.8733
If you are considering a legacy gift to support the work of SSP and student-parents, please contact the UW-L Foundation at 877.895.3863 (toll-free) or (608)785-6803.
Annual Locally Grown Scholarship Breakfast
Each fall, SSP donors and friends are invited to the Locally Grown Scholarship Breakfast. The event gathers the SSP community to hear inspiring messages, recognize SSP graduates now attending college, and receive a warm thank you for believing in these tenacious students. It is a heart-warming affirmation of the power of education to change lives, often two generations at a time! Bring a friend and enjoy this annual community celebration!
Information on this year's celebration: Locally Grown Scholarship Breakfast