Summer Session
A page within Summer Session
2024 Summer Session Registration Dates & Information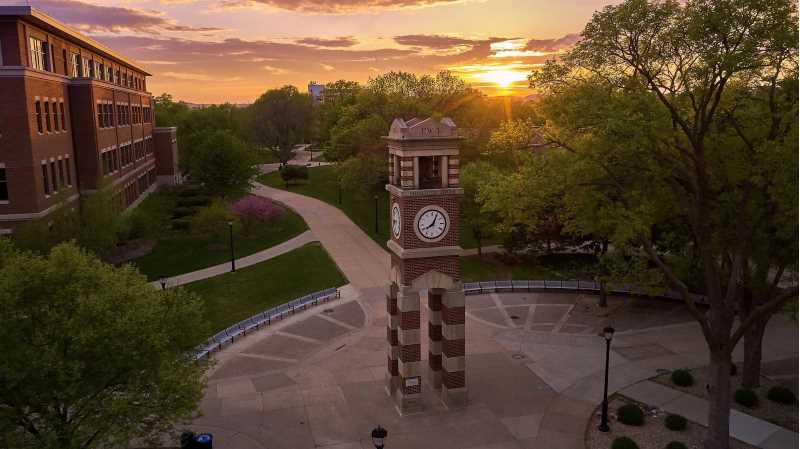 | | |
| --- | --- |
| March 28 | Students having earned 105+ credits & Graduate students |
| March 29 | Students having earned 75–104 credits |
| April 1 | Students having earned 60–74 credits |
| April 2 | Students having earned 30–59 credits |
| April 3 | Students having earned 0–29 credits |
| April 4 | Visiting Students (students from other colleges and universities) & Special Non-degree Students |
Earn up to 12 credits with Summer Session!
Join UW-La Crosse's current students and visiting students—from other colleges and universities—for an exceptional academic and cultural experience. Registration opens March 28, 2024! With a simple registration process, you can enroll in hundreds of UWL courses.
VISITING STUDENTS & SPECIAL NON-DEGREE SEEKING STUDENTS:
To begin the registration process, contact Annette Valeo, osantoyo-garcia@uwlax.edu. Additional information for visiting students can be found here.
Three sessions are available!
Session 1
Begins: May 20
Final exams/last day of classes: June 14
Session 2
Begins: June 17
Final exams/last day of classes: July 12
Session 3
Begins: July 15
Final exams/last day of classes: August 9
Grades due for all Summer Sessions: 8 a.m., August 14, 2024
Courses vary in length and may be shorter or longer than the session in which they start. Students may earn up to 12 credits during Summer Session.
Current Students: If a course is full, please add your name to the course Wait List in WINGS.
Contact us: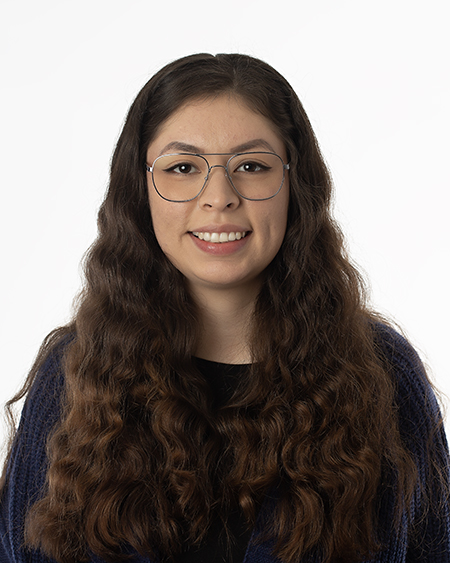 Wisconsin Tuition Promise
Special notice for incoming first year students & transfer students