Sustainability Updates
Green Fund Mini-Grant applications may be submitted throughout the year. Find out more on the Green Fund webpage.
---
UWL's Sustainability Tour was created by students in Environmental Sustainability (ENV 301) to educate future and current students on what UWL has and will be doing to become a more sustainable campus. This tour highlights academic buildings, the green fund grant, residence halls, and off campus businesses/outings. We would like to encourage all students to participant in making UWL's campus more sustainable for a better and brighter future.
Why Sustainability?
Sustainability is a spectrum, not a destination. We're not here to simply define the word. We're here to live up to it.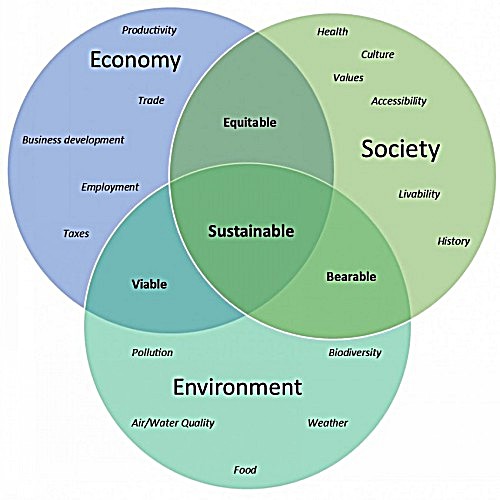 The idea of sustainability is fluid, changing over time and meaning different things to different people. We, the University of Wisconsin-La Crosse community, define sustainability as being both a local and global interaction between economy, environment, and society. Through education and programming, we will provide students, faculty, staff and the community with the knowledge and skills to be environmentally responsible citizens who consider the effects of their actions and the actions of others around them.