Academic Staff Council
A page within Academic Staff Council
Greetings friends and colleagues—
Welcome to the online home of Academic Staff Council. We are here to serve all academic staff at UWL. If you have any questions, please let us know!
Academic Staff Celebrating Work Anniversaries in July 2023
On behalf of the Academic Staff Council, thank you for everything you do for UWL. Your hard work, dedication, and above all, the time you've given to making UWL an excellent place for students to learn and grow is appreciated.
Celebrating 15 years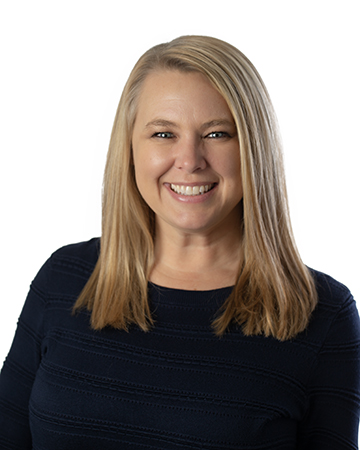 Celebrating 10 years