Archaeology & Anthropology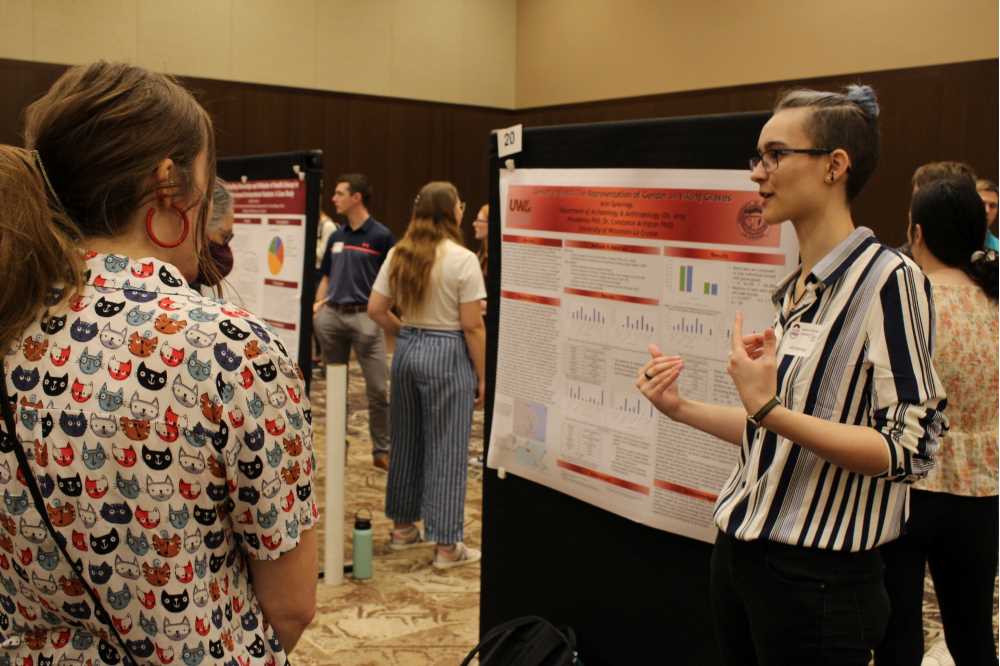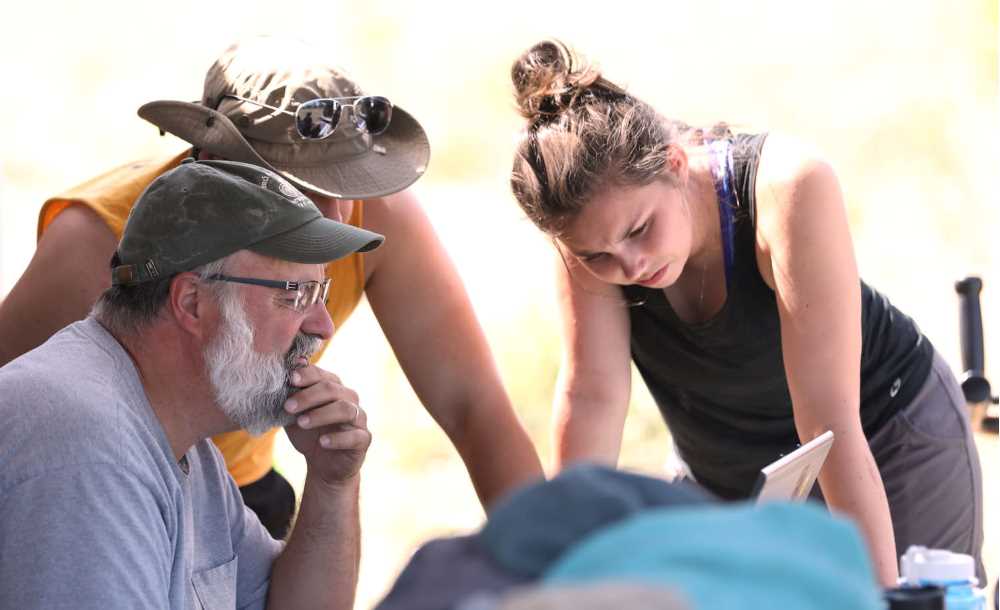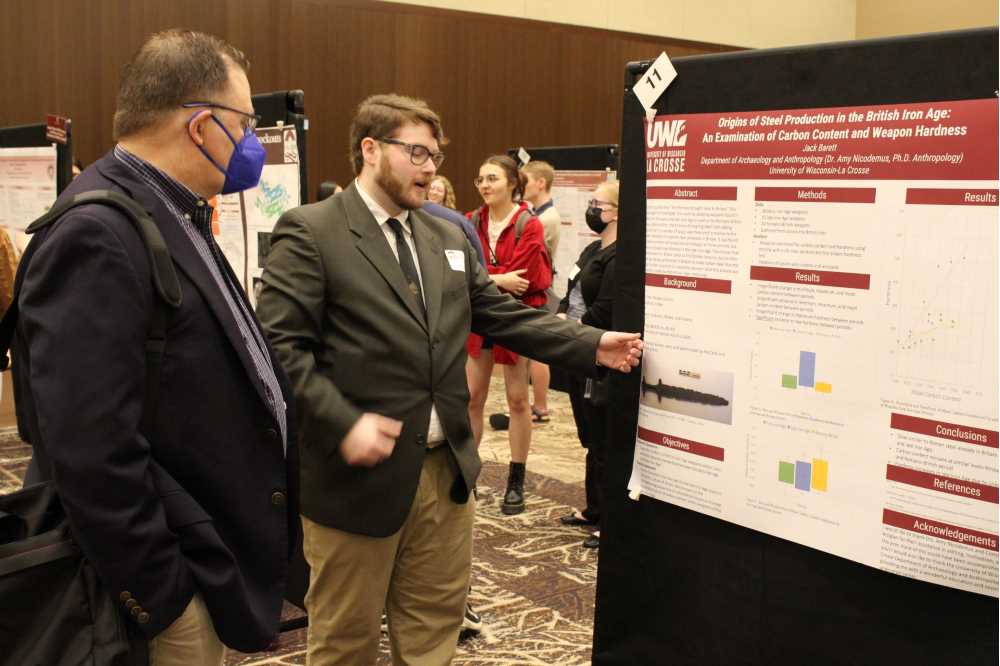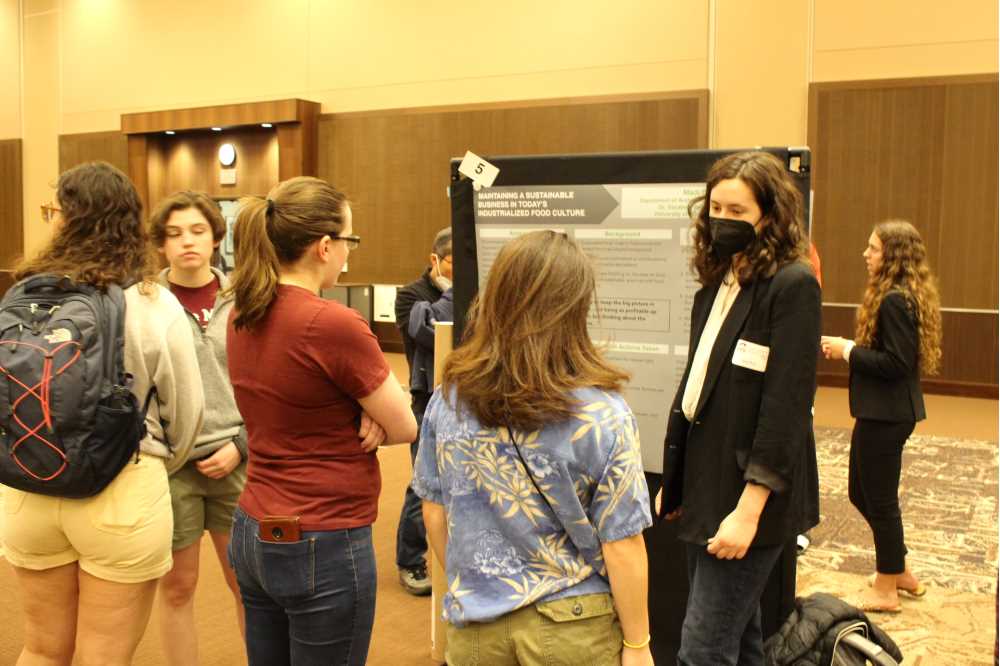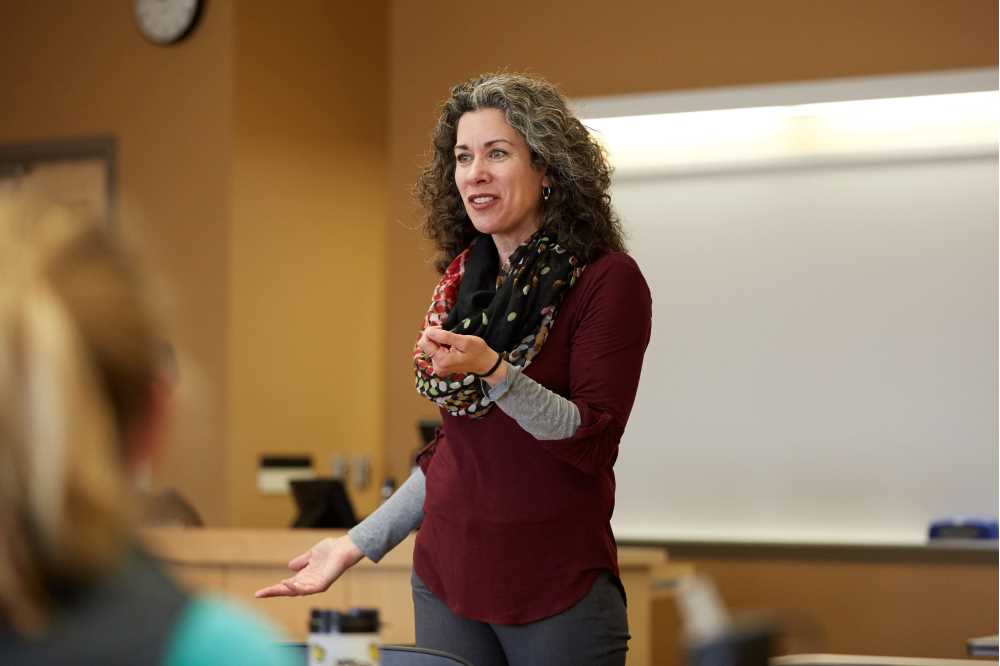 Welcome to the Department of Archaeology & Anthropology - one of the top programs of its kind in the country! What sets our program apart is our dedication to:
providing high quality practical field and laboratory experiences that prepare students for a variety of professional and academic pursuits;
training students on the most cutting edge technologies and maintaining the most highly equipped arsenal of high-tech equipment anywhere; and
offering a wide array of high quality international opportunities that expose students to our fascinating, richly diverse multi-cultural world.
The fields of Anthropology and Archaeology examine what it means to be human. According to the US News & World Report's "Best Jobs in Science for 2022" both Anthropology (#6) and Archaeology (#7) rank in the top 10 science careers! While anthropologists focus on contemporary peoples and cultures around the world, archaeologists focus on peoples and cultures of the past. Both fields are inherently holistic, cross-cultural, and comparative. In our program, students learn to apply the skills, knowledge, and abilities they learn from around the global to address problems that we experience here in the U.S.
For more information, contact: