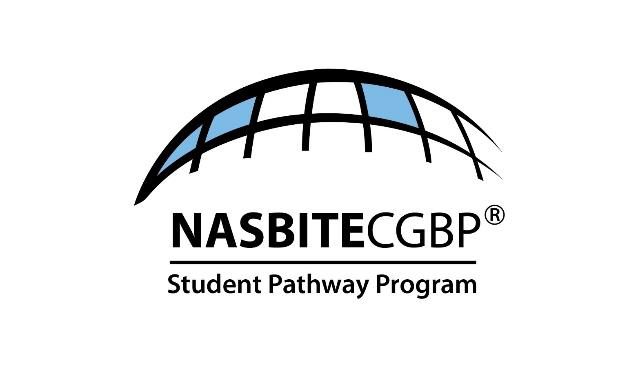 An international experience of three weeks or more is required of all International Business Students. Most students choose to fulfill this requirement by studying abroad, many for a full semester or during the summer. Recently, College of Business Administration students studied in Cuba, Argentina, South Africa, United Kingdom, Slovakia, Italy, Spain, Denmark, Germany, Switzerland, New Zealand, Ireland, and more!
Copenhagen Business School (Denmark) and the University of Applied Sciences in Frankfurt (Germany) are just two of the great direct exchange options that the CBA offers. You can explore the full list of study abroad programs on the Office of International Education and Engagement website: https://uwlax-sa.terradotta.com/index.cfm?FuseAction=Programs.SimpleSearch
The CBA also offers its own, faculty-led programs as well, and the options vary from year to year. Some programs include:
International Business Consulting Program in Slovakia
The Global Consulting Program (GCP) is designed for students of business interested in enhancing their skills in problem solving, cross-cultural communication, and integrating disciplines in an authentic hands-on business context. In this program, students from different countries and backgrounds work together in teams to research and propose solutions for real local companies, learning to apply their academic knowledge in real-life situations and gaining international consulting experience. Students also experience the country and business environment through cultural and company site visits...and experience Bratislava with their new friends from UWL and the host university, the Economics University of Bratislava!
International Marketing in London
The International Marketing London summer program will offer participating students the opportunity to gain cross-cultural experience. London is a major city and a cultural and economic center, making it an ideal location for students to gain international experience. The United States is also one of the United Kingdom's largest trading partners. Many U.S. companies have a strong presence in the U.K. (and in London specifically). This is a time of great change within London and the U.K. more broadly. Students will be able to see first-hand how changes in the macro environment impact the market. During the program, students typically visit the US Embassy, Museum of London, marketing research and advertising companies, markets, and other locations.
During the program, students will take MKT 440: Comparative Marketing Systems and MKT 445: International Marketing Strategies (6 credits total). MKT 440 focuses on understanding the macro environment and marketing system in the U.K. In MKT 445, students will apply what they learned in MKT 440 and develop marketing strategy.
Ireland Study Abroad
The purpose of the program is to offer a global learning opportunity centered around sustainable business- specifically Sustainable Marketing (MKT 351) and Social Entrepreneurship (MGT 422). The 6-credit opportunity will allow students to see first-hand how sustainability impacts and informs business in Ireland. The program is designed to provide students the opportunity to connect theory to practice though site visits, guest lectures, panels, and presentations from for-profit, non-profit, government and community groups in Ireland. The focus of the inquiry will be centered around agriculture, food and beverages industries.
Check out other study abroad opportunities.