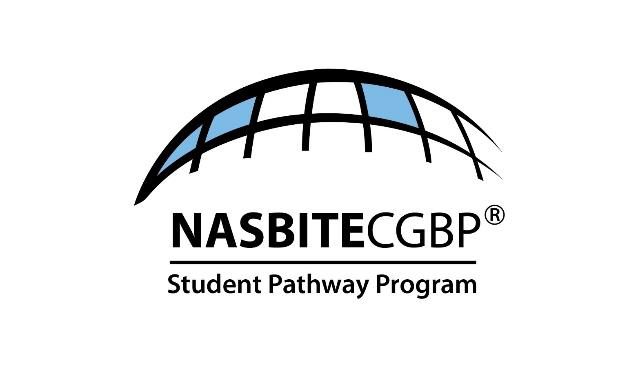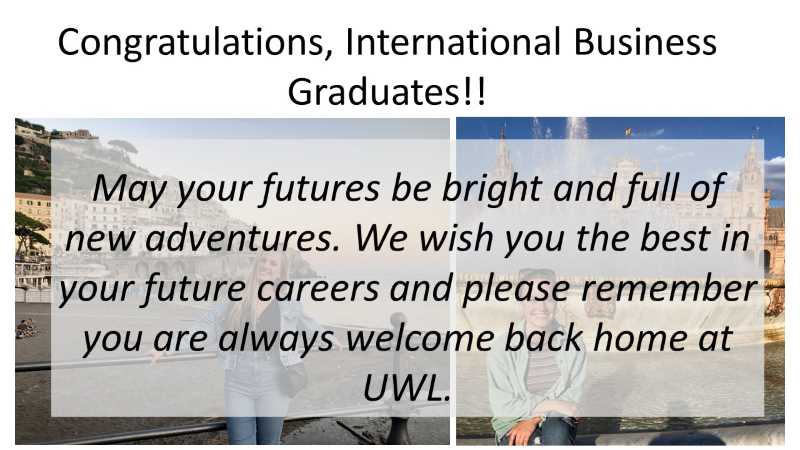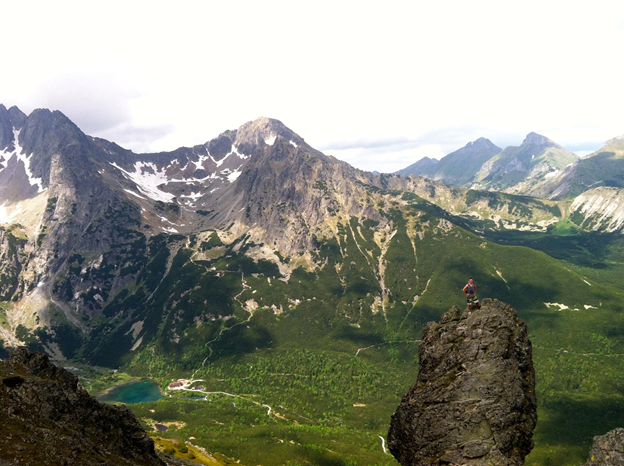 the High Tatras Mountains in Slovakia
Exploring the High Tatras Mountains after the Global Consulting Program in Slovakia.
Photo Credit: Logan Siudzinski and Zach Arndt
The international business major at the University of Wisconsin-La Crosse was one of the first in the state with a focus on the global nature of business in the twenty-first century. The program was the outcome of an effort by faculty to address the long-term needs of businesses that operate in an international environment and also to contribute to students' development as citizens of an increasingly "global" world. The major is not housed in one department, but rather interdepartmental in design to represent the nature of international business. Faculty come from departments across the College of Business Administration. Faculty in the College of Business Administration have the international orientation necessary to teach International Business. Many teaching in this program have extensive international experience and are fluent in non-English languages.