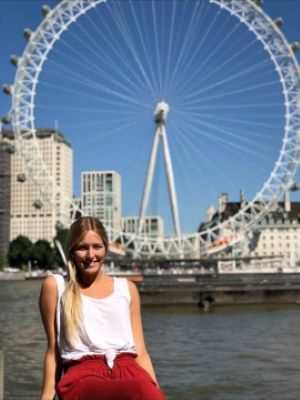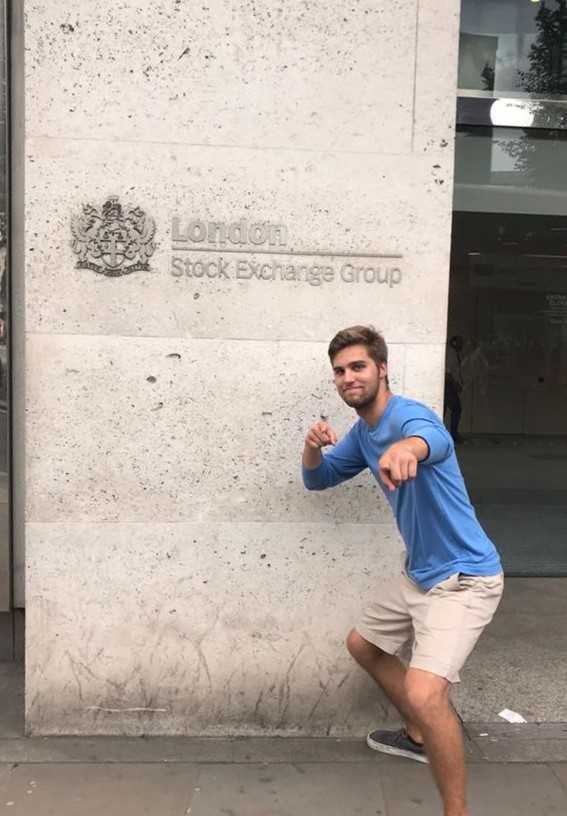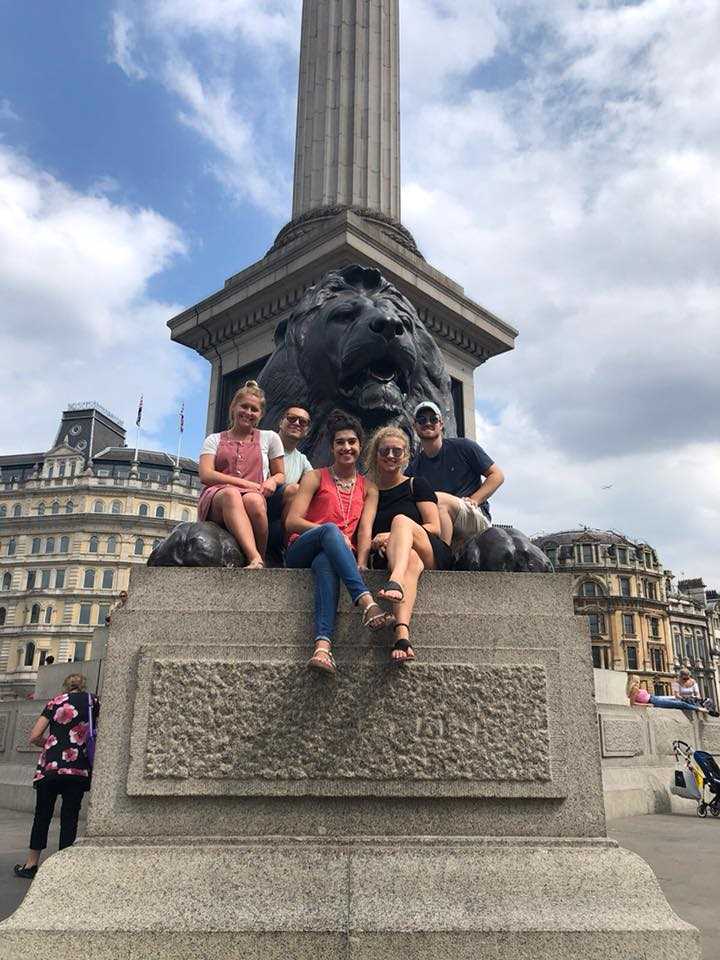 Sustainable Business in Ireland
The purpose of the program is to offer a global learning opportunity centered around sustainable business- specifically Sustainable Marketing (MKT 351) and Social Entrepreneurship (MGT 422). The 6-credit opportunity will allow students to see first-hand how sustainability impacts and informs business in Ireland. The program is designed to provide students the opportunity to connect theory to practice though site visits, guest lectures, panels, and presentations from for-profit, non-profit, government and community groups in Ireland. The focus of the inquiry will be centered around agriculture, food and beverages industries.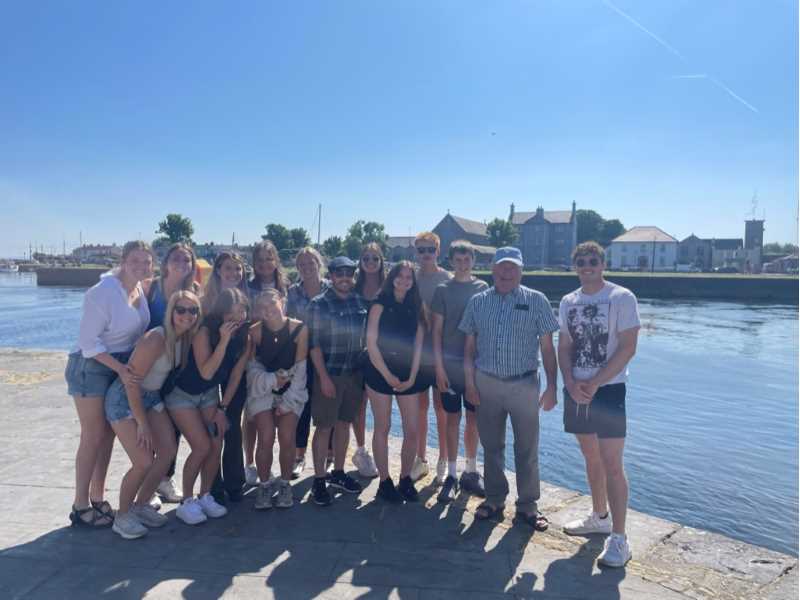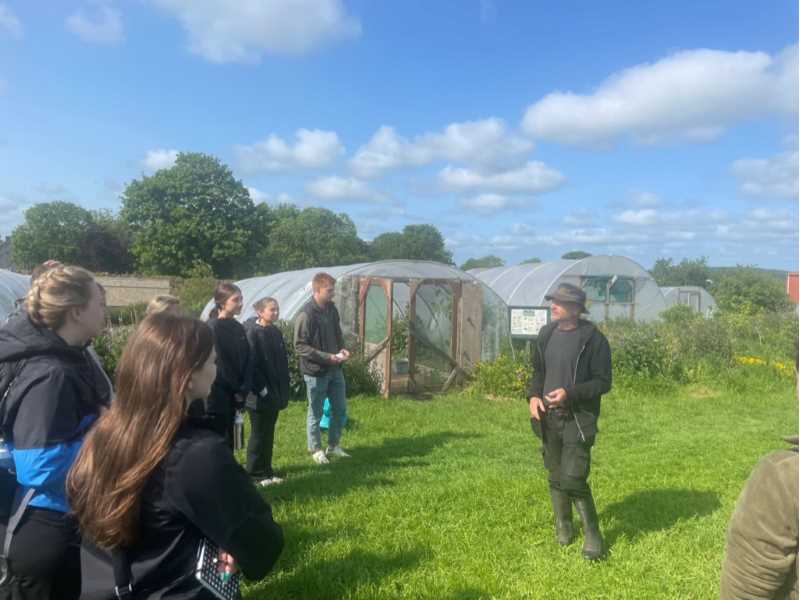 Global Consulting in Slovakia
The Global Consulting Program (GCP) is designed for students of business interested in enhancing their skills in problem-solving, cross-cultural communication, and integrating disciplines in an authentic hands-on business context. In this program, students from different countries and backgrounds work together in teams to research and propose solutions for real local companies, learning to apply their academic knowledge in real-life situations and gaining international consulting experience.
Click here for more information and to complete an application.