Ethnographic field school
A page within Archaeology & Anthropology
Culture & Politics in Budapest, Hungary
What was the post-War World II socialist project, and how does this political past continue to affect people today? How do socialist imaginings shape current discussions of immigration, citizenship, and national identity? If you are interested in learning more about how culture adapts under historical events and political actions, this is the program for you!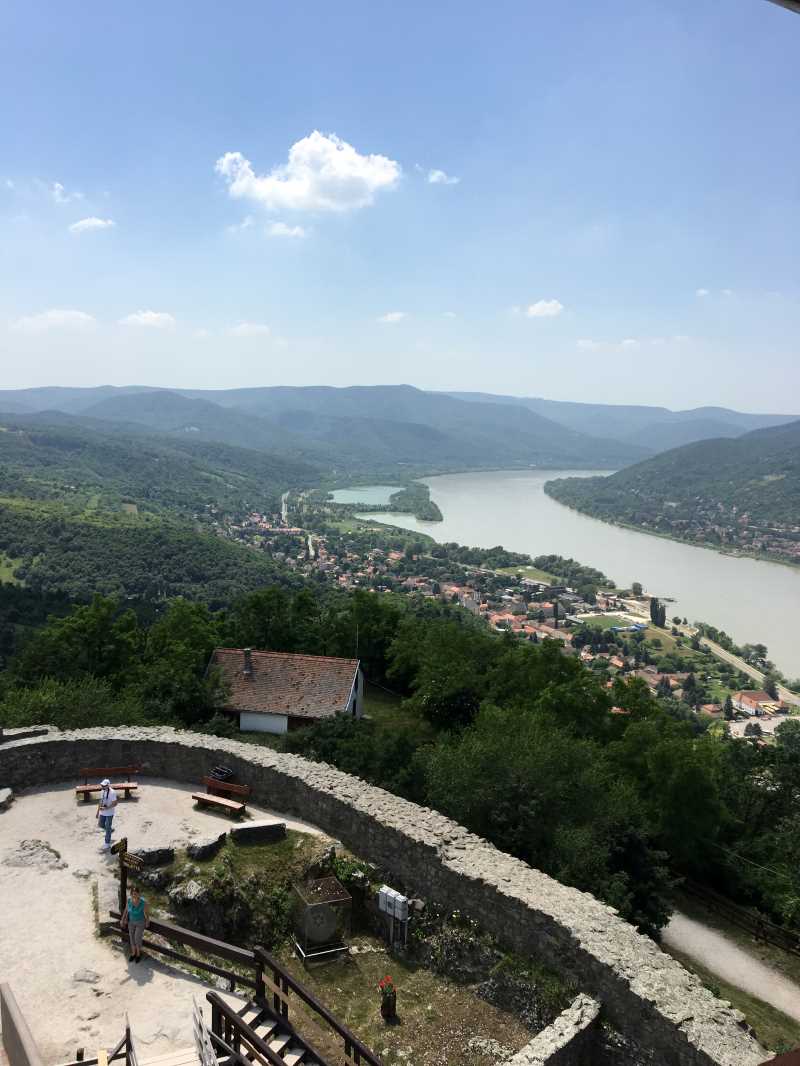 This 6-credit, 4-week faculty-led study abroad program will introduce students to the culture and politics of Central and Eastern Europe, with a special focus on Hungary. We integrate course topics and activities, providing students multiple perspectives on modern political, social, economic, and cultural concerns. In addition to class meetings, we will have excursions to local museums, visit an NGO, and take a day trip outside of Budapest. In order to encourage cultural immersion, students will complete daily mini-activities as they explore the city, such as trying popular local foods, recording the various languages they hear, and seeking out other activities that give them a deeper sense of the local, rather than simply tourist, experience.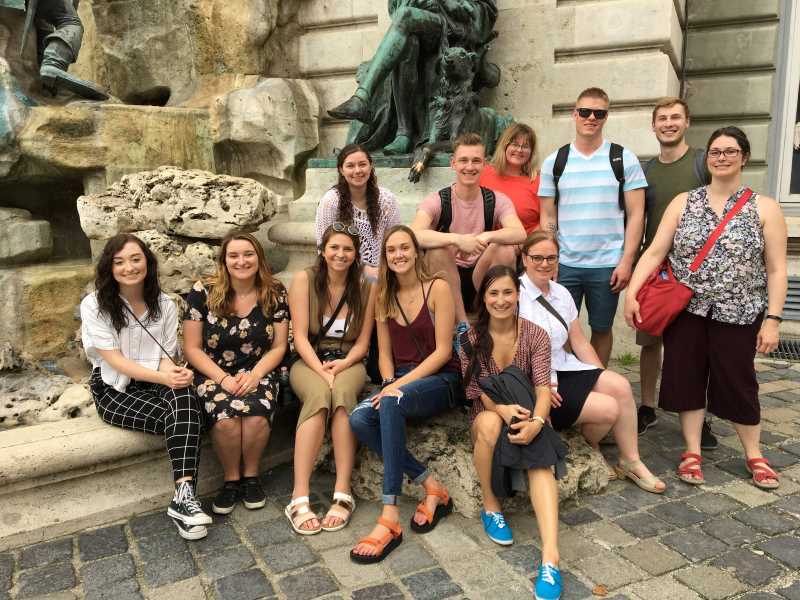 Students will take two courses, one on politics of the region and one on the cultures of the region. Those who have already completed the culture course, ANT/HIS 312, may conduct a research project of their own choosing under the guidance of Dr. Peacock, earning credit in ethnographic methods. Students interested in conducting research should have an idea about what aspects of Hungarian culture they are interested in examining.
If you have any questions about the Culture and Politics in Budapest program, please contact Dr. Peacock (
epeacock@uwlax.edu
).
Ethnographic Field School in Cochabamba, Bolivia
Are you looking for an international experience that will give you an opportunity to be completely immersed in a different culture and conduct your own research project on a topic of your choice? Then the Ethnographic Field School in Cochabamba, Bolivia may be just what you are looking for to round out your studies here at UWL. This is a 6 credit, 4 week field school that takes place at the same time as the UWL Archaeological Field School in Cochabamba. Students who elect to do ethnography in the field engage in a variety of activities that are scheduled every day while they are in Bolivia, including completing 4 weeks of intensive one-one-one Spanish and/or Quechua language instruction.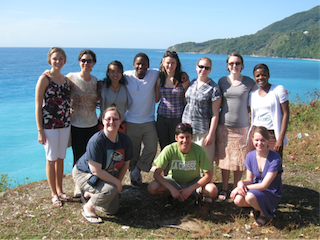 EthnoFieldTrip_small.png
Quechua, the language of the Incas, is spoken by 10 million residents in the Andes today, and the field school is a rare opportunity for UWL students to learn this language and to speak it with indigenous agriculturalists in rural Bolivia. Weekend activities include group excursions to the Amazonian jungles of Bolivia, to regional archaeological ruins, and to local cultural events. Students' research projects are supervised by Dr. Hippert, who works on her own research examining rural community development and ethnic identity. Ethnography students from UWL engage in some activities related to Dr. Hippert's research in order to become acquainted with rural Andean life, but the bulk of their time in Bolivia will be spent doing their own research. In order to apply to the Ethnographic Field School, students should have an idea about what aspects of Bolivian culture they might be interested in researching. Dr. Hippert teaches a course called Andean Anthropology (ANT 290), and taking this course is essential for ethnography students in order to design a culturally relevant research project.
The joint Ethnographic/Archaeological Field School is designed in part to give students a better understanding of the importance of the 4-field approach in anthropology. They are very few field schools providing this kind of experience, so we're pleased to offer this exciting opportunity at UWL. Our first field school returned from Cochabamba in June 2009, and it was a great success. If you have any questions and want to learn about the Ethnographic Field School at UWL, please contact Dr. Hippert (hippert.chri@uwlax.edu).