Due to COVID-19, our physical office is closed. However, all classes will be held online and instructors and staff are working remotely. We recommend email or Canvas to reach instructors and email or phone for departmental business.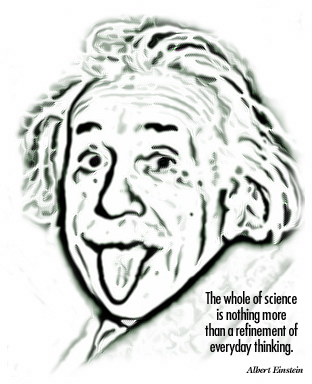 CHEMISTRY AND BIOCHEMISTRY
TUTORING SCHEDULE
251 Murphy Library
/Murphy-Learning-Center/Chemistry/
Tutors begin second week of classes and continue through the end of the semester. Please sign the Tutoring Log Book when you meet with a tutor, and indicate course and instructor.
CHM 103/104 - General
CHM 301 - Analytical
CHM 300/303/304/305 - Organic
Dr. Eugenia Turov,
UWL Chemistry and Biochemistry
Tutoring Mentor