Adolescent Health Symposium

2020 Adolescent Health Symposium
The symposium is a collaborative effort involving UW-Oshkosh and UW-La Crosse.
This annual gathering of educators, youth workers, and health and human service professionals brings forward key topics in the areas of health education and adolescent wellness. We are honored to have three renowned keynote presenters, as well as a diverse assortment of breakout sessions focused on our three symposium tracks:
Track 1: Risk Factors
Track 2: Health Promotion and Protective Factors
Track 3: Emerging Issues
The Symposium is presented in cooperation with the UW-La Crosse Department of Health Education and Health Promotion and Community Health, UW-La Crosse Extended Learning and the UW-Oshkosh Division of Online and Continuing Education.
Acknowledgment: Support for the Symposium is provided by the Samaritan Family Wellness Foundation.
Early bird pricing offered until Deccember 15, 2019
Group rate: register three (3) participants from your organization for $500
Individual: $199
Participant Fees after Dec. 15, 2019
Group rate: register three (3) participants from your organization for $595
Individual: $239
UW students (any 4-year UW school): $55 – student registrations are limited to a maximum of 40 participants, so register early!
1-day only: $159 (Thursday only) or $79 (Friday only)
Thursday lunch and Friday breakfast buffet are included in the registration fee.
University Credit option
The University of Wisconsin-La Crosse Department of Health Education and Health Promotion is offering a companion course that will provide one undergraduate or graduate level credit. To earn University credit, participants must:
Attend at least 5 breakout sessions
Develop a focused application project with written application plan
Symposium fee is separate and in addition to credit tuition fee.
For first-time students:
HED 467 (undergraduate)
HED 567 (graduate)
Repeatable credit opportunity (note change in course #):
HED 495 (undergraduate)
HED 595 (graduate)
To register for UW-La Crosse university credit course: UWL university credit registration form and online admission application directions
Deadline to register: February 6, 2020
Registration for the undergraduate and graduate course can be completed prior to the Symposium or onsite. Visit the AHS credit options page for additional registration details and to view the full course description.
Last date to withdraw from this course is Tuesday, February 11, 2020. You must contact Briana Meuer AND the instructor, Gary Gilmore, M.P.H., Ph.D., MCHES to initiate the withdrawal. Failure to do so may result in the inability to withdraw, resulting in a 'F' grade. Only withdrawals initiated before the deadline date of February 11 will be eligible for a 100% refund.
To register for credit course contact:
Briana Meuer, Credit Coordinator, 608.785.6513 or bmeuer@uwlax.edu
Keynote presentations for 2020 Symposium
Each of our keynote presenters have been invited to the Adolescent Health Symposium to provide their unique perspective on major issues affecting youth today.
The keynote speakers will provide important, skill-building breakout sessions for practical implementation in the classroom.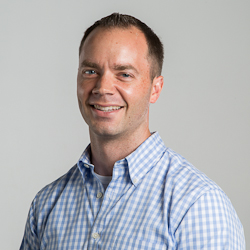 Ryan A. McKelley, Ph.D.
Ryan A. McKelley, Ph.D., has a reputation for being able to translate research and academic concepts into practical information that audiences can implement in their own lives. A licensed psychologist and associate chair of the Department of Psychology at the University of Wisconsin-La Crosse, McKelley teaches courses on health psychology, behavior modification, abnormal psychology, group counseling, and men and masculinities.
McKelley is the President of the Society for the Psychological Study of Men and Masculinities and a member of the Society for Health Psychology, both divisions of the American Psychological Association. Specific research and presentation topics include men's help-seeking, alternative treatment models, nontraditional work and family roles, fatherhood, men and depression, marketing mental health, and various areas of health psychology.
McKelley has been interviewed extensively in the area of mental health and changing gender roles. In the last few years, he has been quoted in print outlets including the New York Times, Washington Post, USA Today, and local papers in both the United States and Australia. McKelley has also appeared on several radio stations and podcasts such as National Public Radio and ABC Radio News. McKelley's TEDx talk, "Unmasking Masculinity: Helping Boys Become Connected Men," has been viewed over 165,000 times.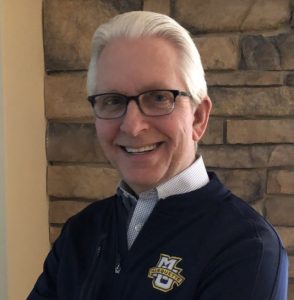 Eric Szatkowski
During his law enforcement career, Eric Szatkowski earned a reputation as one of the top officers in the nation in apprehending sexual predators who utilize the Internet and/or cell phones to exploit children. Szatkowski served as a Special Agent with the Wisconsin Department of Justice/Division of Criminal Investigation (DCI) for nearly 25 years, spending the majority of his service assigned to the state's Internet Crimes Against Children (ICAC) Task Force in Milwaukee.
Now, as a retired Special Agent, Szatkowski focuses on cyber safety through dynamic presentations for a variety of audiences. Szatkowski's presentations inspired the drafting and passage of new legislation in 2006—Wisconsin Assembly Bill 942. This law significantly increased the levels of felonies for online child exploitation, increased maximum prison penalties and implemented presumptive minimum prison terms for online predators.
Szatkowski has been a guest on the "Tyra Banks Show" in Los Angeles and "CNN Tonight" in New York City. He has also appeared on "Living Our Faith" with Milwaukee Archbishop Timothy Dolan (currently Cardinal of New York) and has been interviewed by countless newspapers, radio and television stations across Wisconsin and the Midwest. Some of Szatkowski's cases have been featured in national media outlets including "Cold Case Files" with Bill Kurtis, People Magazine, and "MSNBC Investigates."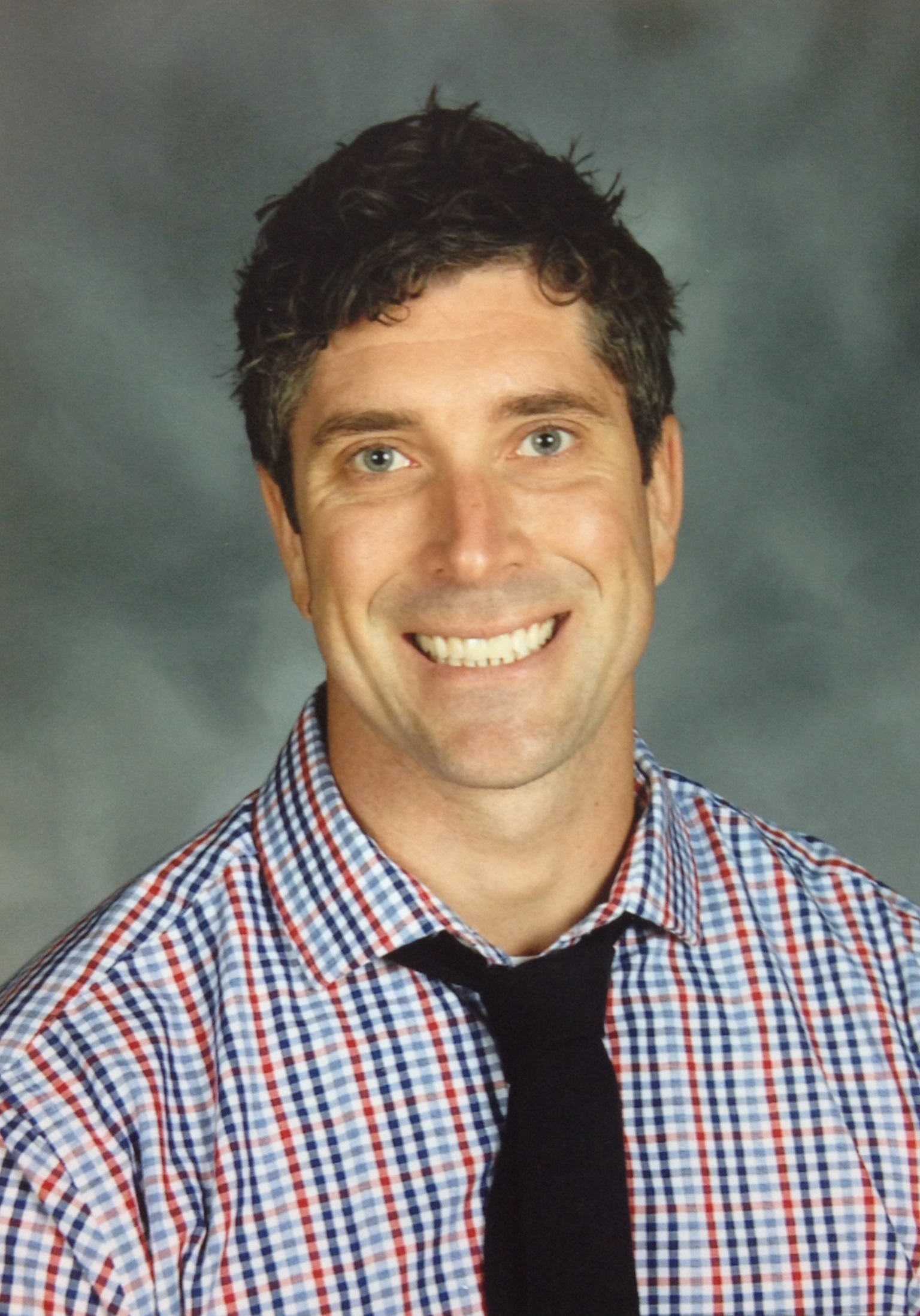 Scott Tonem
Scott Todnem travels the nation to speak about health education and related work. Todnem is the author of "Growing Up Great"—a book about puberty written for young boys.
Todnem has been teaching Health Education since 2001 at Scullen Middle School in Naperville, Illinois. He had coached cross country, track and field, and is a community fitness leader as co-owner of a strength and conditioning facility. He was awarded the 2019 National Health Teacher of the Year.
Todnem has served on social diversity and multicultural teams, served as a team-building coordinator for students and staff events and lead of educational trips to