Human Performance Laboratory
A page within Exercise and Sport Science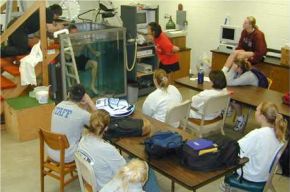 HP Lab 1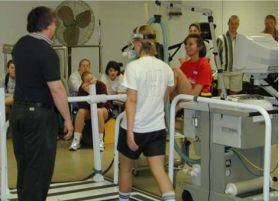 HP Lab 2
Visit the faculty web page of Carl Foster, Director of the Human Performance Laboratory.
Fitness Testing (for admission to academic programs)
The HPRL Lab Manager is available for fitness testing all year (except for August) during most business hours. Please schedule your test by calling 608.785.8685 or e-mailing dodge.chri@uwlax.edu.
Contact Information
The Human Performance Laboratory is located in room 225 of Mitchell Hall (see campus map). The lab is on the second floor located in the southeast corner of the building, in the same wing as the weight room. Campbell road is located right outside our door.
Hours: Monday - Friday from 8:00 am - 4:30 pm
Contact: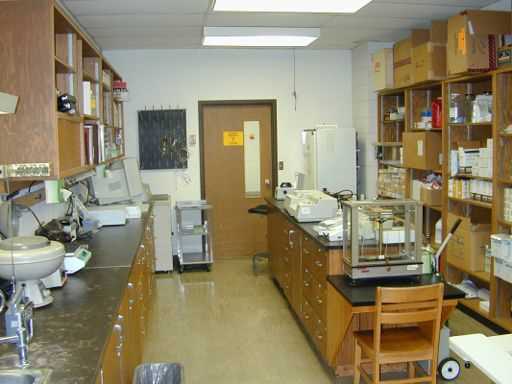 HP blood lab
HP monarchergo
HP treadmill 2
HP weighing tank
HP spectro
HP polar
HP treadmill
HP moxus
HP lactate machine
HP lab 4
HP lab 3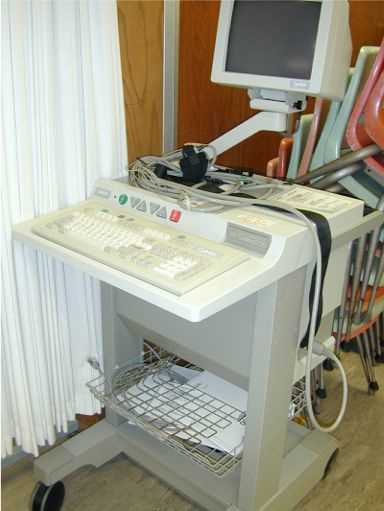 HP ekg 2
HP dt60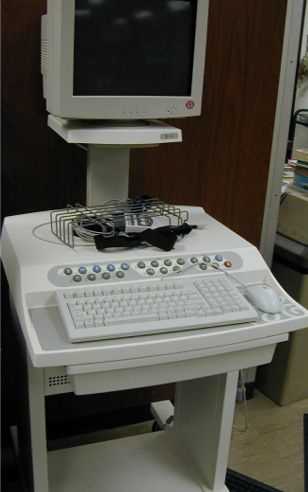 HP ekg 1
The labs main mission is to support classes in the Exercise & Sport Science Department. Numerous studies are carried out yearly and volunteers are needed. Contact Chris Dodge, lab manager about testing (608.785.8685).
Services Available
Body Composition
Underwater weighing
Skinfolds
Oxygen Consumption
Maximum oxygen uptake
Resting metabolic rate
Lactate Threshold
Blood Lipid Profile
Educational Tours